Take a Closer Look at
This B2B Copywriting Job

The Perfect Copywriting Job for Storytellers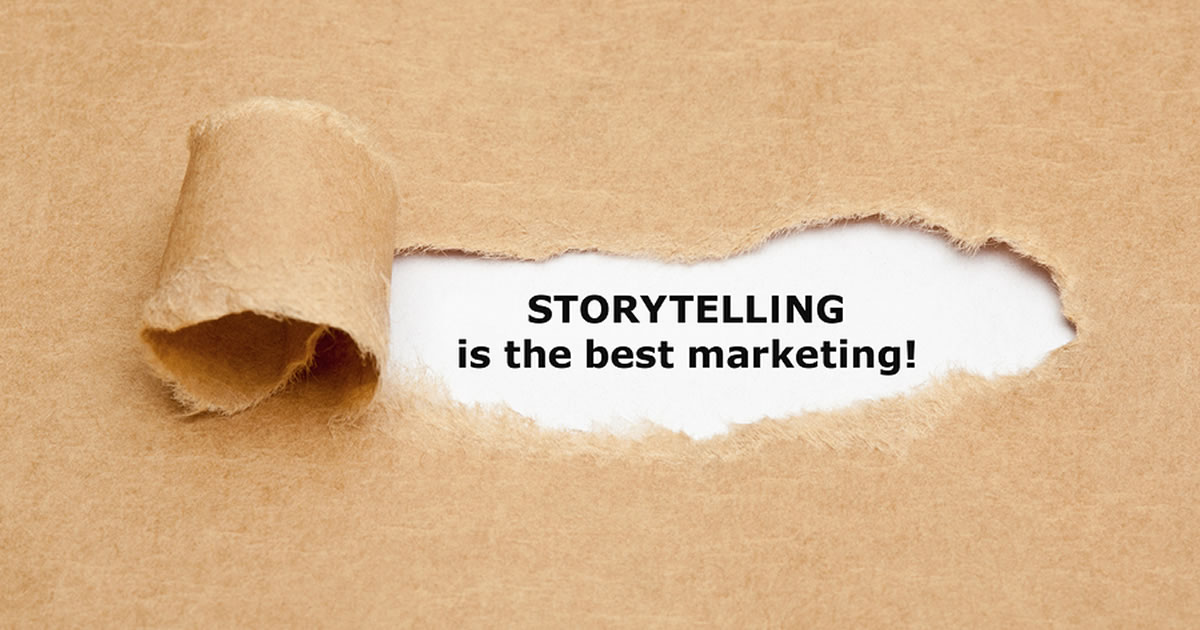 B2B marketing (and as a result, B2B copywriting) is much more straightforward than the advertising done for consumer products.
It's less about appealing to the emotion of a prospect and more about showcasing features in a methodical, no-nonsense way.
One of the most compelling ways B2B marketers promote their products and services is through case studies.
Essentially they are success stories that showcase how a company used a product or service to increase efficiency, boost profits, or gain some other benefit. Think of it like a before-and-after structure. And you stick to the facts.
As Ed Gandia, a six-figure B2B copywriter and case study expert, puts it:
"Case studies are short pieces that describe how a company or organization solved a challenge with a product or service — and what the results of solving that challenge were.
"If you've ever wanted to unleash the journalist in you — to dig for clues and facts that will help you craft a rich, colorful and compelling story — then case studies will give you a sense of fulfillment few other writing projects can offer."
As a copywriter writing case studies, you gather data about the company; you might interview someone to get more information and quotes. Then you simply tell that story in clear language. You let the facts persuade the prospect reading the case study to call your client.
Case studies are simple to write but can be very lucrative — you can make $1,250 to $2,000 per project. With the time it takes to do the research and writing (about 1,200 words) once you've mastered this format, that works out to about $125 to $300 per hour.
This could be the perfect copywriting job for you, if you're a storyteller at heart.
Ed has written many, many case studies for his clients. And, along the way, he's refined a system for writing case studies that wow clients in a very short period of time — for a healthy fee.
He's put it all into the program, Writing Case Studies: How to Make a Great Living by Helping Clients Tell Their Stories.
If you're looking for a niche with easy-to-complete projects where "hype" is the last thing the client wants, take a close look at case studies.

The Professional Writers' Alliance
At last, a professional organization that caters to the needs of direct-response industry writers. Find out how membership can change the course of your career. Learn More »

Published: January 30, 2018