The Best Way for Copywriters to Master a New Skill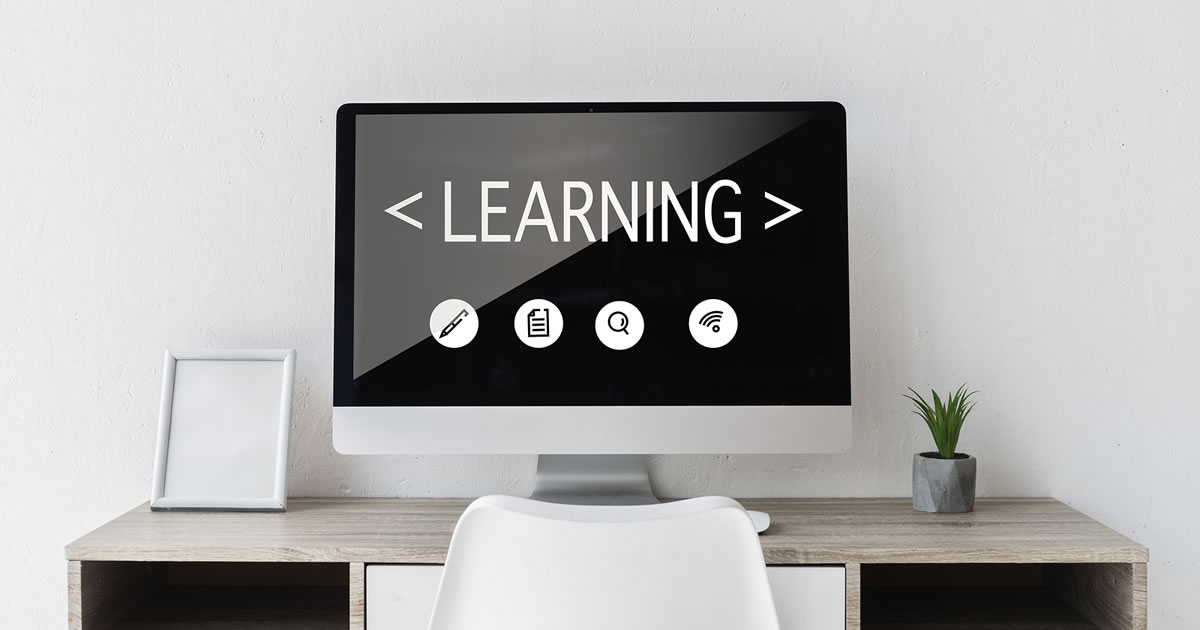 Sometimes your writer's life can lead to unexpected places …
Mine led me to bartending school.
I recently launched a Money-Making Website about cocktails. The site is live, and it's already getting some traffic. I just need to start setting up the avenues to make money from it.
I chose cocktails because I enjoy them. I love reading a specialty drink menu as much as I love watching them being made.
But in spite of these things, I don't really know that much about cocktails. Not the ideal situation — I need to know more about them than my audience.
So to change that, I started out by doing a bit of reading and watching some YouTube videos. But of course that's not enough to make me an expert on cocktails. What if I did something wrong? How would I know?
If I was going to master the art of making cocktails, then it made sense that I be trained by a professional who knows what they're doing and is enthusiastic about their work.
So, hello bartending school. For me, this was the ideal way to learn how to become a cocktail expert.
How Do You Like to Learn?
While everyone learns differently, there are four primary ways we absorb new information: Audio (hearing), visual (seeing), physical (movement), and verbal (reading and spoken word).
None of these methods is better than another. The key is knowing what works for you — and finding opportunities to engage those senses to help you learn.
But don't lean too heavily on just one style …
Research shows that the most effective way to learn means combining different styles and factors.
In other words, you'll be more likely to absorb and remember something if you see it, hear it, and read it, as opposed to just reading it.
And when you're learning in the styles that best fit you, you're more likely to stick with the training all the way through.
Set Yourself Up for Success
To truly master a new skill, take it a step further than using just one sense or style of learning. Proactively seek out ways to maximize your chances of success. There are lots of ways you can tailor your learning, no matter your preferences.
For example, suppose you're a procrastinator. (Don't worry — you're not alone!)
Unfortunately, this tendency doesn't lend itself well to learning. To ensure your success, you'll need to find ways to push past it. For instance, choose a learning environment where there are scheduled sessions. Find someone to be accountable to, to help you stay on track.
And give yourself a leg up by making the experience as much fun as possible.
Also think of ways that will help you look forward to the sessions. Who can you choose to share your progress with?
Some people (like me) enjoy having an instructor walk them through the information. The instructor's passion for the subject can really help bring it to life, and their expertise can help you understand more deeply than you ever would on your own. There's also the benefit of having an experienced voice explain complex ideas. It can help make them much clearer for you, so you'll catch on to the information faster!
That's why a number of AWAI's programs offer a "live" option where a group meets each week on a webinar. You'll go through the material with a Master Copywriter, you'll have the opportunity to ask questions, and you'll know what you're supposed to be doing each week to keep up. (I'll tell you shortly about the one that helped me launch my own writing career.)
Talk about accountability!
Or, maybe what you need is a coach. An instructor will teach you specific writing skills, while a coach will provide more big-picture guidance. You'll learn how different things fit together to form a whole — whether it's for a particular topic like getting clients … or setting up the foundation of your business.
If you're ready to launch, Joshua Boswell's Simple Path coaching program can help you get set up and start landing clients — skills that'll serve you well over and over again. Are you looking for something with expert guidance for more advanced copywriting skills? Our Copywriters' Initiative might be the perfect fit for you.
Do you thrive as part of a group of like-minded people? A mastermind group will give you people to study with, bounce ideas back and forth with, and help solve each other's problems. And a mastermind will also give you the benefit of a coach to guide you toward your goals when you need it. (For a peek inside the mastermind concept, check out the free four-part How to Make 2018 Your Best Year Yet Workshop.)
You can find thousands of other writers to team up with through AWAI's Facebook groups and forums. Decide together how often you'll meet, what method you'll use (phone call, Google hangout, Skype?), and the overall flow and format of your meetings.
Of course, working with other people isn't for everyone. Some solo learners prefer reading and working through the related materials on their own. Or sometimes your schedule is complicated, and self-study is your best choice. If that's you, look for a self-directed study program that gives you the control you want.
But to be successful on your own, keep these tips in mind … Give yourself a deadline and a schedule. Set up a dedicated study area that's comfortable, but not relaxing. Actively take notes, and think about how you would explain the concepts you're learning to someone else. Do the assignments to get practical hands-on experience.
Several AWAI programs offer timelines and 90-Day Action Plans so you can keep yourself on track.
Where the Rubber Hits the Road
Suppose you've decided to learn a new copywriting skill. You take an AWAI program. And you sit down to write.
Even if you know you understand the material … even if you participated in a live webinar … and even if you work with other people along the way …
You might not be sure if your writing is good enough. This is common too — it's right up there with procrastination.
But there's an easy solution. And you'll learn even more from it than if you'd simply taken a course alone.
The key is to have someone else review your writing. Take advantage of the opportunities in AWAI programs to get professional feedback on your writing.
Or, you could attend a peer review in your Circle of Success class, or set up a peer review group with other writers. Submit your writing for a monthly hot seat, where experts will help you improve. Or turn in an assignment for one of AWAI's programs where you receive constructive professional feedback.
The Bottom Line
To choose a learning program you'll enjoy and stick with, think about the answers to these questions … Then look for a learning opportunity that best fits your style:
Do you prefer having an instructor walk you through new material and bring it to life?
Do you prefer setting your own pace by flying solo?
Do you need the encouragement and guidance of a coach to help you move toward your goals?
Do you work best in a group like a mastermind where you can exchange ideas and information?
Do you need feedback to build your confidence in your new skills?
Do you learn best in the focused and energetic setting of a live event?
Wherever you are with your writer's life … and wherever you want to go … AWAI can help you get there the best way for you.
You Don't Have to Go It Alone …
I told you earlier that one of AWAI's live programs helped me launch my own writing career.
It was the Accelerated Program Live Companion Series. And it's helped not just me, but scores of other AWAI members.
Rebecca Matter and Katie Yeakle — along with other expert writers eager to share their knowledge with you — walk you through all of the key concepts of The Accelerated Program for Six-Figure Copywriting. They bring all the information to life with real-world examples and their enthusiasm for copywriting.
You get all your questions answered … complete extra skill-building exercises … and do it alongside a group of your writing peers in fun, scheduled sessions.
All within 10 weeks.
Go here to learn more about this life-changing program.
What kind of learning experience works best for you? Let us know in the comments below so we can guide you to the best choice for you.

The Professional Writers' Alliance
At last, a professional organization that caters to the needs of direct-response industry writers. Find out how membership can change the course of your career. Learn More »

Published: January 19, 2018