Wealthy Web Writer Introduces
Practice Assignments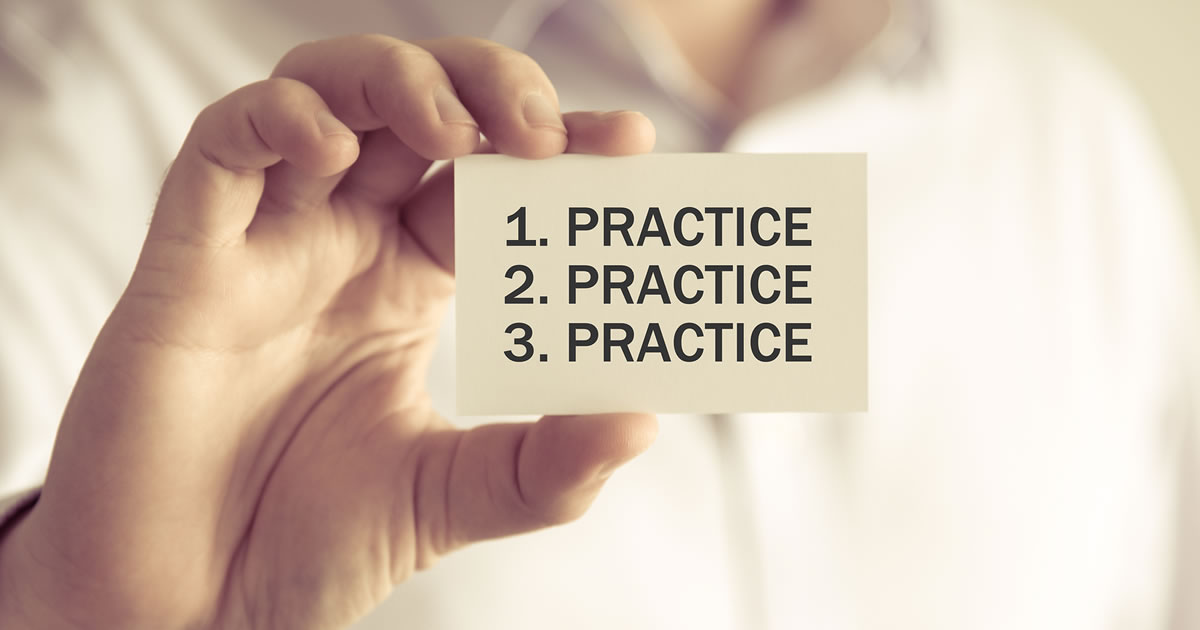 There are three crucial steps to improving your writing skills.
First you have to be an avid reader. You need to read:
About your craft.
Examples of your craft.
Good stories — because storytelling elements can improve almost any writing assignment you take on.
News about your industry.
Second, you need to write consistently. The act of writing will make you a better writer over time.
And third, you need to get feedback on your work — or critically review the work of others to see how you can improve your own skills.
To help our Wealthy Web Writer Platinum members fast track their own improvement, Wealthy Web Writer is now offering a monthly practice assignment.
The assignment will be structured to give members an opportunity to try their hand at a project they might encounter in the real world. Things like promotional emails … case studies … blog posts … and more.
Members can use these projects in a few different ways.
They can work on the assignment and share what they've done with fellow writers in order to get feedback on their work.
They can post their assignments to Online Copywriters, Wealthy Web Writer's Facebook Group, and request people there to comment on their work.
Or they can submit their assignment for review by Wealthy Web Writer's Managing Editor, Heather Robson. Each month, Heather will select three submitted assignments to review in a live webinar. By submitting, members understand that a) they are not guaranteed a review — a maximum of three assignments will be selected for review each month; and b) that they are agreeing to have their work reviewed in a live webinar that all members may view.
"Giving our members a way to get critical feedback on assignments that mirror what they'll be encounter with clients is a powerful way to help our members improve their skills at a much faster pace. I hope to see members taking advantage of this new feature on Wealthy Web Writer in great numbers," says Managing Editor Heather Robson.
Wealthy Web Writer's first practice assignment posted this week. Platinum members have access to that assignment here.

Wealthy Web Writer: The Writer's Roadmap to Making Money Online
With millions of websites and counting, the need for qualified web writers has never been higher. Get access to a growing resource designed to help web writers succeed. Learn More »

Published: January 21, 2018