The Backdoor Method for Becoming a Well-Paid Copywriter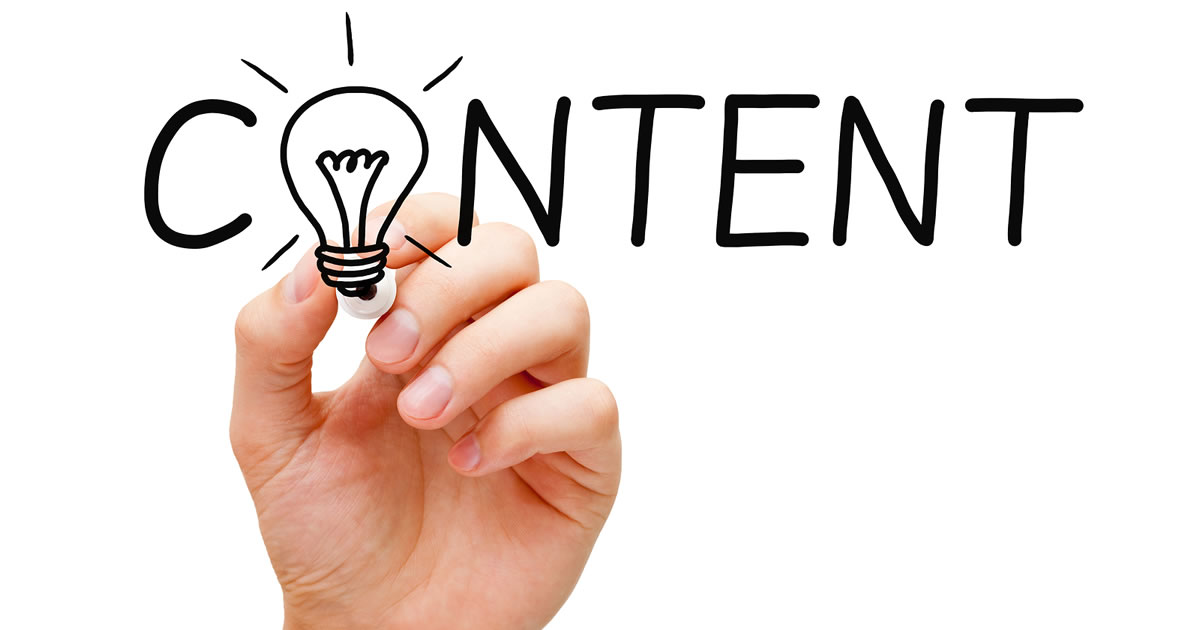 His career took an unusual turn … one that would be the starting point for building a $100-million Publishing empire.
I'm talking about Porter Stansberry, founder of Stansberry Research and Associates. While you probably recognize his name and the company he created, what you might not know is that he started his career writing content for financial newsletters.
Before turning his attention to learning copywriting, Porter was an editor. That meant it was his job to research and write the content for a select group of printed monthly financial newsletters.
I'm certain that when he decided to write sales copy, his editorial writing experience gave him a distinct advantage because he already understood how to connect with his readers not just through logic but emotion as well.
You could say being a content writer is the "backdoor" way for becoming an "A-list" copywriter. Things happen this way …
You start out with one intent and wind up doing something entirely different. Reminds me of the French tire manufacturer, the Michelin company.
Back in the early 1900's, as the company was just getting started, they came up with the idea to write and publish a set of free travel guides. The reason they created the guides was to generate demand for cars. The more cars purchased, the more tires needed.
Since they were making tires … well, I'm sure you can see how the two are connected.
Just as one thing leads to another, Michelin's next genius idea was creating a rating system as a way to gauge the quality of restaurants. Restaurants that received five stars were worthy of visiting. And how are consumers going to get to those restaurants?
Why of course, they would need to jump into their cars. The more restaurants visited, the more wear and tear on tires. And once again, the Michelin company created demand for its product.
Funny thing is, that rating system is still around today. But you might wonder what does selling tires have to do with you, Dear Copywriter?
Well, someone had to write the content for those travel guides. These days, companies need good content to help create excitement and interest for their products and services. It's no different from how the Michelin company used travel guides and rating systems to stimulate demand for tires.
But what's particularly interesting about content writing is how similar it is to copywriting. For example, you can't write either without first doing research.
Research is the backbone of content writing. That research involves knowing the product inside and out, along with the needs, wants, and desires of the target audience.
It's that research that also leads you to the Big Idea, which becomes the focal point of your content. The same is true with copywriting. Every sales letter is grounded in a Big Idea.
Here's another similarity between content writing and copywriting: The Power of One. Whatever you write about, you have to stay focused on one idea.
Do the similarities end there? Nope.
All great content captures the reader's attention with a strong title. In copywriting, we call this the headline. Both are doing the same work … getting the prospect to stop what they are doing and read what you have written.
After you've gotten the prospect's attention with a strong title, you then need to put together a compelling lead that magically draws the reader into your content.
If that sounds the same as copywriting … it is. And once they are hooked with your lead, you'll need to make sure the rest of your content is believable. That means having a decent amount of proof to show what you are saying is true.
The same is also true of copywriting. In fact, we refer to proof as one of the 4 P's of copywriting. (The others are picture, promise, and push.)
And finally, your content needs to finish with a close. This is where you tell the reader what you want them to do after they've finished reading your content. This is no different from copywriting. Every sales piece has a close.
You have to admit the similarities of content writing and copywriting are indeed nicely tied together. That's why it makes perfect sense to master content writing and then move into copywriting.
Your takeaway: Start offering content writing to your clients as a way to enhance your copywriting career and your writing income. (You can learn more about content writing here.)

The Professional Writers' Alliance
At last, a professional organization that caters to the needs of direct-response industry writers. Find out how membership can change the course of your career. Learn More »

Published: February 5, 2018