Social Media Specialist Makes Her Mark with Clients in Her Ideal Niche
She's Landing Copywriting Jobs
She Enjoys — and the Perks Are Great Too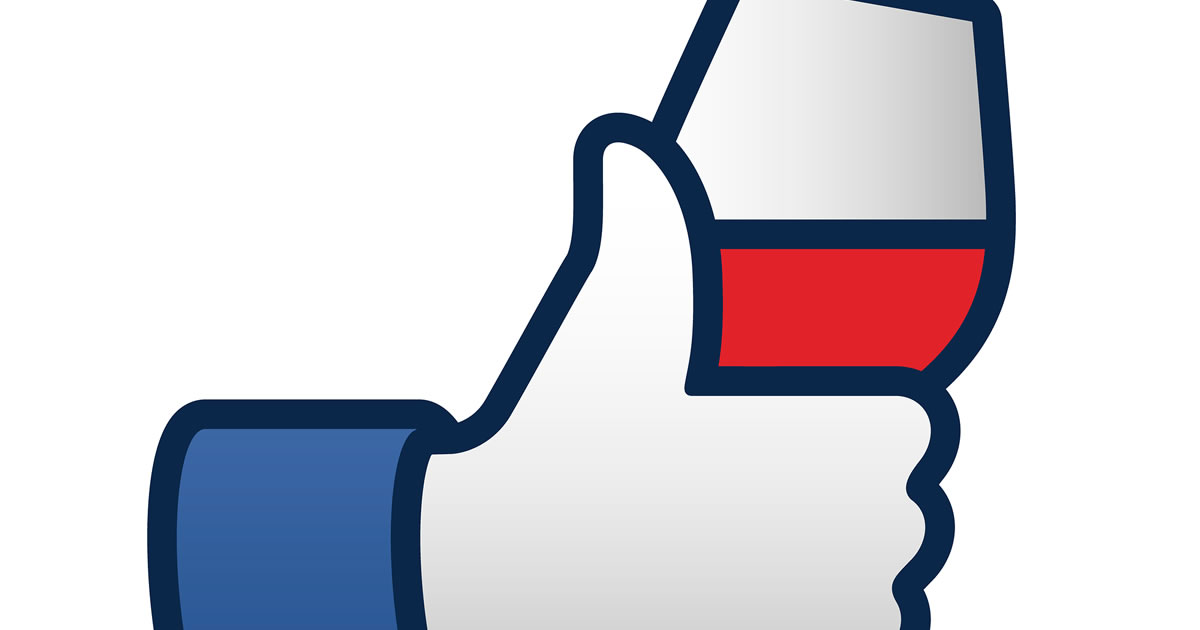 You'll find copywriters working in all sorts of niches. Every company with a product or service needs marketing, after all.
Ange Payton has found her ideal niche that matches one of her big passions in life. She loves the copywriting jobs she works on. And there's even some great Glicken.
Ange works for wineries, writing email newsletters and setting up Facebook ads, among other projects. As a Circle of Success member, she enjoys having anytime access to the many programs in the AWAI library to help her produce results for her clients.
She's found Nick Usborne's How to Make Money as a Social Media Marketing Expert to be especially useful as she specializes in social media work.
"I am proudest of helping a small winery have their best year. That was the biggest sale they've ever had and it continues to bring in money from sales to the wine bar," says Ange, who approached this client after seeing one of their Facebook posts.

"I saw them posting about an event at an out of town wine bar on their personal pages instead of the business page. I took what they posted and rewrote it into a Facebook ad for them. I included a link to the event in the text area. I added beneath the link that if any customer in the area of the event would like wine delivered to them, they could purchase wine through the Facebook page.

"The call to action was the wine shop. The event was the solution. They sold 60 of the 100 tickets for the event. They sold over six cases of wine prior to the event. Over $1,800 in sales. The wine bar continues to order their wines.

"Small wineries are interesting. With harvest and winemaking duties, they've not made time to do more marketing. Patience is key here. They don't want anyone else. It's all about helping them see that time spent marketing their business is as important as making the product."
As she gains a reputation for her work, Ange's self-marketing gets easier. She's found referrals and word-of-mouth to be very effective. (She also has a website: https://eatdrinksocialmediapro.com)
"It's a surprisingly insulated community. I'm well known because I go tasting. I also buy. When clients realize that I am their customer, they get what I can bring to the table," says Ange.
She's also enjoyed fruits of her labor that go beyond client fees.
"The freedom to go when and where I want. Also, the Glicken is pretty sweet. I can say I have had dinner at a Wine Spectator 100-point winner's house. Had a seven-course meal from the Playboy Mansion's Head Chef. He's now retired and lives near me. I turned him on to new wineries. He made the most exquisite meal," says Ange.
AWAI Badges Prove You've Got the Skills!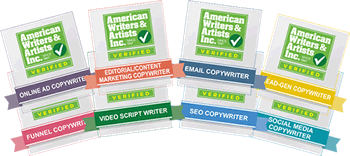 Learn to write 8 of the most in-demand copywriting projects (no sales letters!), and AWAI will verify you've mastered the skills.
You'll build up the confidence and knowledge you need to land clients. And have the samples and "Badges" to prove you've got what it takes.
Last spots remain — click here now for details!
Published: February 13, 2018