Finding a Copywriting Job in Your Neighborhood
AWAI Member Finds a Rewarding
Copywriting Job in a Very Unlikely Spot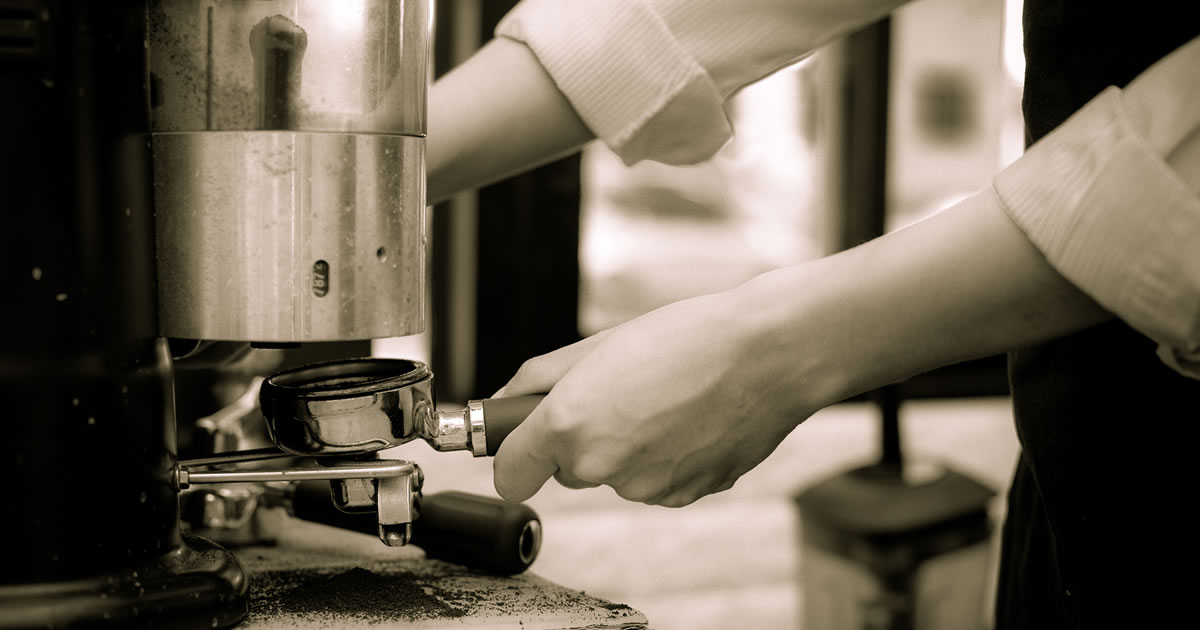 You never know where you might find your next copywriting job. That's why it pays to always be prepared.
AWAI Member Jeff Kontur found that out first-hand while attending a business networking event at a local coffee shop. No, he didn't connect with a potential client at the event itself …
"When the girls behind the counter found out what I do, one of them said, 'Oh, you should go talk to the hair salon across the street. They are constantly coming in here asking for ideas for how they can promote their business,'" recounts Jeff.
He was quick on his feet. Jeff had a copy of his book on marketing for the networking event. And he had it in his hand as he entered the salon and found the owner.
He explained to her that he wanted her to have the book, which has hundreds of marketing ideas, for free as a resource. The owner was a bit incredulous but grateful. But she wasn't going to let Jeff get away that easily.
The exchange went a little something like this:
Salon owner: Do you know anything about – I'm probably saying this wrong – laser targeted marketing?

Jeff: Yeah. That's kind of what I do.

Salon owner: You're joking, right?

Jeff: No. I'm a marketing copywriter. I help business owners promote their businesses.

Another hairstylist: Do you have a business card?

Jeff: The book is my business card. All my contact information is in there if you decide you want to get in touch with me.

(Stunned silence throughout the entire shop)
The salon owner ended up hiring Jeff.
"She didn't even ask about my rates or my working style or anything. It turns out, she was at her wit's end. She was trying desperately to find ways of promoting her salon. She had even hired another marketer who stood her up when they were supposed to meet. She had no idea where to turn or what to do," says Jeff.

"This is very unlikely to be the most lucrative win I've had, even just this week. But it was probably the most gratifying."

The Professional Writers' Alliance
At last, a professional organization that caters to the needs of direct-response industry writers. Find out how membership can change the course of your career. Learn More »

Published: February 17, 2018