Living The Writer's Life: From Side Hustle to Full-Fledged Writing Company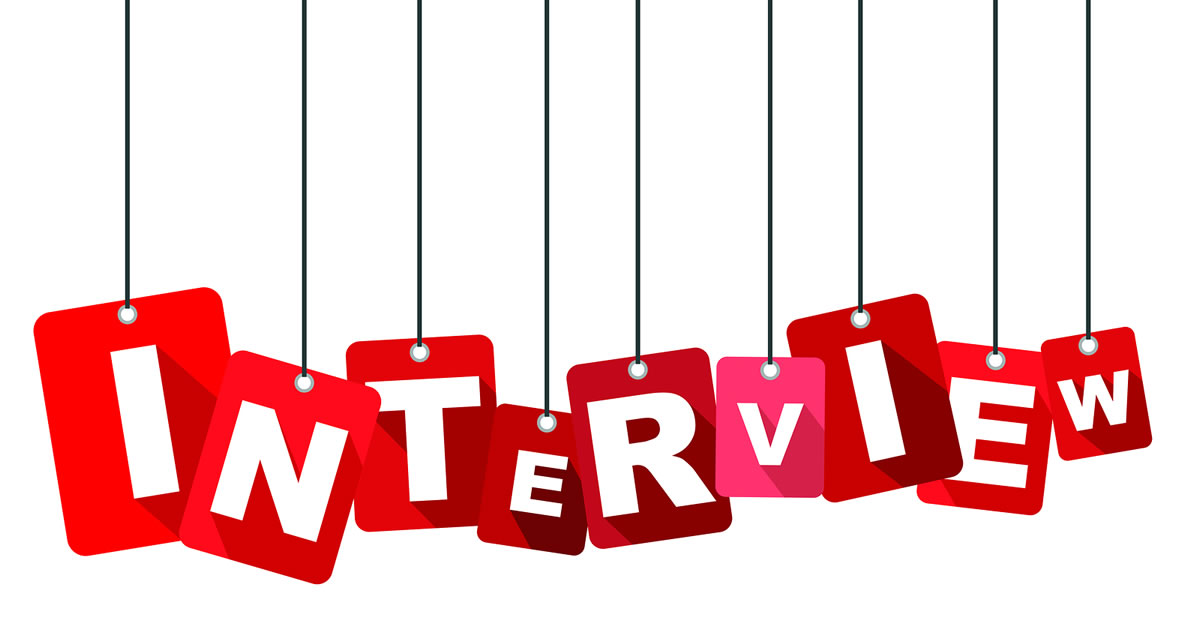 Editorial Note: Kevin Hoover has just the right balance of enthusiasm for writing, plus perseverance, plus gratitude. That mix is a major reason he's found so much success in the world of paid writing — going from side hustle to a full-fledged writing company. Now he gets to help companies and individuals create content for their brands. Enjoy this snapshot of how he's adapted to the writer's life …
How long have you been a working writer?

I've been a copywriter for a little over three years now. I also still keep a part-time job while working to build my own company, KFH Writing Services, into a full-time endeavor.

When did writing first become part of your life?

I like to tell the story that I stumbled into writing when, in second grade, I was able to skip out on a night's worth of homework in exchange for writing an essay on the environment. That essay would go on to win a school-wide competition, for which my prize was a $50 savings bond. This would start my love affair with the written word, but it was never a field I seriously considered exploring as a way to make a living.

Then, a few years ago, I became intrigued by the concept of "side hustles" — small jobs that someone could do after work or on the weekends as a way to supplement their income. Thinking that I could possibly build a business around my writing skills, I sought out small projects that would help reaffirm that my words have commercial appeal.

I started taking on small copywriting jobs for mom-and-pop businesses, start-ups, and just anybody else willing to give me a chance.


Kevin and his wife enjoying the great outdoors on their terms, thanks to the writer's life

What's been your proudest moment as a writer so far?

I'm always honored when an individual or company allows me to create content for their brand, be it product descriptions, blog posts, web pages, or anything else they need. Recently, a client from the U.K. that manufactures cooking accessories told me they'd just signed an agreement with a national grocery chain here in the U.S. I'm proud to know my words will represent their company as they expand their presence stateside.

Although it falls a little outside of the realm of copywriting, my proudest project was a fitness guide that was funded on Kickstarter. It was an interactive spiral-bound book with a medieval theme that combined elements of pen-and-paper role-playing games with the proven effectiveness of recording one's workout results, in hopes of helping people achieve their fitness goals. I wrote the book, my wife handled the layout and graphic design, and we self-published the entire thing with the help of a local office supply store. I still have a few copies in my office, and the sense of accomplishment I feel from seeing the finished product is just as profound today as it was years ago.

Can you share any favorite productivity tips?

Never stray too far from the coffee pot! Joking aside, find what works for you. It's a piece of advice you'll hear time and again, but it's worth its weight in gold. I'm not a morning person, but I still try to get the majority of my work done before the sun goes down. And don't forget to make time for yourself. I always try to keep Sunday as a work-free day.

Do you listen to music while you work?

I'm a child of the 80's and love just about any song that includes a synthesizer and a keytar, but when I'm writing, I'm in a zone. That means no music and very little background noise, if I can help it. Otherwise, I'd be too busy belting out the lyrics to A-ha's "Take On Me" and not getting anything done!


As Kevin says, "You're never too old to play in the mud!"
At the Reebok Spartan Race, FT. Campbell, Tennessee

Who has been the biggest influence in your life?

Without a doubt, it'd have to be my grandmother. Although she never owned a business of her own, she taught me the key principles by which I live my life. She's also a heck of a writer herself!

What's your best advice for new freelance writers?

This writing thing ain't always easy. Be prepared to put in long hours at the keyboard, oftentimes in solitude. But for every bad day, there's a good one. And every difficult client has a pleasant counterpart who's going to love you.

Learn your craft. Read Bob Bly. Study Steve Slaunwhite. With knowledge comes confidence, and with confidence comes clients. The writer's life can be challenging, but the rewards far outweigh any obstacles you'll encounter along the way.

And finally, don't be afraid to make mistakes. They're the best teacher you'll ever have.
What help do you need to move forward with your version of the writer's life? Let us know in the comments below so we can help guide you in the right direction.

AWAI Verified™ Badges: Mastering 8 Collateral Marketing Projects Every Copywriter Must Know
It takes a variety of materials to make marketing campaigns work. With the AWAI Verified™ "Badges" program, you'll understand how to write 8 critical online content-writing projects clients need now. Learn More »

Published: February 1, 2018