CPA Interviewed for Industry Publication … for Her
Copywriting Work
She's Turned Her Past Experience
into Multiple Copywriting Jobs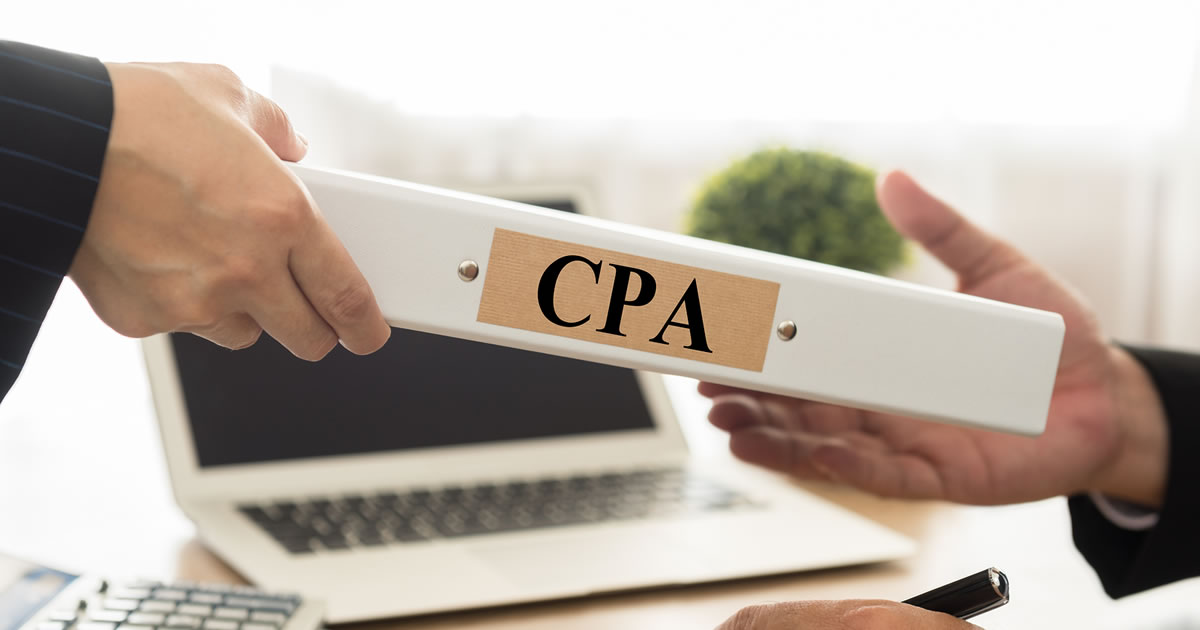 When Liz Farr started copywriting a couple of years back, one of her goals was to retire from working as a Certified Public Accountant. In December 2017 … she did just that. After 11 years in the job, she couldn't be happier that she doesn't have to spend long days crunching numbers this tax season.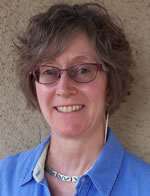 Liz Farr
The impressive work she's doing in her copywriting jobs as a freelancer specializing in accounting, bookkeeping, and similar topics has not gone unnoticed.
She was recently interviewed by Inuit, the business and financial software company.
"Even though Intuit is a huge company, at its core the focus is on small businesses and the entrepreneurs behind them. For example, I was at QuickBooks Connect in San Jose, along with 5,000 other people," says Liz.

"The CEO of Intuit, Brad Smith, was willing to wait for a long line of people to take selfies with him (myself included). The people behind Intuit are caring and kind. My editor — who's also a freelancer along with his son — is one of the nicest people I've ever met. His son was the one who interviewed me."
Intuit is also one of her clients.
"I'm a regular contributor to Intuit's Firm of the Future blog. In the last few weeks, I've done website copy for two accounting firms — one in Florida and one in California. I've been ghostwriting blog posts for the Florida firm for about 9 months," explains Liz.

"I also write posts for a local CPA firm. I'll be helping another client who does websites and online marketing for accountants with a newsletter product he's launching."
Liz's work has also made a big splash among the intended audience of her copy too.
"There's a large community of accountants and bookkeepers who are active on Twitter and who regularly tweet out the articles I write for Intuit. That included the profile article," says Liz.

"The first time it happened it was surreal to see my name in tweets from people I'd never heard of, but now I'm used to seeing my name going out in the Twittersphere. It gets my name out."
Liz's transition from CPA to full-time freelancer didn't happen overnight. But the hard work has paid off. She has a steady stream of copywriting jobs. And her new work lets her have a relatively flexible schedule, so she plans to travel (with her teacher husband, who has summers off) in the coming year.
"I have enough steady retainer client work to cover my monthly expenses. And I had to make the move when I did. The small firm I was at merged into a larger firm in August, which changed the dynamics considerably," says Liz.

"There's an open door for me to go back to that firm if I ever want to, but I don't think I will. We've discussed a few writing projects, and I even did a newsletter for a few months before they merged into the larger firm."
Congrats on your retirement, Liz, and your steadily growing freelance business!

The Professional Writers' Alliance
At last, a professional organization that caters to the needs of direct-response industry writers. Find out how membership can change the course of your career. Learn More »

Published: February 7, 2018