One of the Biggest Opportunities for Writers Right Now …

"What niche should I pick?"
"What should I specialize in?"
"How do I get started?"
I've met so many writers who get stuck at this phase of their career.
They're afraid of choosing the wrong niche. Or that choosing one over another means they're stuck with it and can never go back.
They don't know what to specialize in or how to get started.
Today, I'd like to answer these all-too-common questions by telling you about one of the biggest opportunities available to you as a writer right now.
It's one of the fastest ways to start landing paid projects.
The projects are generally short.
And, it only has a very short learning curve.
This means you don't have to learn how to write clever headlines or persuasive bullet copy …
You don't have to know how to write a powerful offer or a craft a strong call-to-action close …
And you don't have to know how to write an airtight guarantee.
The truth is, you don't have to write one single word of "sales copy" if you don't want to … and you could still earn a great living doing this kind of writing.
Oh, and one more thing …
This is one of the few kinds of copy where you can write on practically ANY topic your heart desires and get paid to do it.
No matter what your interest … Whether it's home improvement, chemical engineering, or even lipstick.
There's something for everyone. And here's one of the biggest benefits: You can write about cats one day and software the next.
Say Hello to the "Ultimate" Writer's Specialty
I'm talking about Content Marketing.
Just so we're on the same page, content marketing is the kind of marketing that aims to give value first and foremost.
By doing this, prospective customers come to know, like, and trust the companies providing the content.
All this leads organically to a sale.
Which is a very stark contrast from the old school way of doing things.
Historically, marketing was all about interrupting your prospect, doing whatever you could to get their attention, and hopefully getting them to take an action.
With content marketing, you're a welcome guest instead of unwelcome pest.
And here's the thing …
It works.
So well, that one study found that companies of all shapes and sizes all around the world are now spending MORE on content marketing than they do on ads!
It's no surprise then, that Apple has declared they will spend $1 billion this year on new content.
Pepsi bought itself a 4,000-square-foot studio in New York where they can create their content moving forward.
And household names like Marriott, Virgin Mobile, and American Express are joining in the fray.
In fact, nearly 90% of all businesses are spending money on content marketing.
Translation:
There's never been a better time to be a writer.
Because content marketing spending is expected to explode to $412 billion by this time next year.
This means plenty of opportunity. For writing simple, short assignments that pay well.
Let's take a look at three examples of what I mean.
First up, Home Depot.
They offer an entire section on their website dedicated to giving valuable content prospective customers want to know …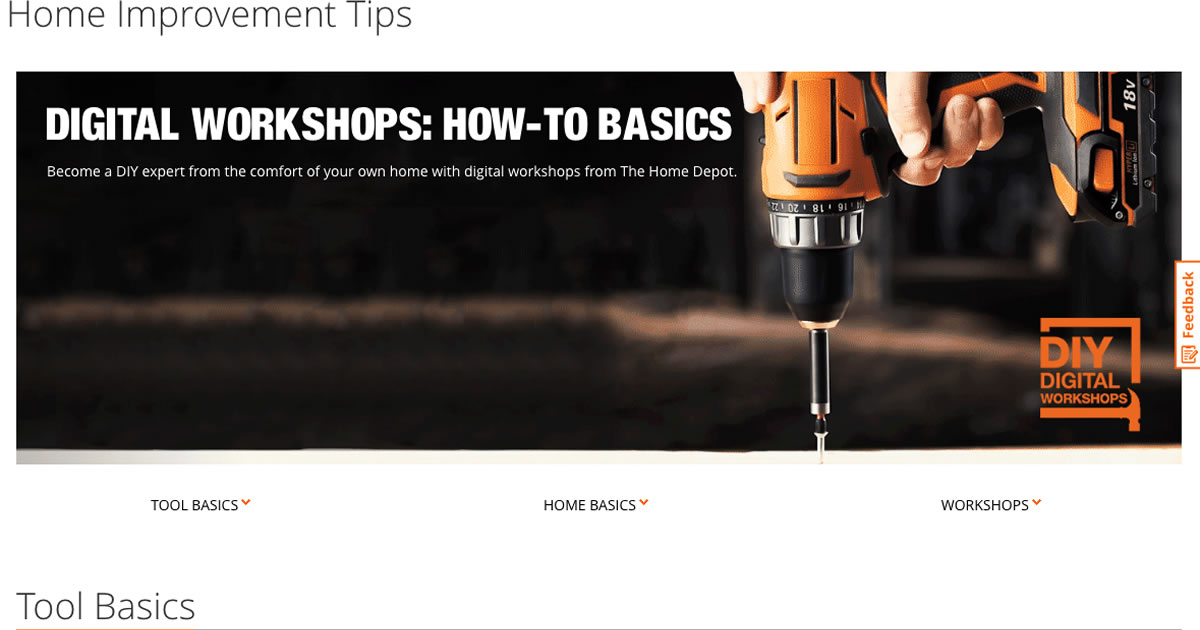 In this case, you can see there are plenty of videos on how to use power tools. If you explore the site, there are also "how-to" guides to do practically every kind of do-it-yourself project imaginable.
There's no selling at all. It's all just helpful, valuable content.
Yet someone was paid to write it.
Now, let's take a look at this piece of content marketing from Athleta. They carry trendy sportswear for women.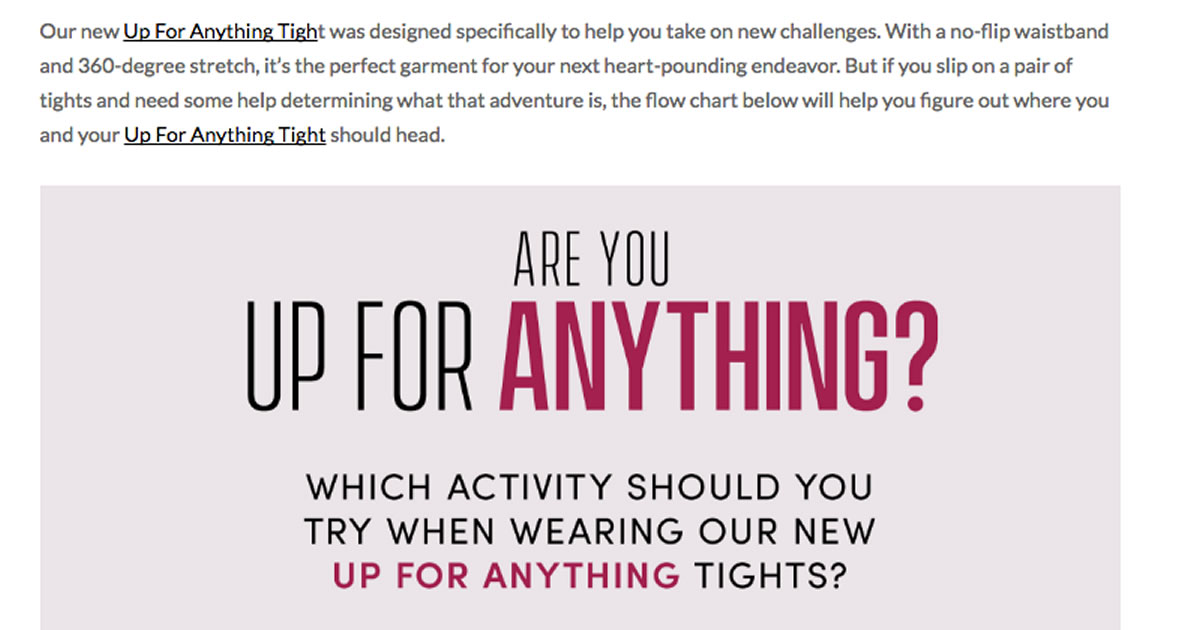 This time, it's a fun, simple quiz prospective customers can take.
This one doesn't sell outright, but instead offers a fun way that gets women thinking about all the ways they can use Athleta's new brand of tights.
Once again, someone was paid to write that short quiz.
Now, here's an example from a "boring" niche — insurance.
In this case, Progressive is offering an entire "mini" website called "Life Lanes," where people can find useful content.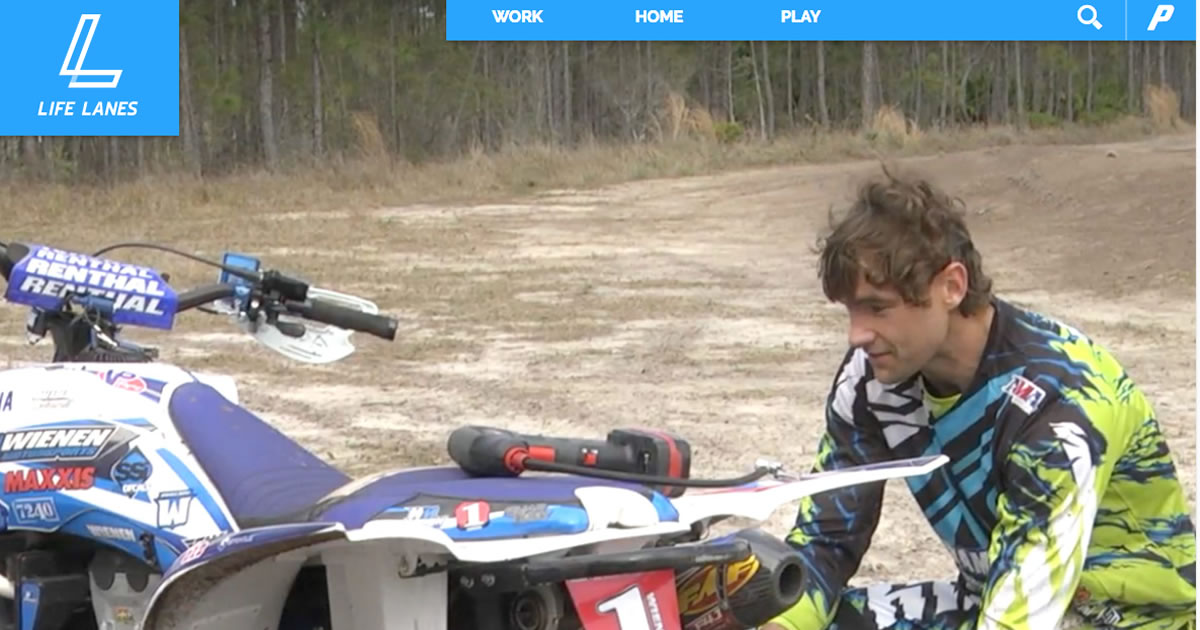 Here you can see there's an article on those interested in learning more about riding an ATV.
This is just one of many helpful articles and videos they have on this section of their site.
Do you think that if someone learns enough about ATVs and buys one, they'll likely pick Progressive to insure it?
You bet.
And yet again, someone was paid to write all that stuff, too.
This Is Why Content Marketing Is So Powerful
It flat-out works.
And more and more, it's the way people WANT to be marketed to.
Which is why for writers, it offers the best entry into the writer's life:
You can choose to write in practically any niche you can think of
The writing is short, helpful content that doesn't sell
The pay can be just as good, or better, than other types of copy
One other important point …
Because companies need so much content each and every month, most are more than willing to pay a retainer so they can just keep handing off the projects to you.
This is great, because then you don't have to worry about having to find a new client after every project you complete. You'll always have a steady flow of work.
How Can You Get Started?
One of the very first steps is to become familiar with what's out there.
Build yourself a Swipe File of every type of content marketing you can find. Blog posts, articles, videos, e-books, how-to guides, and more.
See what your favorite brands and other companies are posting on social media sites like Twitter, Facebook, and Instagram.
Notice the pieces of content they link to. Save them in a folder so you can study them and refer to them later for ideas.
Slowly but surely, you'll start noticing patterns. You'll start to understand why they're doing what they're doing. And, you'll notice how the content is written, including the tone of voice they use, the kinds of messaging they are presenting to readers, and of course, why it's so doggone effective.
More importantly, you'll be giving yourself a valuable education on whether or not this is the kind of writing you'd like to do in the first place.
Do you have any questions about getting started as a Content Writer? Please comment below so we can get you the answers.

The Professional Writers' Alliance
At last, a professional organization that caters to the needs of direct-response industry writers. Find out how membership can change the course of your career. Learn More »

Published: February 5, 2018