Sorry, This Offer Ends
Tonight at Midnight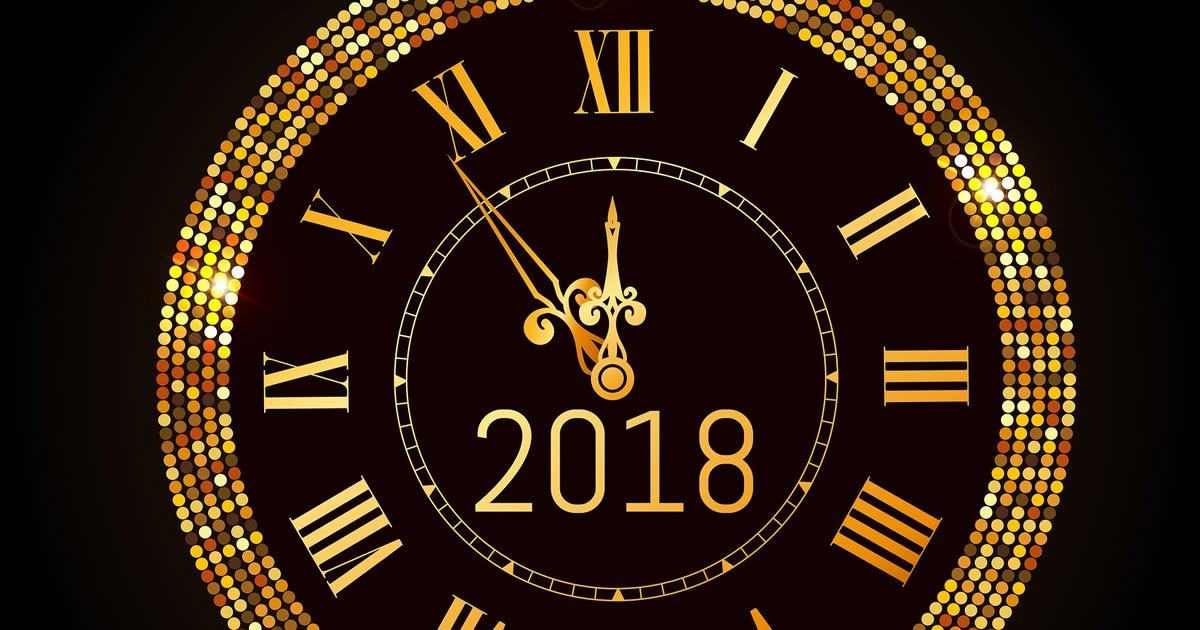 Time is running out!
If you wait much longer, you'll miss out on the chance to save $700 off your registration for the 2018 FastTrack to Copywriting Success Bootcamp and Job Fair. Plus, you won't be able to lock in your registration for only $224, with our special monthly payment plan.
Along with being the only event of its kind where you can sharpen your copywriting skills by learning from A-list copywriters … it's turned into one of the biggest networking events of the year.
It's where aspiring copywriters like you get to meet clients who are desperately looking for copywriters to handle their growing list of copy projects.
In fact, Jon Stoltzfus, launched his writing career at Bootcamp less than 4 years ago … and, today is on track to pass the $500,000 mark in copywriting fees from the clients he's landed there.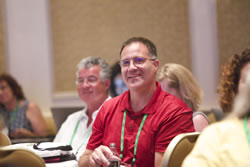 Jon at Bootcamp in 2017
Jon shares his story and reveals the exact methods he used here.
Check it out and then make sure to make every effort to be at Bootcamp this year …
Now is the most affordable time to commit to attending. You can secure your spot for a down payment of just $224 today, and eight payments of $224 in the months that follow.
Just be warned: Once the clock strikes 12:01, the payments go up!
Secure your spot here.
Or go here for more details about Bootcamp.
And remember, your commitment is completely risk-free. If anything, unforeseen comes up between now and the start of September 2018, just give our Member Services team a call. You'll get a full refund of every dollar you've put toward Bootcamp.
Go here now to join us at Bootcamp in 2018.

The Professional Writers' Alliance
At last, a professional organization that caters to the needs of direct-response industry writers. Find out how membership can change the course of your career. Learn More »

Published: February 28, 2018