Find the Client-Getting Strategy That Works for Your Personality Type

Learn to Land Copywriting Jobs, Even If You're an Introvert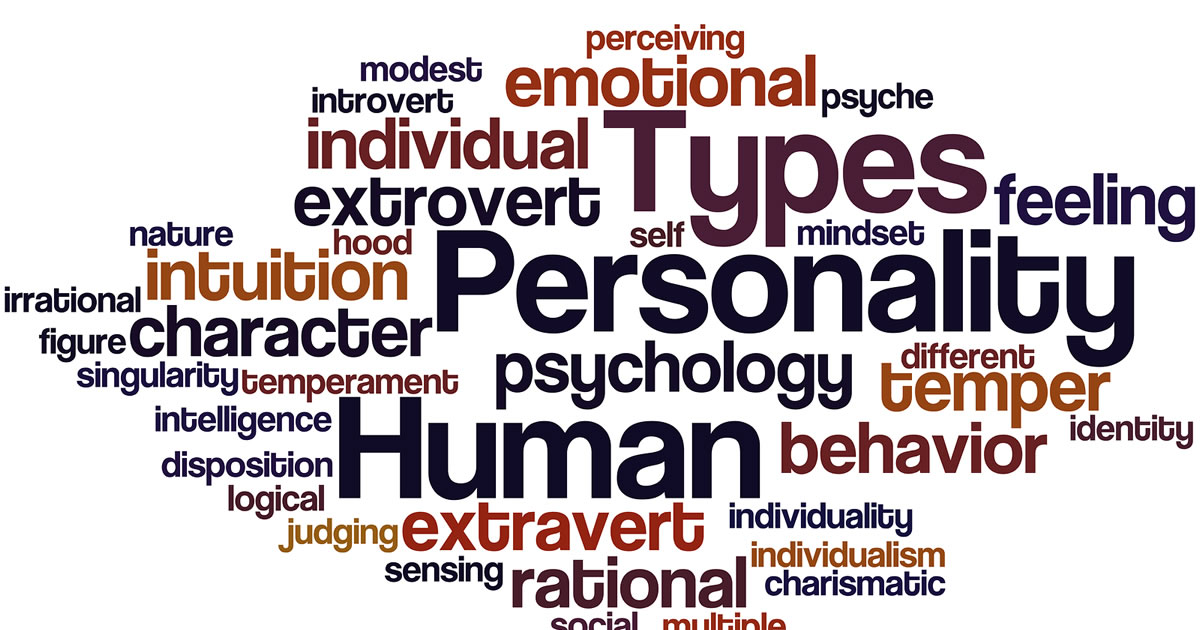 Without clients you don't have a writing business.
And actually going after clients and landing copywriting jobs can be one of the most intimidating things you do as your build your career.
There's no one-size-fits-all method for landing clients. Everybody's background, personality, and path are different.
That's why AWAI's new Your No-Stress Method for Getting Clients program is so valuable. It brings together a range of top copywriters, each with a different — but very effective — way of getting high paying copywriting jobs. Folks like Nick Usborne, Bob Bly, Michael Katz, Katie Yeakle, Joshua Boswell, and more.
Whether you're an introvert … or love networking. Whether you've tried to find clients and struck out … or have been too terrified to even try. You need to check out this program.
Even with no experience and no portfolio … you can land high profile clients and lucrative copywriting jobs.
There's sure to be several strategies in the Your No-Stress Method for Getting Clients program that resonate with you, as they did for these AWAI members who've been through the program:
"The biggest benefit of the program, as I see it so far, is the step-by-step instructions. This program nailed the biggest problem I think that writers have — the lack of confidence in being able to go out and land clients.

"If a fellow AWAI member were suffering from that, as I am, I would recommend this program. I've been a professional writer for years, but always within a company or agency. Landing my own clients is a huge hurdle to overcome. I'm hoping this program will help me make the giant leap that will get me over." – Susan Dowd

"I've found learning about personality-based marketing strategies a God-send. Using what I learned has changed my marketing strategies. It's now more do-able, easier, and lots more fun!" – Dianne Pearce

"The biggest benefit of the program is that it offers multiple self-marketing options for each personality type, introvert and extrovert. As a former salesperson myself, I recognized the value of what is taught, and recognized the fact that I needed the reminder! I would highly recommend this program to anyone that makes an income from copywriting, or wants to!" – John Newland

"The getting clients program opened my eyes on various ways on how to get in touch with clients. Particularly for those who are horribly introvert like I am." – Kat Rhodes
There are actually 26 client-getting strategies in all in Your No-Stress Method for Getting Clients.
They're tailored to different personality types and use easy tools like social media, email, and more to make you stand out from the crowd.

The Professional Writers' Alliance
At last, a professional organization that caters to the needs of direct-response industry writers. Find out how membership can change the course of your career. Learn More »

Published: February 22, 2018