The Secret About Confidence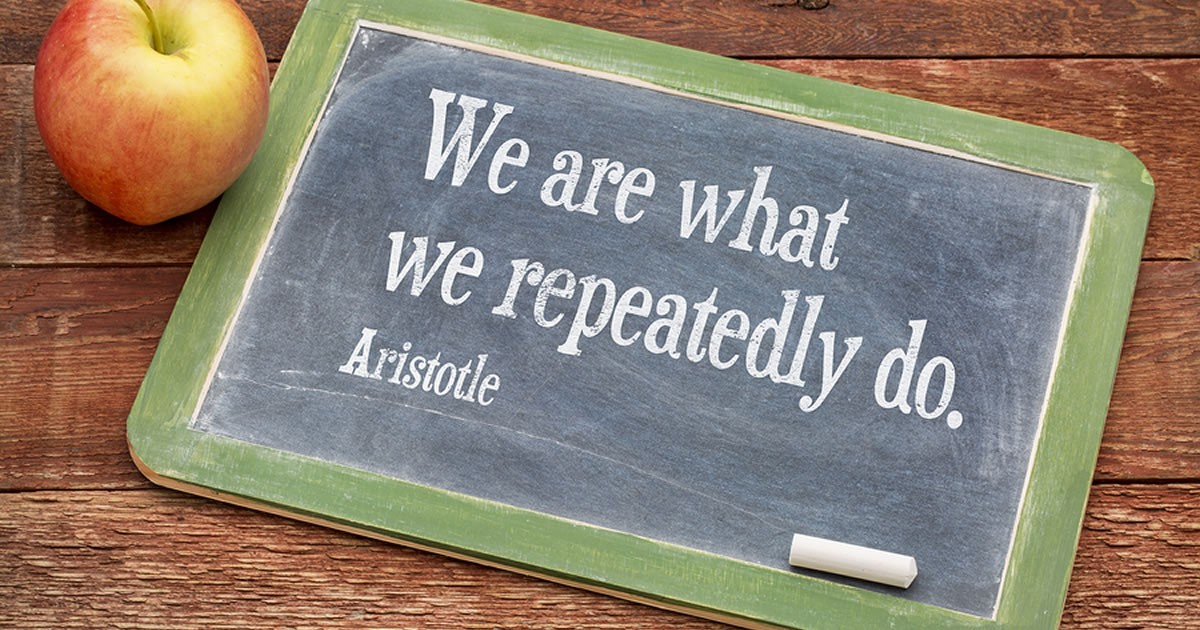 There were so many great speakers at AWAI's Copywriting Bootcamp, and so many excellent takeaways to help you be a better writer and to build the business of your dreams.
But I want to focus in on just one thing here.
It was something Ilise Benun said in her session. She said, "Don't worry about confidence."
That stopped me in my tracks. I have heard so often, "You have to be confident."
And, "Confidence is attractive."
And, "The secret to landing clients is confidence."
Now, like most people — maybe like you — I have confident days, and not-so-confident days. And when I'm having a less-than-confident day (or week), I struggle. I struggle because I have so many voices in my head saying, "Confidence is key." And those voices are all attached to people I respect and admire.
If I'm not feeling confident, is it even worth trying? That's where I end up.
So when Ilise said, "Don't worry about confidence," my first thought was, "I've never heard that before." And my second thought was, "Wait, you can do that?"
She explained that confidence grows over time. It comes with experience. It comes with trying and succeeding. Or trying and failing, but learning something, and then trying again. It comes with practice.
That tied nicely in with what Christina Gillick shared during her Member Spotlight, which was this: "Feel the fear and do it anyway."
If you find yourself thinking confidence is the magic ingredient missing from your success recipe, set that conventional wisdom aside, and lean into Ilise's wisdom instead. You don't need confidence to start. Your confidence will grow with you.
So make a list of things you need to do to move forward … and start doing them, even if they scare the pants off you!
This article was previously published on October 24, 2017 in Wealthy Web Writer. Managing Editor Heather Robson and has been an AWAI member since 1999. To land clients, she uses a vastly overlooked strategy that gets Google to do all the work for you.

Your No-Stress Method for Getting Clients: 26 Field-Tested Strategies for Introverts, Extroverts, and Everyone In-Between
Today's busiest copywriters show you 26 market-tested strategies for getting freelance writing clients — whether you're an introvert, extrovert, or in between. With AWAI (American Writers & Artists, Inc.), it's easy to attract freelance clients who need you now. Choose your favorite way(s) today … Learn More »

Published: February 17, 2018