Free Webinar and Q&A: 12 Ways to Get Paid to Write Content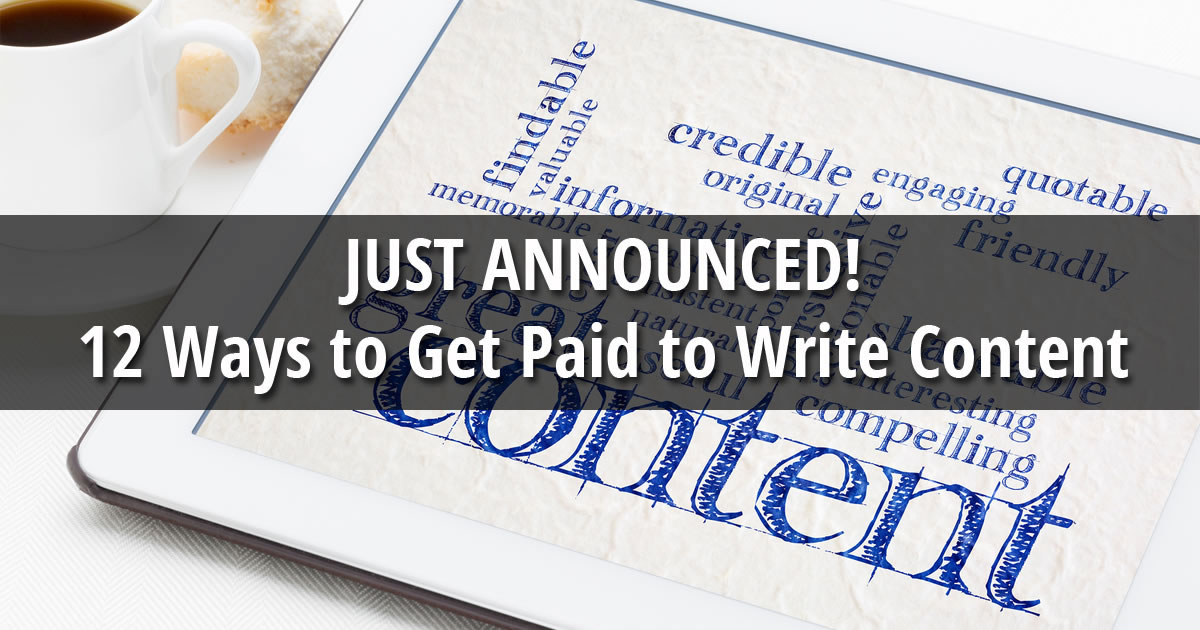 Companies are investing more marketing dollars into content marketing than ever before.
The reason? Skilled, consistent content marketing works …
Whether it's building trust, driving traffic, generating leads or closing sales, content is at the center of it all.
Join me, along with AWAI Executive Director Katie Yeakle and AWAI Director of Copywriting Training Pam Foster, on our free webinar, 12 Ways to Get Paid to Write Content, at 1:00 pm ET on Friday, February 9th for an inside look at 12 different content projects you can take on, and how to best position yourself for success as a content writer in 2018.
We'll also open up the lines at the end for a Q&A with you and your fellow listeners.
Note: Even if you can't make the live event, I encourage you to sign up anyway. You'll get access to the recording and slides afterwards.
AWAI Badges Prove You've Got the Skills!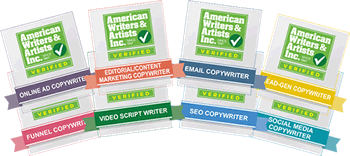 Learn to write 8 of the most in-demand copywriting projects (no sales letters!), and AWAI will verify you've mastered the skills.
You'll build up the confidence and knowledge you need to land clients. And have the samples and "Badges" to prove you've got what it takes.
Last spots remain — click here now for details!
Published: February 3, 2018