What Makes a Perfect Client — For YOU?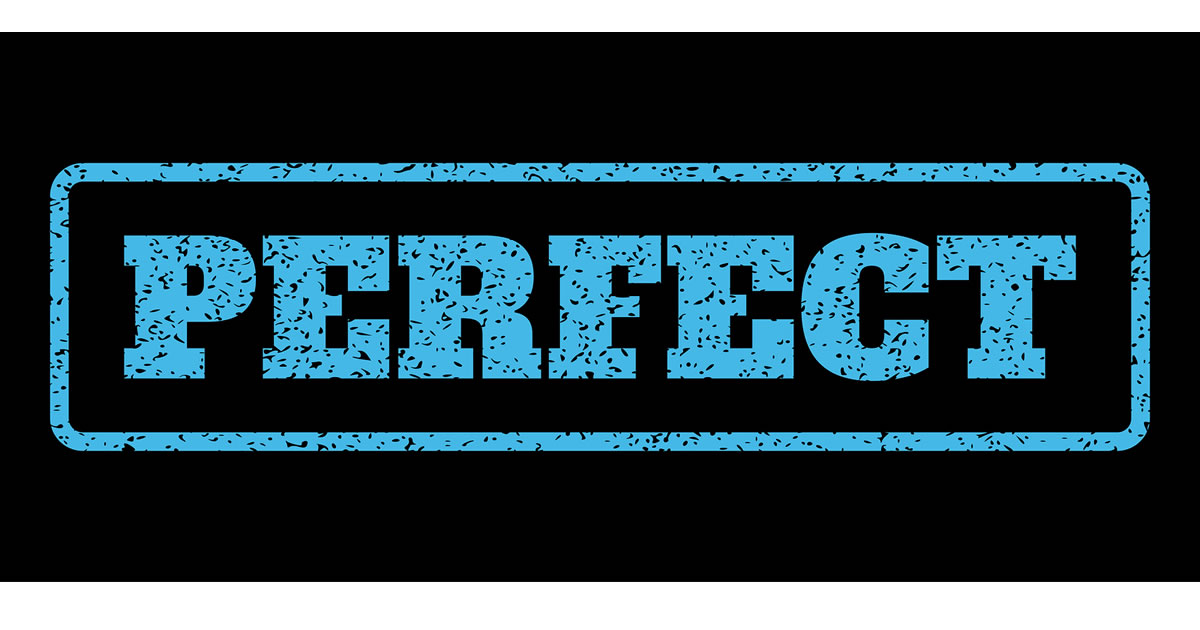 I remember the desperate feeling of wanting to break in as a new writer. I started freelancing in 1984, still holding down a full-time job as a technical writer for a computer company. I was struggling to land clients, and then deliver what they wanted.
Most days, I worked a grueling double-shift from 8 in the morning to the wee hours of the night. And I often fell asleep over my keyboard. I don't recommend that life.
In those days, I would have written just about anything for just about anyone. I wrote about grinding a telescope mirror. I wrote a short article about a scholarly conference I attended for $75. I wrote tips on "total electric living" in your car for $300. I had no specialty, no niche — and it showed.
As for my clients, I attracted some real clunkers — along with some true gems I worked with for many years. Gradually I realized that the trick is not simply to find a client; it's to find the right client.
Your goal is to find the perfect client, for YOU. And nobody else can tell you what they're like.
Be a lighthouse, not a flashlight
As clearly explained in the book, Attracting Perfect Customers: The Power of Strategic Synchronicity by Stacey Hall and John Brogniez, too many businesspeople look for clients in the wrong way.
It's as though they're running up and down the beach waving a flashlight, trying to attract any passing boat to come ashore. They don't "stand" for anything because they're always in motion. They waste a lot of energy running around, and they attract a random group of clients who desperately need help.
To me, this is like saying you're a "content writer" or "copywriter" without any more specifics.
But you know what? The world is full of generic writers chasing clients up and down the beach: writers who will write almost anything for almost anyone, just like I used to. They're not memorable, and most are not successful. You don't want to be like them.
What's the alternative?
Become a lighthouse shining out in the night, advise the authors. Plant yourself firmly on the beach, and stay where you are. That way, you start to attract clients who understand what you're about, who need your talents, and who appreciate your efforts. Clients who are a good fit for YOU.
To do this, you must find your passion, pick a niche or topic that you love to write about, and then — the step that most writers miss — define the ideal client you want to attract.
But how do you do that, you ask?
Well, let's start at the beginning. Right on page 1, the same book defines a perfect client as someone "whose needs are a perfect fit for a company's mission."
In other words, someone you can help with your writing skills, who will appreciate your efforts and happily pay your fees, and recommend you to everyone else they know.
How to define the clients you need most
If you've ever heard of a marketing "persona," this is pretty much the same concept.
You create a composite character and a short character sketch that sum up the ideal client. Then you imagine them looking at your website, getting your emails, and reading your copy. You market and write specifically to them.
Marketing 101 tells us there are several ways to define a customer.
Demographics are anything you can assign a number or express as an objective fact. Those include things like age, sex, education, work experience, job title, and the company's industry, age, size, location, and scope of business. Yes, that's a long list, but every client has a fact you can fit to every item.
Psychographics are attitudes you can only express with words, anything subjective. Those include things like decisiveness, ethics, happiness, respect, and sophistication. There are many more, but those are the biggies for me.
And what I've realized is that the ideal customer for me is far more about the psychographics than the demographics.
For example, here's how I define my ideal customer:
Mary is a 40-something marketing manager in a mid-market company that sells an innovative technology around the world. She has a college degree in the arts and more than 10 years' experience in the industry. Mary controls a realistic-sized marketing budget and treats her creative suppliers with respect. She knows what she wants and has commissioned similar pieces in the past. She listens to my advice and is grateful for the difference I make to her success. Mary feels like she gets good value from me, and she asserts herself on my behalf with her legal and accounting teams. She enjoys her work without getting overwhelmed; she delegates and follows up well. Most of all, Mary has a keen insight and a good sense of humor that makes her fun to work with.
Notice how much of that is not straight facts, but about Mary's qualities as a person?
All the qualities in this list are based my real-world experience. They come from what a friend of mine calls the "Board of Education" — getting whacked in the head by the school of hard knocks. From actually dealing with hundreds of clients and realizing which ones I work best with.
But this is just my list. You need your own.
That will take time to develop, but you can start right now. Look through the list of demographics and psychographics above, and see what you would appreciate most.
And the more clearly you can "see" your ideal client, the more you will become like a lighthouse, standing for something and attracting that type of client to you.
And the better you will be able to evaluate both fresh prospects and existing clients against your ideal.
That's what I'll tell you about in Part 2: a quick and easy way to review your existing clients and see how close they come to your ideal.
What help do you need defining your ideal client? Share with us in the comments below.

The Professional Writers' Alliance
At last, a professional organization that caters to the needs of direct-response industry writers. Find out how membership can change the course of your career. Learn More »

Published: February 7, 2018