When Cinderella Talks Slang, People Listen. Here's Why …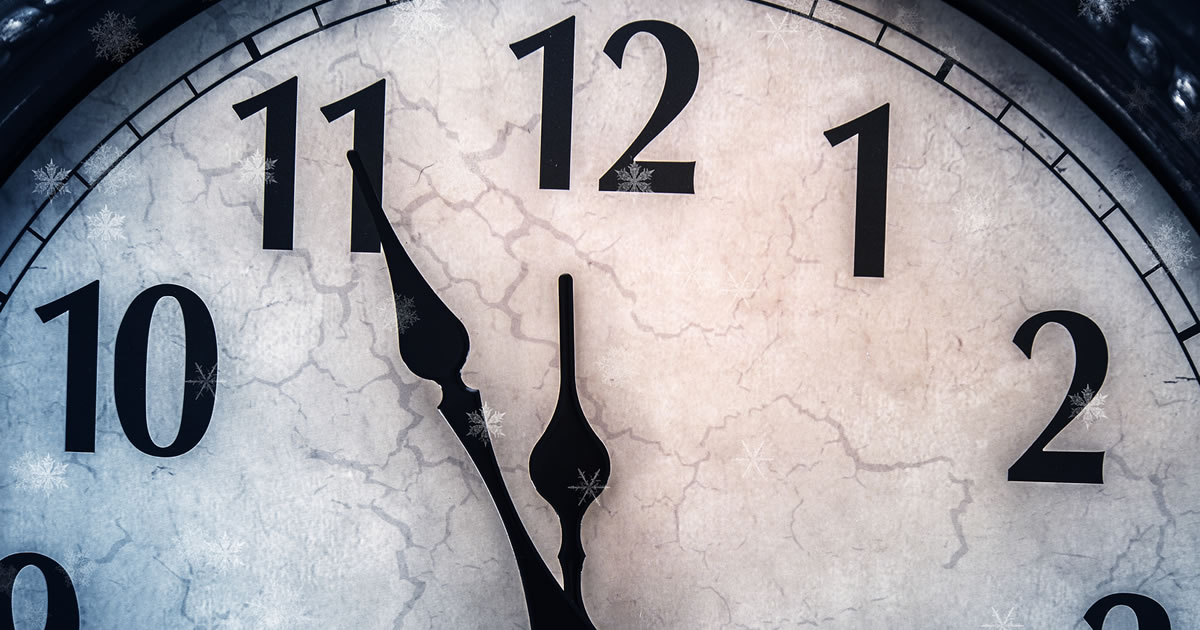 I recently got to sit down and chat with award-winning novelist Darynda Jones for a peek into the other side of the writing world …
And it was eye-opening, because her version of the writer's life is what most people think of if you tell them you write for a living.
Because not only is she a published author … she's also got a dedicated agent, an editor with star power, a six-figure contract with a big-name publisher, and tens of thousands of fans who adore her.
On top of all that, the way her writer's life unfolded sounds much like a fairytale — which is why many of Darynda's writer friends nicknamed her Cinderella.
Her story is certainly magical — especially to those of us who dream of someday writing a novel of our own.
But what caught my attention as we chatted is just how similar Darynda's life as a novel-writer is to the life of a copywriter. Especially when it comes to using your authentic voice to make things happen.
The Racy Sentence that Launched a Writing Career
Keep in mind — using your authentic voice is a different cat from writing in the language of your prospect, or writing conversationally.
Both of those are important, but so is this. Having your own authentic voice opens the door to power. It paves the way to high fees and big contracts, even big-name clients.
For Darynda, it's how she landed her agent.
She'd just been selected as a Golden Heart Award finalist, making her a serious contender for the prestigious annual RITA award from Romance Writers of America. Up till that point, she was unpublished. The manuscript that won her the nomination was her first full-length novel, First Grave on the Right.
Riding the clout of that nomination, Darynda drafted up a query to send to several agents. The query highlighted her nomination and covered all the other things expected from a query letter.
And it started off with a fun, sexy, somewhat unusual sentence …
But before she sent out the letters, Darynda felt suddenly compelled to delete her opening sentence. It didn't feel professional enough. And she wanted to be taken seriously as a writer.
Weeks passed after those first letters mailed. She didn't get a single response.
So she decided to send out Round 2 of agent query letters. This time, throwing all caution to the wind, and because the first letter hadn't worked anyway, she put that first sentence back in.
Not even a week passed before she had eight offers of representation — some from very big-name agents.
What followed is history, and Darynda is now the author of 15 novels, including her Charley Davidson series of 12 novels and counting, with a fan-base of over 44,000.
It's mind-blowing to think about how all that might never have happened had she not decided to show her true voice in that single, opening sentence.
It's also an unequivocal testament to the power of your unique voice.
3 Ways to Highlight Your Authentic Voice
In the September issue of Barefoot Writer, copywriter Robert Rice advised us on three ways to capture your authentic voice. You can refer to his article for more depth, but here's a summary:
Make your work relatable. "Simplify your explanations of the subject, connect it to them in a way that is directly reflected in their lives, or focus on a particular area they deal with every day. Regardless of your angle, the key is to focus less on yourself and more on them."
Focus your writing on the context of the bigger picture. "Keep on top of news directly related to your target audience. For example, if you write about weddings, you can create a Google News RSS feed about weddings, catering, venues, etc … and when an item starts trending, write a piece about it from your authentic viewpoint."
Don't overlook the value of emotion. "Emotion isn't just about being weepy in your storytelling. It's about plugging into what your readership is feeling about a certain subject and igniting it."
Think about the types of writing you like to read — everything from newsfeeds to novels to blogs. The next time something really grabs you, stop and think about why that happened. Chances are good it's because the writer was using their authentic voice.
By the way, if you want to know what that racy sentence was that launched Darynda's six-figure writing career, you'll have to read the February issue of Barefoot Writer to find out!
Go here to read it if you're already a Barefoot Writer Club member.
And if you're not yet a member, go here and get access to the tools, resources, and community that can get you to your writer's life FASTER.
What help do you need to move forward to "a new day"? Share with us in the comments below so we can help.

The Professional Writers' Alliance
At last, a professional organization that caters to the needs of direct-response industry writers. Find out how membership can change the course of your career. Learn More »

Published: February 2, 2018