Why Social Media Writers Often Become the Best Online Copywriters and Content Writers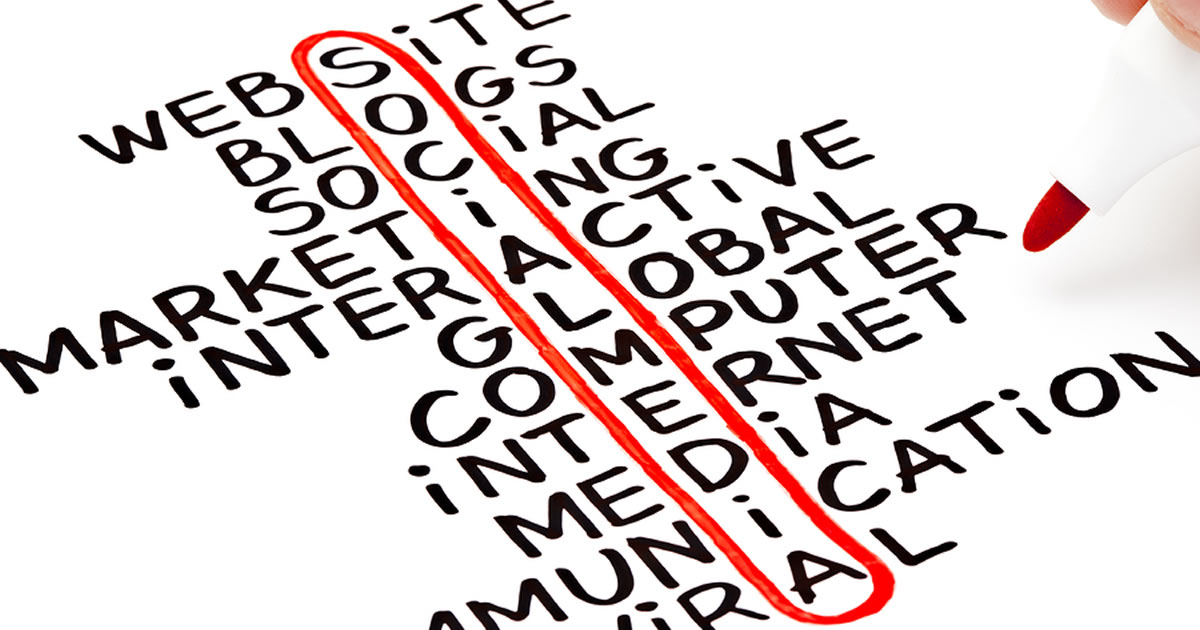 That may sound a little weird.
How can developing your skills as a social media writer also make you better when it comes to writing sales copy and online content?
Good question! :)
In Part 1 of this series of three articles, I talked about how social media is now at the center of most digital marketing campaigns. It's no longer something separate, on the edge of things. It's now the beating heart of most online promotions.
This gives social media writers amazing insights … and helps them get better at every kind of online writing.
Let me explain what I mean by that, in two parts …
One: Social media gives you key insights into all your prospects.
Nothing can compete with social media when it comes to giving you detailed and immediate insights into who your prospects are and what they want … right now.
Even the simple analytics tools that come included with business accounts for Facebook and Twitter can give you amazing insights into the age, sex, preferences, and behaviors of your audience.
That alone gives you a pretty good idea of who you're writing to. You can picture a typical reader in your mind's eye. And that's always step one when it comes to writing well.
Now, spend a little time on some of those people's Facebook pages. Get a feel for what they and their friends are talking about.
Check out their use of emoticons on posts … see what makes them laugh, what makes them happy, and what makes them angry.
Now, go to a site like Buzzsumo.com and you can find a whole new layer of information. You can find out what kinds of content your prospects are sharing the most.
By now, you've built up a degree of familiarity with your prospects that used to be beyond a writer's wildest dreams.
When you sit down to create social media content for that client, you are doing so with a crystal-clear image of who you're reaching out to, and how to get them engaged and ready to buy.
That's what I mean by social media giving you unprecedented insights into your audience.
Two: Intimate knowledge of your audience gives you a massive advantage as a copywriter and content writer.
Back before the Web, when I was writing for print and direct mail, I had to get by with only the vaguest sense of who I was writing to.
The information given to me would probably max out at age, sex, and average income.
That's all I had to work with.
It's a wonder I ever wrote sales copy that actually worked!
Now, fast-forward to today.
If you're working with a client as a social media writer and marketer, you have developed an amazing degree of knowledge with regard to their prospects and customers. You know that audience intimately.
This puts you in a position to write much better sales copy and web content.
As a copywriter, you'll be able to speak directly to your audience's deepest desires and interests.
As a content writer, you'll know exactly which topics and even headlines are most likely to engage your readers.
Put simply, the better you know your audience, the better your writing will be.
What does this mean?
It means that if you're already an online copywriter or content writer, you can become a whole lot better by immersing yourself in the craft of social media writing.
And it means that even if you're just starting out, with big ambitions to write online, social media writing can be the perfect starting point.
Like I said yesterday, social media writing takes you to the heart of all digital marketing. It didn't used to be that way. But it is now.
And the better you become as a social media writer, the better you get as a copywriter and content writer.
It's win, win, win!
In Part 3 of this series, I'll be looking at how being a social media writer can actually help you land new clients.
Sound interesting? Be sure to check in tomorrow.
In the meantime, if you have any questions relating to today's piece, please comment below.

How to Make Money as a Social Media Marketing Expert
Everything you need to know to become a social media marketing expert, as well as four different ways to make money using that expertise. Learn More »

Published: February 13, 2018