Do You Speak Copywriter?

Introducing the AWAI Ultimate Glossary of Copywriting Terms and Direct Response Definitions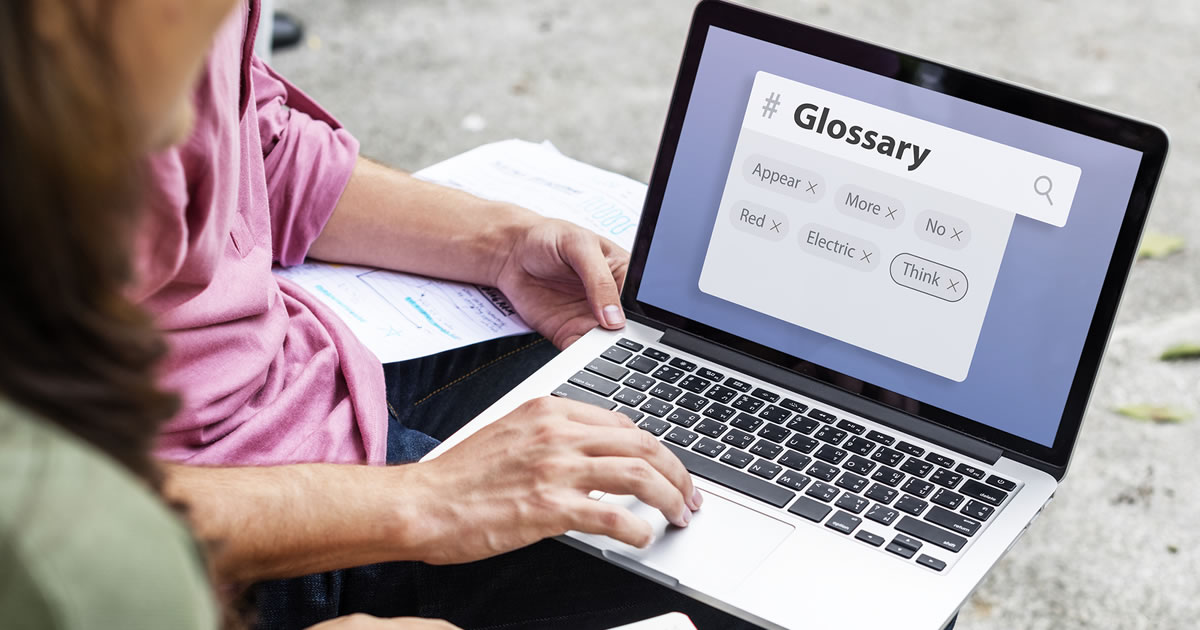 When you become a copywriter, you join a little-known community of people who get paid to do what they love … write!
It's quite an exclusive club. The world of copywriting even has its own language.
To get you up to speed so you can communicate effectively with clients and colleagues, AWAI has put together a glossary of 562 of words, terms, and phrases commonly used in copywriting, direct response marketing, digital marketing, direct mail, content writing, and more. Examples and illustrations are also included as needed.
This resource is available to AWAI members for free!
From Acquisition Cost to Conversion Rate, from Downsell to Lifetime Value. It's all in the glossary — and so much more. This is an important component of your copywriting education.
Keep this reference guide handy when dealing with clients … and sound like a pro to land that next copywriting job!
The glossary is already a hit with AWAI's in-house copywriters …
"This glossary is going to be a 'just-in-time' lifesaver for writers. Before I'd even gotten through the B's I discovered terms I'd never heard of! I'll definitely be glad to have it in my back pocket next time I'm talking to a marketer and they start using technical jargon." – Julia Smith

"This is the most comprehensive reference guide I've ever seen for copywriting and marketing definitions. I'll be able to use it any time I come across a term I don't recognize. And, for me, it will be worth studying to get a deeper understanding of the marketing side of our business." – Tim Matassa
You can access AWAI's Ultimate Glossary of Copywriting Terms and Direct Response Definitions here.
Ending Soon: Get AWAI's Entire Home Study Catalog for "Pennies on the Dollar"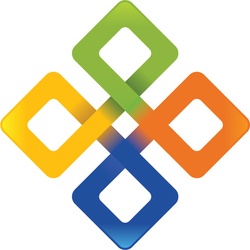 Our most popular offer of the year is ending …
This is your last chance to enjoy lifetime access to every book, guide, resource, home study course, and program AWAI offers for 91% off. That's over 100 items, valued at $40,000+. Plus you get all our future resources, no you need never pay another penny for one of our business tools.
Sign up for AWAI's best value deal at the lowest possible price.
Published: March 6, 2018