EXPOSED: The Cure for
"Shiny Object" Syndrome!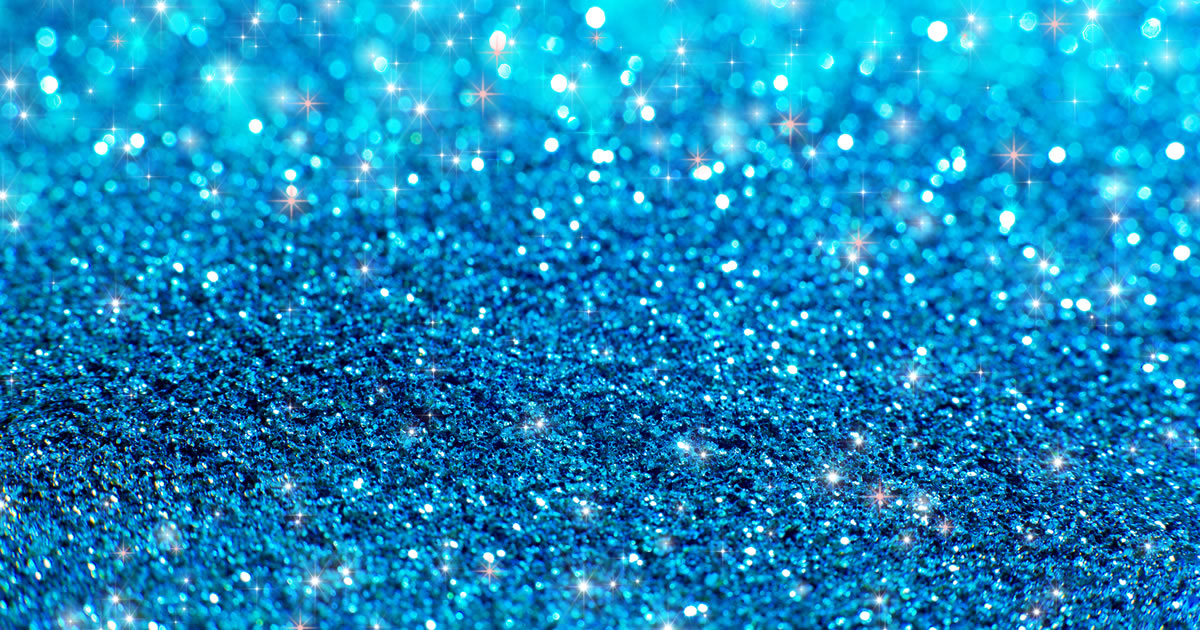 For years, many aspiring freelancers have fallen victim to an insidious disease …
They're infected through a persuasive email or flashy banner ad …
Once the virus takes root, they're distracted by bold promises of riches and freedom …
Until there's only one thing that can make their symptoms subside …
Buying the next bright shiny object they see!
Of course, the nastiest part of this ailment is that it lingers. The symptoms reemerge … and the victim's only relief comes from buying another shiny object.
But when it comes to "Shiny Object" Syndrome, the "objects" themselves aren't the problem.
These are programs that help freelance copywriters build an array of writing skills, find clients, and grow their business.
Instead, the problem lies in a lack of consistency.
When you constantly jump from one opportunity or program to the next, without seeing any of them all the way through, it becomes impossible to make progress.
As personal development author Benjamin Hardy says, "Success is taking 20 steps in one direction rather than one step in 20 directions."
Well, after listening to the March Inside AWAI webinar, Creating a Personal Roadmap to Well-Paid Writing, it's going to be much easier for freelancers to take those 20 steps in one direction.
That's because Katie Yeakle, Rebecca Matter, and Pam Foster revealed a method of inoculating yourself against "Shiny Object" Syndrome once and for all.
And you want to know the funny part?
It's been under all our noses this whole time!
It's as simple as creating a PLAN — a detailed roadmap that spells out every step you need to take — and having the COMMITMENT to follow that plan to completion.
These are just a few of the questions you should ask yourself as you write your plan:
What kind of writing do you want to do?
What kinds of clients do you want to work with?
What skills do you need to learn?
What resources do you need to learn them?
What business-building tasks do you need to accomplish?
Once you have your plan, you'll know where you're going and what steps you need to take to get there.
This way, every time you see another bright shiny object, there's only one gauge you'll need to determine if you should scoop it up or pass on it …
Will it help you accomplish the next step of your plan and move closer toward your destination?
Katie, Rebecca, and Pam go into much more detail about creating your plan in the webinar. They'll help you stay focused and on track.
Go here to listen to the webinar and eradicate "Shiny Object" Syndrome from your life for good.

The Professional Writers' Alliance
At last, a professional organization that caters to the needs of direct-response industry writers. Find out how membership can change the course of your career. Learn More »

Published: March 14, 2018