Former Teacher Earns More from Copywriting Jobs in the Health Niche

AWAI Member Replaces Her 9-to-5 Income with Copywriting Jobs in Just 4 Months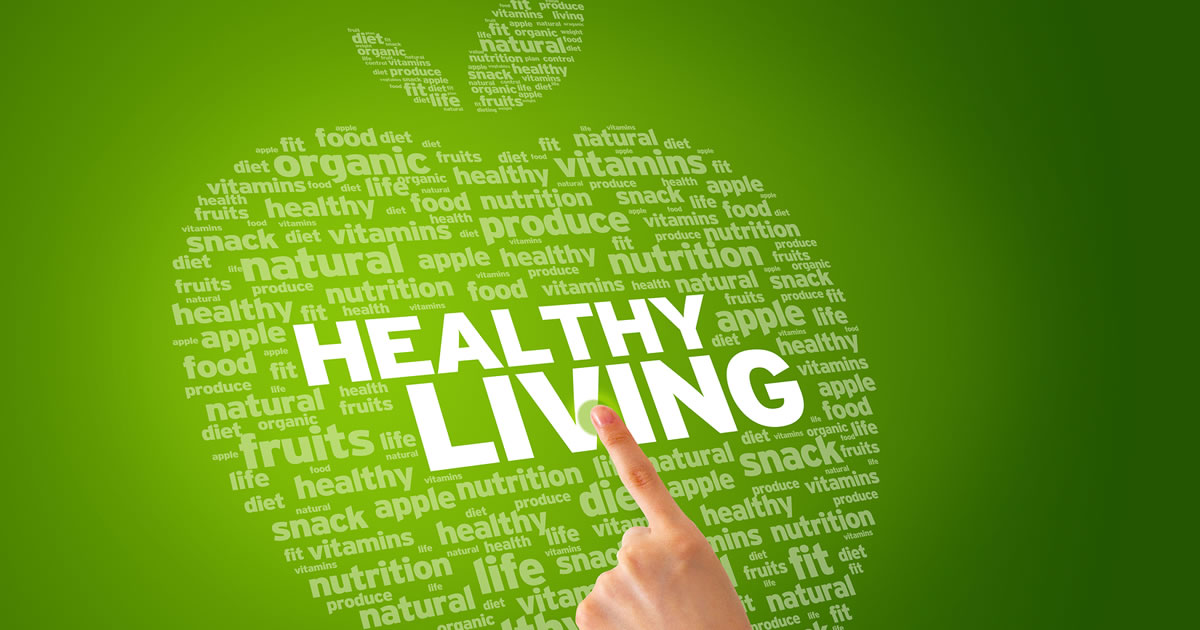 "The snowball is starting to roll downhill! The train has departed the station! Pick your analogy … bottom line is, I have as much work as I can handle, with more on the way, and have more than replaced my teaching income … in a matter of four months!"
Since joining AWAI and starting up her copywriting business in 2015, Joyce Hollman has made some major strides. A former full-time special education teacher, she was ready for a career change and saw copywriting as the first genuine opportunity she had come across to make it happen.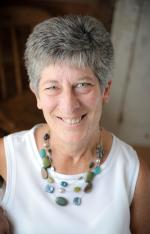 Joyce Hollman
Her career breakthrough came when she was willing to let go of the niche she was "supposed" to be in, education, and became open to new possibilities. She soon found her first copywriting jobs.
"It took me about six months pursuing the online education niche to realize that a) I was getting no responses and b) although education is what I knew, I no longer wanted to write or think about it. I was done!" says Joyce.

"I was answering a lot of ads in e-newsletters I still get, for copywriting and editing jobs. In February 2017, a year ago almost to the day, I was hired to write for my first client, a great company run by two occupational therapists who sell a host of rehab and health-related equipment. I still write for them: articles, blog posts, product descriptions. I have a great working relationship with them."
And that was just the beginning. Soon, she had clients who hired her on retainer. Her second client is the editor of a natural health newsletter — she met him through her copywriting mastermind group.
"With these two clients, I replaced my teaching income. Just this month, the newsletter offered me the chance to nearly double my monthly income with them by writing a few more posts per month, replacing one of their writers who is leaving," explains Joyce.

"Presently, I'm in the midst of negotiating with a major self-help 'guru' to write blog posts and articles for them. Found this opportunity in a newsletter, too!

"I like to say that the health niche found me, by virtue of these first two clients. I have other 'passion projects' I want to work on, but the credibility you build by working in a niche is really what gets you more clients. Plus, I'm learning a lot from the research I do."
It's been a major career change for Joyce. And she has a new writer's lifestyle to go with it. She works Monday through Friday, doing client from early morning until about 2 p.m. That's when she switches over to checking email and AWAI course work.
"The best thing about freelancing is the knowledge that I don't have to go out in a snowstorm just to get to school! I smile when I hear the school bus go by … I manage my own time, and I love that! And, knowing that there's always more opportunity. Even as a veteran teacher, my paycheck was never going to change," says Joyce.

"The most rewarding thing I've done as a writer so far, I think, is developing really good working relations with these two first clients. We toss ideas back and forth, they send me research ideas. .. I am a respected part of their team, and I feel valued by them, as a writer and as a person. This enriches my life so much!"

Secrets of Writing for the Health Market
Get your cut of this $200 billion market. High demand for writers … endless high-paying assignments. And not enough writers to fill the need. Earn top dollar as a health copywriter. Learn More »

Published: March 11, 2018