Why SEO Copywriting Is in Such Demand in 2018

How You Can Land the Many Copywriting Jobs Available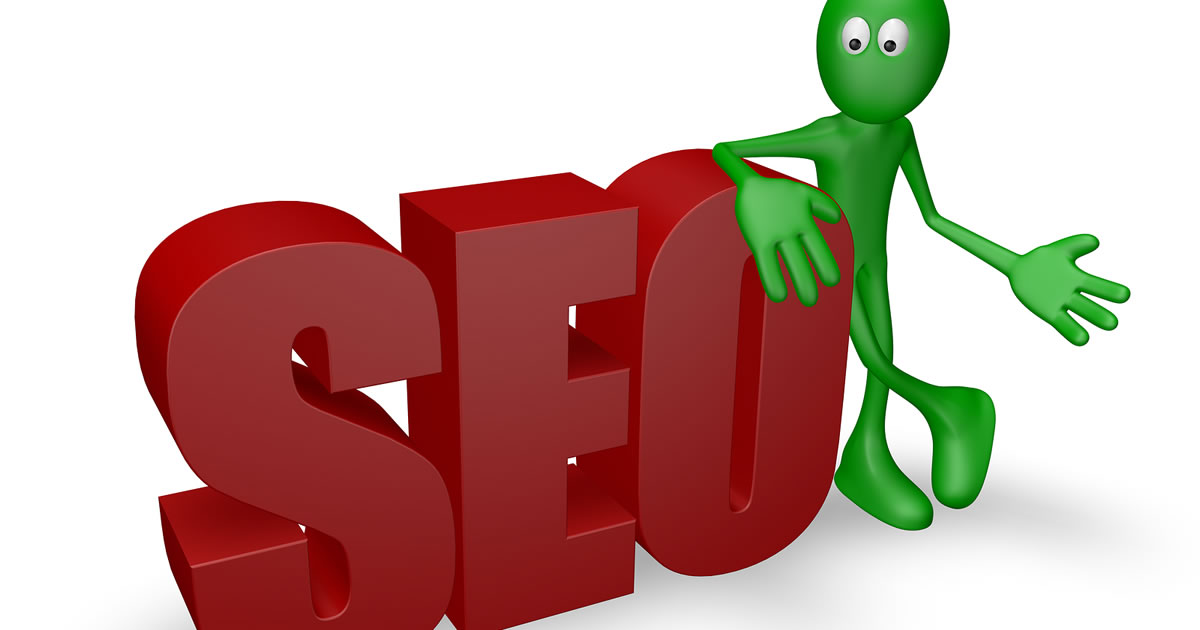 Search engine optimization, or SEO, copywriting is a specialized skill for good reason.
When it comes to SEO for a website it's not "one and done." The world's biggest search engine, Google, changes its algorithm on a regular basis — hundreds of times a year.
They accounted for 79% of global desktop search traffic in 2017 — there are more than 63,000 searches per second.
That means that businesses who want to appear high in the results for keywords related to their business — and what business doesn't — need to constantly refine their SEO approach. They need to keep Google happy.
Otherwise … their potential customers can't find them. That lack of website traffic means fewer leads … and that means fewer sales. Not good for business!
It's no wonder that 61% of marketers place improving their SEO for their websites as their #1 priority. And 45% of them are expected spend the majority of their online marketing budget on search engine marketing.
Enter you as an SEO copywriter to the rescue. You'll stay on top of best practices in the industry, especially when Google changes the way they rank websites. And when you land copywriting jobs, you'll make sure that the content on your clients' websites keeps pace.
In recent years, Google has steered towards requiring websites to be full of useful information.
You can't simply "stuff" web pages with keywords. Website content actually has to be worth reading.
That's good news for you as a content writer and copywriter. You can easily write engaging content that attracts both readers and search engines.
It all adds up to steady work and plenty of high paying copywriting jobs for qualified copywriters.

SEO Copywriting Success: Grow Your Business by Driving Targeted Traffic to Clients
1 out of every 2 writing jobs require SEO skills! Every web copywriter should know how to combine persuasive copywriting with SEO best practices. Learn this valuable skill now to make more money on your web copywriting projects. Learn More »

Published: March 13, 2018