PWA Member Named
"Most In-Demand Copywriter
on the Planet"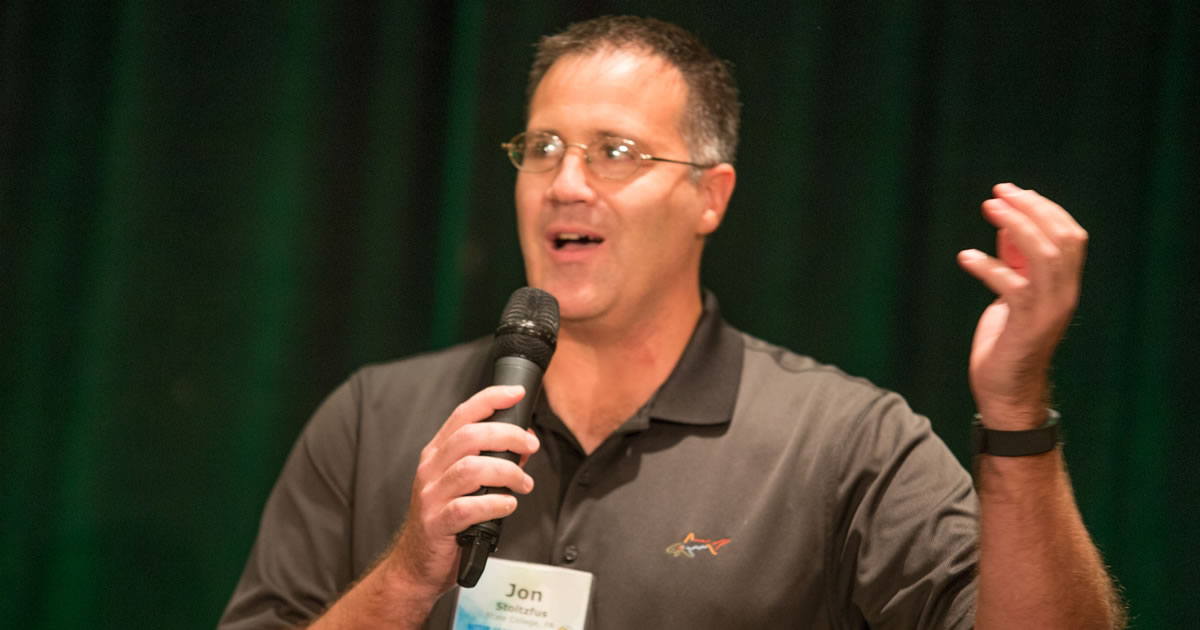 Delray Beach, FL — Jon Stoltzfus, a member of AWAI's The Professional Writers' Alliance (PWA), has been named the "Most In-Demand Copywriter on the Planet" by an industry podcast.
It's not Jon's first industry award since becoming a PWA member. In 2016, he was named the $10K Challenge Winner at AWAI's FastTrack to Copywriting Success Bootcamp and Job Fair. Previously, he had also won multiple Spec Assignments in the financial niche, catapulting him onto the radar of multiple publishers including Eagle Financial Publications, Agora Financial, and Dent Research.
"One of the biggest benefits of membership in PWA is your place in a peer group that's rapidly achieving success," notes Managing Editor Jen Adams. "Our members are often in the early stages of their careers when they first join, but are able to quickly level up using our tools and business-building resources."
PWA provides working writers with critical systems and insights for managing a growing career. Each month, industry experts who can speak directly to what writers need address a key business challenge. Recent features have included self-marketing without stress, smart accounting and billing practices, and a framework for selecting a career-stage appropriate coach.
"Ambitious writers who join PWA can expect to get exclusive information from us that they can use to eliminate career roadblocks right away," says Adams. "And, as we've seen over and over with writers like Jon and many others, once you have the systems in place to blast through your own personal hurdles, you can quickly become an in-demand writer in your chosen niche."
To learn more about PWA and how it could help build your own writing career, click here now.

The Professional Writers' Alliance
At last, a professional organization that caters to the needs of direct-response industry writers. Find out how membership can change the course of your career. Learn More »

Published: March 24, 2018