PWA Tackles Writers' Toughest Business Challenges — Money!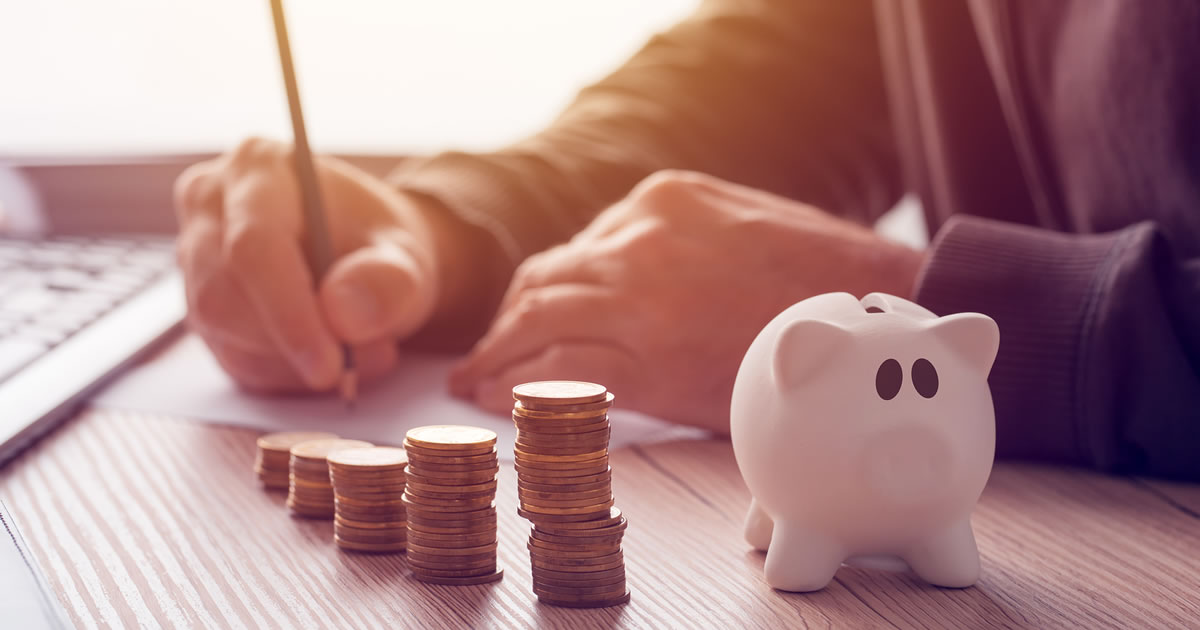 Delray Beach, FL – The Professional Writer's Alliance (PWA) is designed to give working writers the business-building resources and insights they need to be truly successful. Often, that means going deep on issues other communities neglect, like money management for freelance writers.
"Working writers make a great income, but they get lousy financial advice. Those outside the industry simply don't understand the unique features of a writing business," says PWA Managing Editor Jen Adams. "As a result, we've had to reach out for specialized advice and expert counseling on behalf of our members."
Two experts PWA is leaning on to fill the gap include CPA-turned-copywriter Liz Farr and B2B web expert Dianna Huff. Huff recently published Cash Flow for Freelancers, a how-to guide for managing feast-or-famine cash flows in a low-stress way that keeps all the bills paid. Farr, a respected thought leader in the global accounting space, took time away from her publication schedule with clients such as Intuit to author a specialty series for working writers on business structure.
Farr's four-part series covers record keeping, tax provisioning, and even estate planning for writers. As an experienced accountant, she knows exactly what bookkeepers and CPAs need to see from their freelance clients each year. Plus, as a working writer herself, she was able to frame the whole series in language any writer can follow with ease.
Huff, on the other hand, is giving professional writers a revealing look at why traditional financial advice is no good for freelancers with a variable income, and what other options exist. From tossing out the impractical 10% "paycheck savings rule" to shaking her head at typical budget buckets, Huff routinely busts through cash flow myths for writers and replaces them with useful facts. She even provides proven-to-work cash management systems that eliminate financial anxiety and "cash crunch" moments for writers at every career stage.
"Our member writers have told me time and again that they need better money management solutions, and PWA is all about meeting member needs," states Jen Adams. "It's a real pleasure to add these resources to our private PWA library this spring, knowing that this kind of custom-crafted guidance will help our members be prosperous and successful for years to come."

The Professional Writers' Alliance
At last, a professional organization that caters to the needs of direct-response industry writers. Find out how membership can change the course of your career. Learn More »

Published: March 20, 2018