So, You Want to Be an Entrepreneur?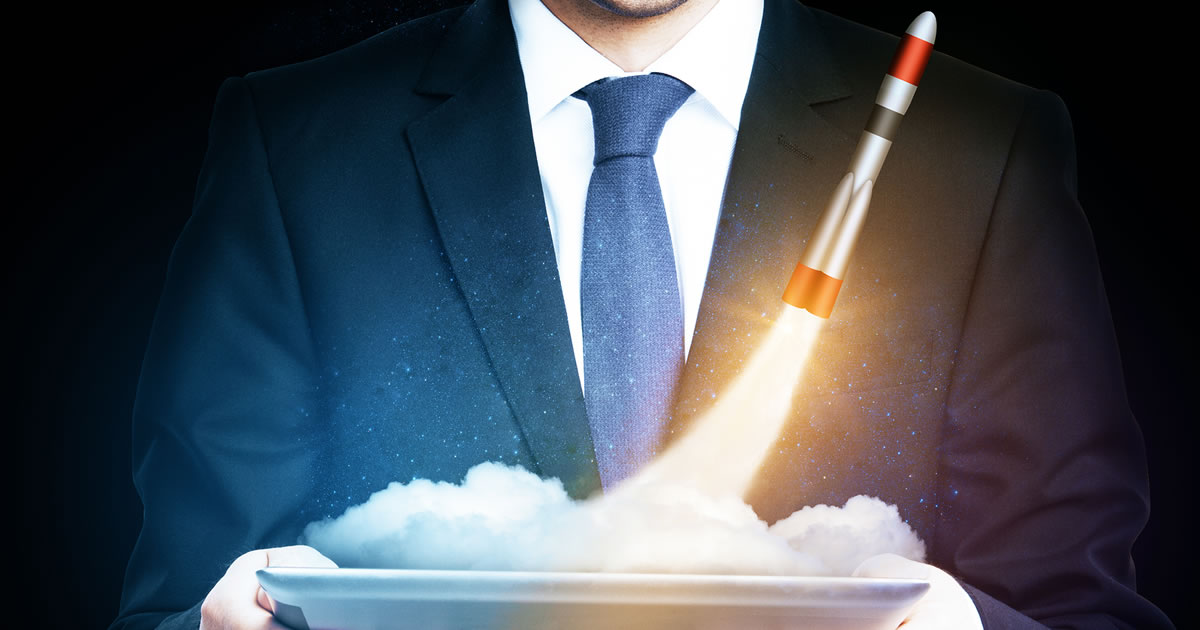 About a year ago, I quit my job and left the corporate world.
In essence, I was saying goodbye to the big salary, the car allowance, the 401K match, the health insurance.
But I was also saying goodbye to the extensive travel, the stress, the successes, and the failures.
I had no idea what the next steps of my journey would be, but I was looking forward to taking the first ones.
Okay, now what?
Retiring early was a brief consideration, but not a viable option for me. And I did not want to go back to work for another company either.
I thought I could start my own business, but was not sure what I wanted to do.
How about opening a restaurant?
I spent my career in the foodservice industry. Both my husband and I are foodies, so we always talked about opening a restaurant. In fact, I finished my MBA a couple of years ago building an extensive business plan for a restaurant and bakery.
What a grand dream! Fame and Fortune! The reality is that owning a restaurant is a 24x7 effort, with no guarantee of success.
How about buying a franchise?
Franchises advertise as an easy and relatively inexpensive way to start a business. Researching the options, it seems franchises are available for almost every business model.
The initial opening costs are less, as you are working with the franchisor's blueprint. But the margins and income are also reduced as you pay your franchisor for the services they provide.
How about photography?
Today's photographer needs to focus on a genre to make money. Wedding photography. Nature photography. Landscape photography. Street photography.
The big guys like Getty Images pay well, but the barriers to entry are high. The micro sites are easier to publish on, but the pay is minimal.
And, everyone has a cell phone camera today!
Hmmm, how about becoming a writer?
One day, I received an email that asked me something along this line: "Hi, can you write like this? Almost like you are writing a letter to your grandma? If so, you could be making a six-figure income!"
I thought, "Heck, yeah, I can write like that! I want a six-figure income!" And the journey to the writer's life began.
That email came from AWAI (American Writers & Artists Institute) and it hooked me! I am a lifelong learner and believe in continued education. AWAI offers a wide variety of topics to learn. I have been on their path to the writer's life ever since I received that email.
What steps did I take to make my writer's life a reality?
First, I enrolled in The Accelerated Program for Six-Figure Copywriting. Working through the course, I found myself immersed in the new and wondrous world of persuasive writing.
This new world was unlike anything I had ever experienced before.
It took me awhile to get through The Accelerated Program. Finally, I completed all the assignments. I passed the exam, and I am now an AWAI VerifiedTM Copywriter!
Next steps …
The next step on my journey was to take part in an intensive one-day lab in Las Vegas offered by Joshua Boswell.
Joshua is an AWAI superstar, and he has a fantastic story of going from broke to riches with writing. I wanted to be just like him in my new copywriter's career!
The one-day event led to enrolling in Joshua's Simple Path to Success 12-week course. I followed the steps that he outlines as necessary to be successful. I defined my Unique Selling Proposition (USP). I developed my Information Packet. I built my website and revised my LinkedIn profile.
Now I was ready to make that six-figure income and replace the corporate world income I had left behind.
Boy, was I wrong! It turns out that the writer's life requires one to go out into the world and find clients. You have to inform everyone that you are a writer.
I froze.
I was experiencing imposter's syndrome. Terrified. I convinced myself that I couldn't write.
Self-doubt crept into my psyche and enveloped my being.
Why would people actually pay me to write something for them? What would I write anyway?
Then, I got my first client!
A small boutique website designer and Google partner. My first assignment and my first paycheck!
Life was good!
Today …
I am focused on marketing efforts and growing my clientele.
Telling everyone I know (and I don't know yet) that I am a copywriter
Cold pitching possible clients
Developing a client roster with paid jobs
Sending proposals out to prospective clients with retainer agreements
Writing articles for Medium
Developing a Money-Making Website
And, I'm working my way through the AWAI VerifiedTM Badges to complete all eight.
I'll admit …
I am often overwhelmed and discouraged. Loneliness is a constant shadow.
I lie awake at night worried about lack of income.
I despair, convinced I have no imagination and that I cannot write.
Outbound marketing terrifies me, and procrastination wins sometimes.
Pitching new clients is scary.
But this entrepreneur stuff is so fun!
Then, I pick up the pen and words start flowing across the paper.
I love everything about the sales game and the wins are exhilarating.
I love the initial brainstorming process with a client, developing their projects.
I rejoice when I collect money for writing I have done for someone.
I revel in the new friends I am making and the vibrant community I am involved in.
I have to remember what I don't have to do now that I'm not employed by The Corporate World.
… not boarding another plane …
… not orchestrating teams for successful sales execution
… not preparing another report for the CEO and Board of Directors
… not entering another conference room
… not …
Instead, I am home with my loved ones.
I am on my own schedule.
I am living the writer's life!
And you? Don't be afraid. Start on the path to your writer's life journey today.
Are you ready to get started like Robin did?! What's your first step? Share your thoughts with us in the comments below so we can help.

The Professional Writers' Alliance
At last, a professional organization that caters to the needs of direct-response industry writers. Find out how membership can change the course of your career. Learn More »

Published: March 16, 2018