Weathering Tough Times with
a New Copywriting Job
A Life-Changing New Copywriting Job on
the Horizon for this AWAI Member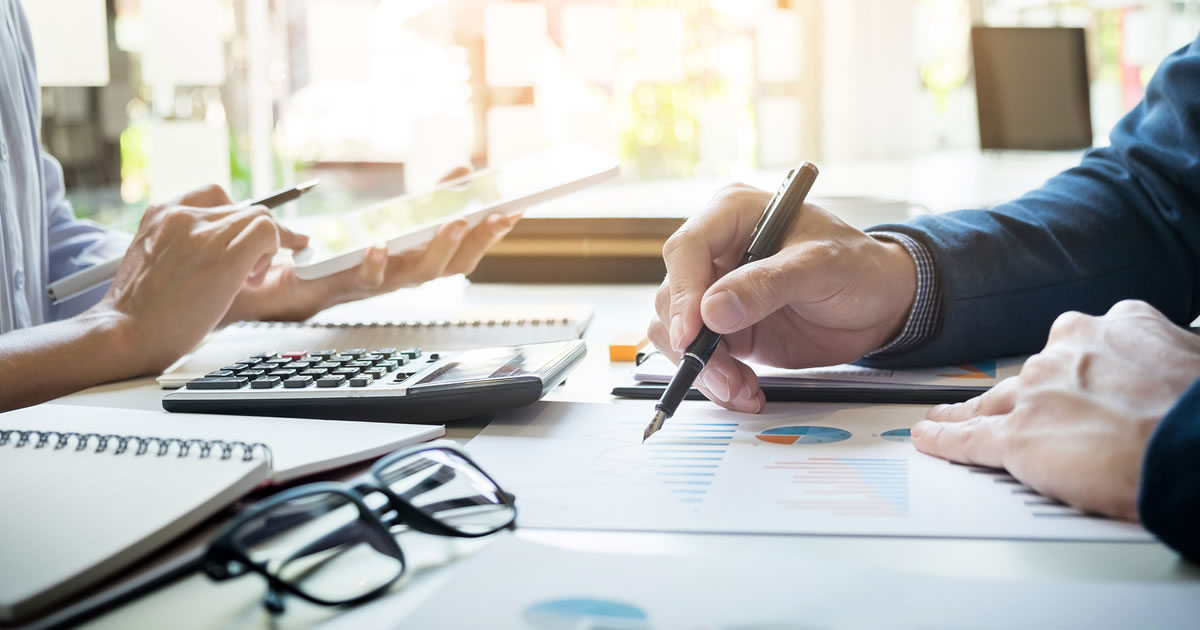 AWAI member Kate Stelmaszek and her husband were going through a tough time. But she found a way to create a writing business that they can do together, no more day job needed.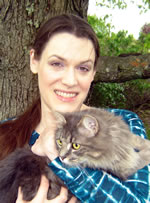 Kate Stelmaszek
With Ben Settle's 10-Minute Workday program she learned his secrets for creating an online business based on writing emails. 10, 20, 30 minutes per day is all it takes to create a profitable business (Ben makes well into six-figures annually) … and there's no marketing or technical expertise or experience needed.
Kate wrote in to share what she's done so far … and how they plan to create their new business.
"So, I haven't been clocking as many hours in the Lair because I've been listening intently to the 10-Minute Workday webinars. And taking massive notes. I wanted to learn your methods when I first purchased the program, but now I have a bigger reason to soak all the elBenbo goodness in …
"I think I told you that it's been rough around here because my husband's been in the hospital. It's been scary — we don't know if he can return to his job after treatment. So we've both been a little down.
"Well, after listening to your AWAI webinar on Wednesday, I got a business idea that my husband and I could do together. (I won't go into it here, I need to do full market research — and answer the questions laid out in your market research webinar — to ensure I properly understand my audience and their needs.)
"It was difficult proposing the idea to him, I wanted to gauge his interest but not add more stress. So I told him it was something 'for the future, when treatment's over.'
"Well Ben, after I got done explaining the steps you outlined in your webinar, and how he and I could use them to work together, my husband got a huge smile on his face. And said, 'When can we start?' The past few days, he's been asking me tons of questions. He's so excited and has a tremendous amount of hope for the future.
"So thank you again Ben for all you do! I'll let you know how things are going down the road, but I expect great things.
"See you in the Lair when I get out from under the notebooks!"
Kate
Thanks for sharing, Kate! Keep us posted on your progress.

10-Minute Workday
If you want to be a well-paid writer without having to land clients or spend hours every day working on your business — Ben Settle's 10-Minute Workday shows you how to create an easy email business. Learn More »

Published: March 30, 2018