A Glimpse at Copywriting
Jobs for Ghostwriters
AWAI Member Lands High Paying
"Behind the Scenes" Copywriting Jobs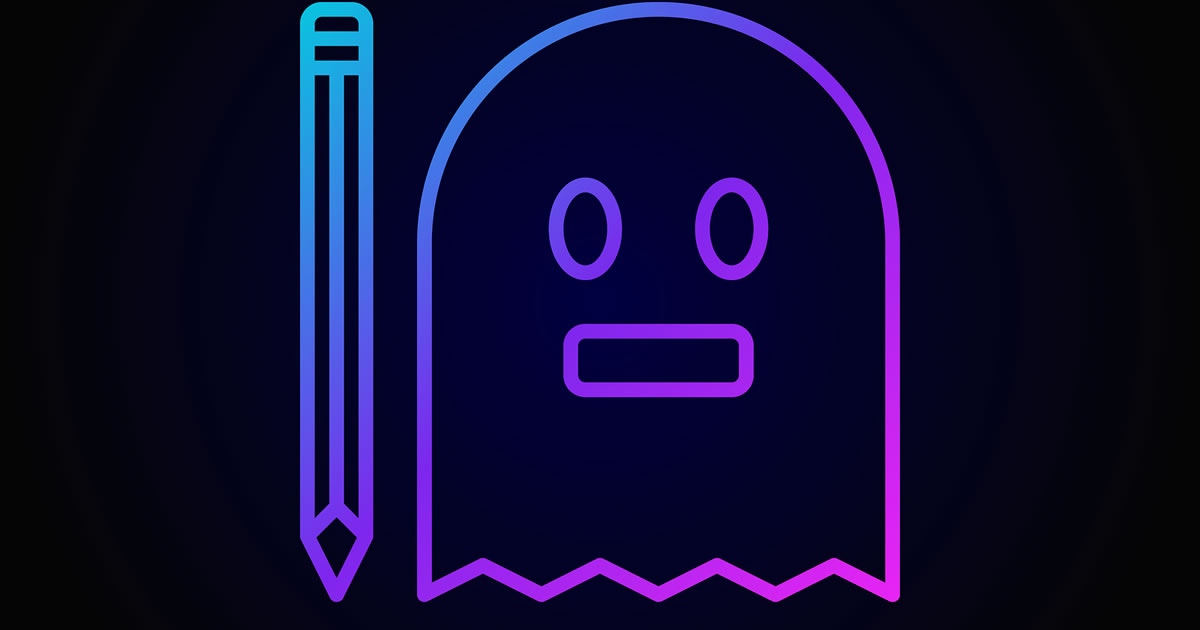 Kate Frank is passionate about writing, especially books. But you won't see her name on the cover. She's one of the unsung heroes of the publishing world: a highly sought after ghostwriter.
"My typical client is someone who is near the pinnacle of their expertise," explains Kate.

"Whether they are in the corporate C-suite looking for a way to extend their expertise outside of corporate limitations, or a physician trying to escape the medical practice driven by insurance, a book is a foundation for expanding their horizons and redefining their authority in the marketplace."
Some of Kate's recent clients include the founder of a large corporate consulting firm who plans to run for office and use his book as a powerful position statement … a psychiatrist who used his book to grow his career as a public speaker and media expert … an executive who shared how to succeed in the corporate environment … and more.
"In addition to those listed above, I have been involved in a book about dressing to get ahead in the workplace, how to do well as an operations manager or consultant, detailed instructions on how to be a successful real estate investor, a memoir about spousal abuse written to encourage women to find their way out of such situations – and it will be used for raising funds and awareness for women's initiatives – and so much more," says Kate.
Kate, who can be found at www.KateWritesRight.com, takes a very specific approach to ghostwriting, informed by her training in copywriting through AWAI.
"My clients love the way I combine what I learned as a copywriter with their expertise. By working with the author client by audio or video interview, it is easy for me to maintain the author's 'voice'," says Kate.

"I do NOT worry about perfect grammar if it conflicts in any way with the author client's speaking voice. I never forget it is NOT my book. I so strongly believe in authenticity and transparency, it's important the language in the book and the language the author uses every single day are congruent. I want close friends and family to recognize the voice of the author — even if they did not write a single word of the book."
For Kate, this career has provided her with the ideal writer's life.
"Normally I divide my day into two parts. Each part has a time period where I take appointments with prospects or visit with colleagues. I am a foodie and also have several food restrictions. It means I prepare almost all the food I eat from scratch. I prep my food in the midday break, which often leads to two to three hours of down time from my work. So, the actual writing time is about three hours in the morning and three hours in the afternoon," notes Kate.

"However, everything is flexible in my professional world. One thing I find critical … perhaps it is my age … time away from writing is just as important as the time writing. Included in my day is the meal prep mentioned earlier — plus time for meditation, walking, visiting and spending time outdoors."

Write Your First Novel or Memoir Now!
Donna Baier Stein puts being a published author within your reach. She shows you how to properly write a novel using her simple, 12-step process that takes you from start to finish. Learn More »

Published: April 13, 2018