A High Pay Copywriting Job
Writing Newsletters
AWAI Member Gains Confidence She Needs to Land a Major Copywriting Job — and Now the
Client Has Come Back for More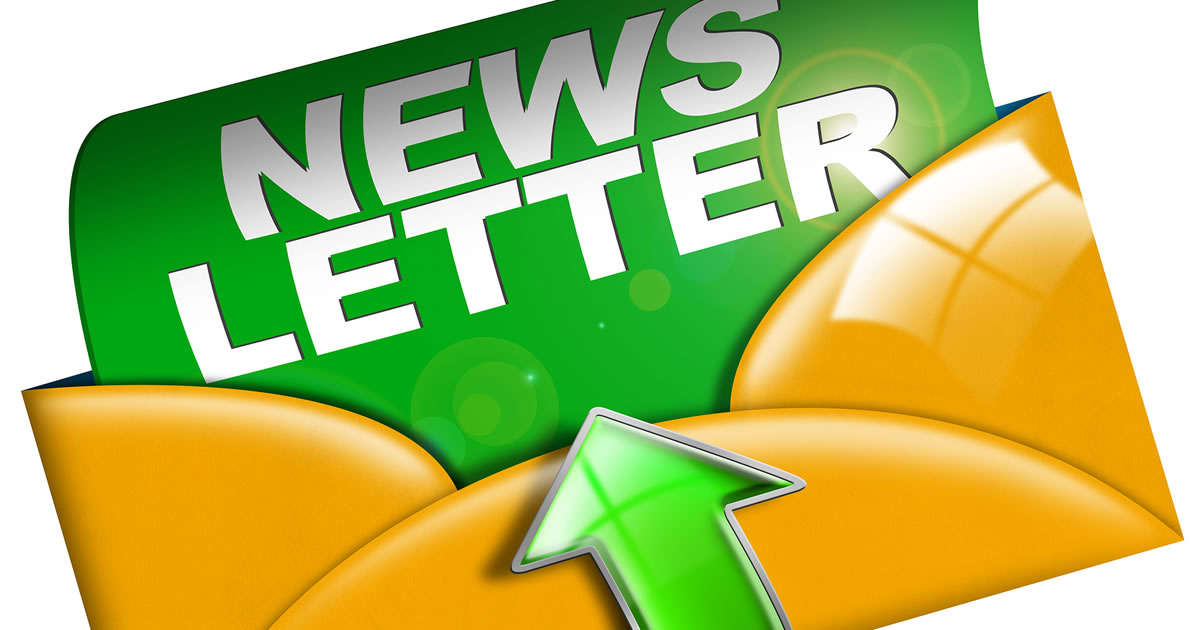 Theresa Taylor hadn't had a paid client in quite awhile — a serious illness had sidelined her from freelancing for years. But when she sat down with the owner of the Pilates studio where she was training to offer her services, she came prepared to jumpstart her renewed copywriting career.
"I worked up a proposal complete with suggested sections, a six month editorial calendar, common phrases he used when teaching class (to demonstrate that I could incorporate the client's voice in my writing), creative ways to use what he'd already invested money in, like the logo and the mission statement," explains Theresa.
"I included a summary paragraph resume. I did NOT low-ball the price. I DID use Creating Email Newsletters For Professional Service Firms as a source for that price. I also signed up with the Email Service Provider he used and learned the program.

"The following week I brought the packet in and he sat me down in the middle of the studio with multiple classes going on around us and I pitched him. I let my excitement show."

The client loved the presentation, says Theresa. He hired her on retainer to create the newsletter each month. Using the skills she learned in the AWAI email newsletter program, she's confidently working on this project.

"The E-newsletter Action Plan was great for lowering my anxiety due to never having done a newsletter before and not knowing where to start," says Theresa, who's website is ttaylorwriter.com.

"The Module: What to Write About helped me develop sections, and the Module: Pricing, Selling and Delivering were helpful in developing a complete proposal. The newsletter examples gave me good models. I used the sample Welcome Letters and Sign-Up Pages as a basis for designing my own.

"Although Michael's class was geared toward B2B, I was able to apply the content to B2C easily."
The client likes her work and has asked her to also help him rewrite his website to be more effective. Theresa is … considering it.
"I'm really enjoying writing newsletters and want to improve my skills in that area. The studio owner asked me about expanding my involvement to include updating his website, so I'm working my way through AWAI's Site Audits Made Simple, as well as Writing for the Web 2.0, and Email List Building. Writing e-newsletters is a ripe area for project or job creep," explains Theresa, referring to a client who gradually asks for more work than is agreed to originally.

"I was glad I went through the whole contract process (although I felt kind of silly at the time) because it made clear what they were paying for and what they would need to pay extra for. The only firm commitment I've made is to stay open to opportunities and see what develops."
For Theresa this copywriting job is her dream job. She's doing work she likes in a niche she has a big interest in.
"I love being able to travel and work at the same time. Having an editorial calendar makes that much easier. Most of all I love meeting people, talking to them and finding out what's working for them and what's not in the challenges they face and then sharing that with readers," says Theresa.

"I do a survey section in the newsletter where people weigh-in with what's on their minds, where to buy products that work for them, how they apply Pilates in their lives outside the studio. It's really fun. For me it's all about connecting with people."

Creating Email Newsletters for Professional Service Firms
Imagine enjoying the writer's life — the freedom, the pay, the satisfaction of helping businesses — while writing short, fun content. Discover a little-known-but-extremely-profitable writing niche. Learn More »

Published: April 19, 2018