Limited Time:

$1 Test-Drive


Check Out a Career-Building Resource That Helps You Land Web Copywriting Jobs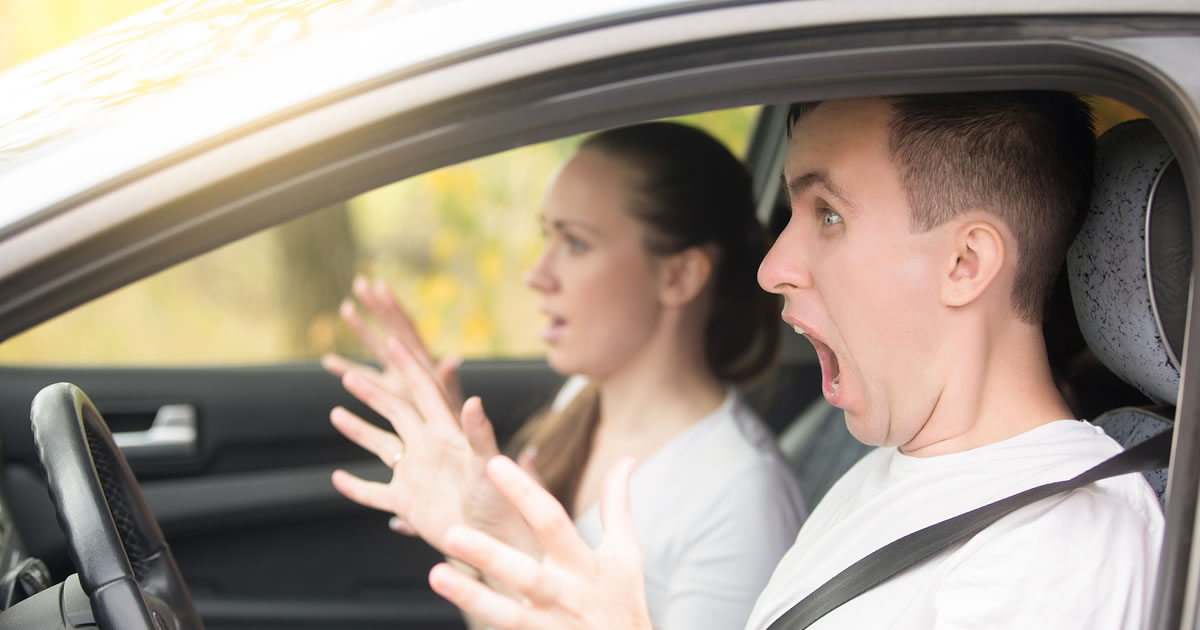 If you're a copywriter these days, you're basically guaranteed to be writing for clients that need online copy.
Emails, web content, sales pages, PPC ads, social media … there are thousands of clients and that means thousands of high paying copywriting jobs available on the web.
The Wealthy Web Writer organization was created to help you tap into that vast opportunity and earn $2,000 … $4,000 … $8,000 — or more — per month as a web writer.
As a member, you'll be able to get tips from experts on how to find clients and compel them to hire you for copywriting jobs. There's even a job board with potential clients looking for AWAI-trained copywriters.
You'll keep up to date on industry news, trends, and best practices, too. Plus, you get a constantly growing group of articles and more to help you learn new techniques and web writing best practices.
The Wealthy Web Writer members-only website is the gathering place for all of these career-building resources. Log in and you'll get access to:
Success Roadmaps to help you plan out your career step-by-step, taking you from beginner to pro.
Monthly Member Updates to keep you updated about new resources and tools available exclusively to WWW members.
A Library filled with articles from fellow web writers and industry pros. There are proven tactics that work in the real world — they've been tested.
How-to Training videos covering the latest technology and trends. Leverage the tools you have available to be more efficient and productive.
300+ Seminar and Webinar Recordings on just about any web writing topic you can think of designed to help you boost your skills and confidence.
Templates, Project Pricing Guides, and more to help you master the business side of being a freelancer and get the best copywriting jobs. This frees you to focus on writing for high paying clients.
A Members-Only Forum for networking with fellow web writers and getting feedback. This your support group — and you can find a mentor too.
A Job Board listing some of the top web copywriting jobs available right now. More are added all the time.
From now until April 28th, you can test-drive Wealthy Web Writer for 30 days for just $1. After that, if you decide to continue (and most do), you'll pay just $29 per month for your membership. That's discounted from the standard $49 per month rate.
Get more details here.

Wealthy Web Writer: The Writer's Roadmap to Making Money Online
With millions of websites and counting, the need for qualified web writers has never been higher. Get access to a growing resource designed to help web writers succeed. Learn More »

Published: April 1, 2018