Become a Warmly Greeted Guest in Your Reader's "Home"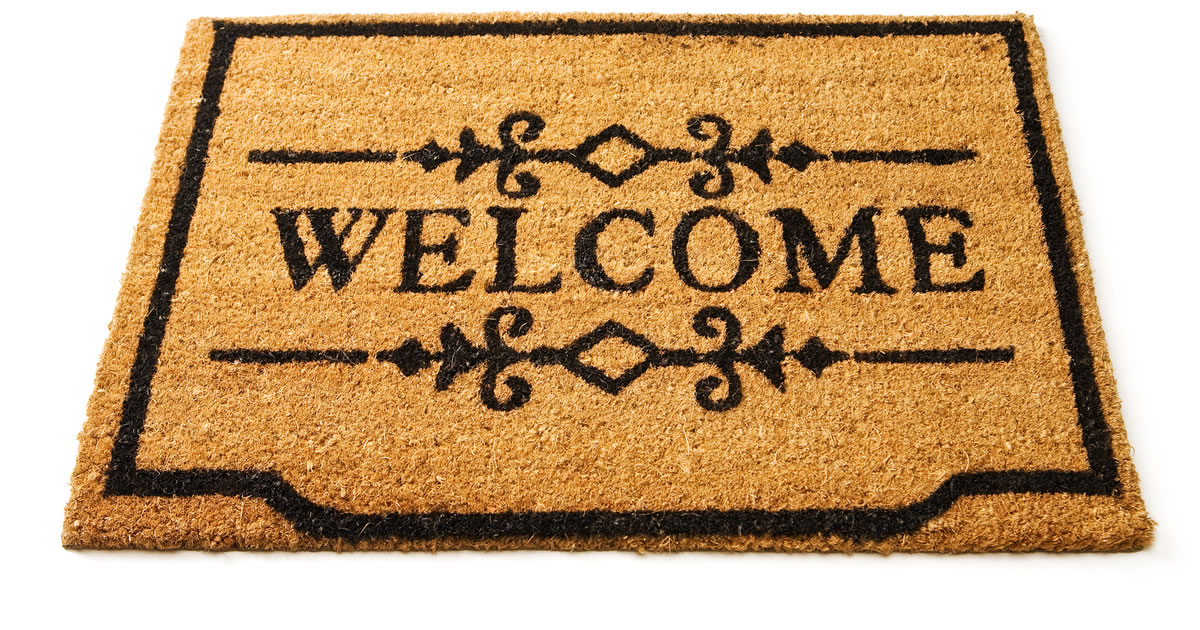 When you invite a guest into your home, it's because you want to spend time with them.
You offer them food and a drink … sit down together … chat for awhile …
In other words, you make them feel welcome.
You certainly don't rush them back out the door as soon as they come in.
Well, your email inbox is like your home … which makes the e-newsletters you sign up for invited guests.
You look forward to seeing them arrive … they add value to your life … and you spend time reading them instead of immediately pressing "delete."
That's what makes e-newsletters such a great opportunity for copywriters …
You know your audience has asked to receive them. You don't need some cheap clickbait headline to attract readers.
You're not trying to sell anything (at least not directly).
You just need to provide useful, interesting information.
And depending on your client, you might even have the freedom to write with a little quirkiness or creativity. Topics and styles that might not break through with a bigger audience on social media can be much more engaging when they're tailored to true fans who anticipate reading them.
If this sounds like the type of writing you'd like to do, then I have great news for you …
There's a huge opportunity right now to write e-newsletters!
More and more companies are realizing the value of building a list and sending out an e-newsletter that readers sign up to read.
They know it's going to their best prospects.
And unlike social media content, which is at the mercy of each platform's algorithm, e-newsletters go directly to the reader's inbox …
Where they'll be greeted fondly, like an honored guest.
Find out how you can quickly get up to speed on writing e-newsletters with our program, Creating Email Newsletters for Professional Service Firms.

Creating Email Newsletters For Professional Service Firms
Imagine enjoying the writer's life — the freedom, the pay, the satisfaction of helping businesses — while writing short, fun content. Discover a little-known-but-extremely-profitable writing niche. Learn More »

Published: April 18, 2018