Video Interview:


Ben Settle on Having More
Ten-Minute Workdays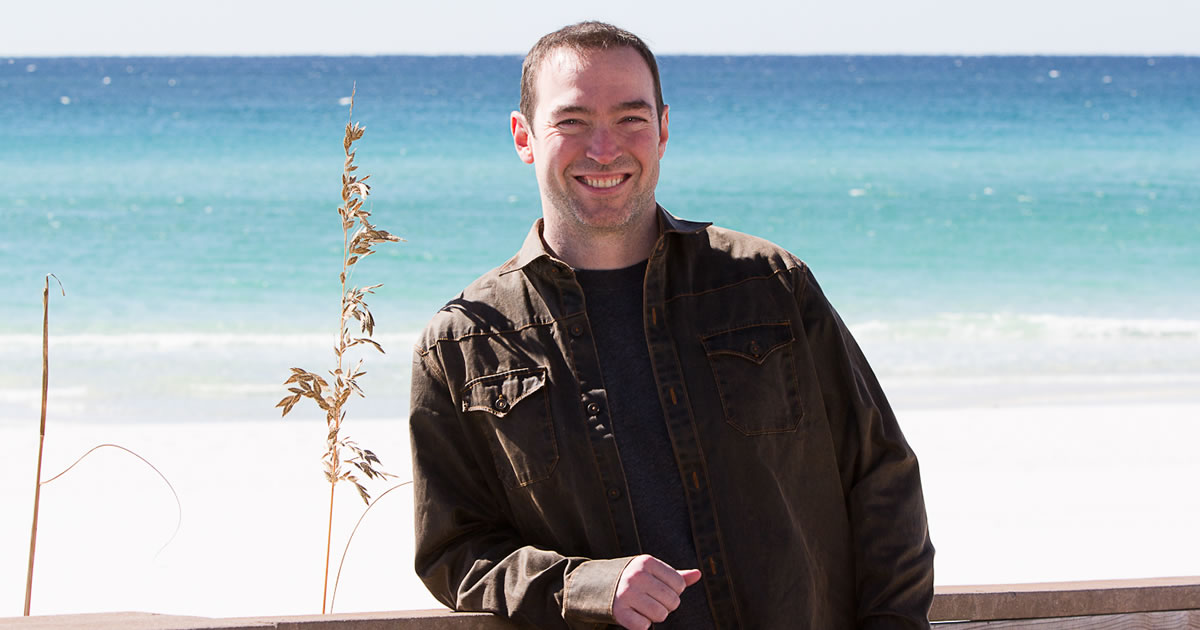 Most days Ben Settle gets up, jots off a quick email, and sends it. It takes about ten minutes.
Then he heads to the beach … plays with his dog … does whatever he wants. That ten minutes is all he needs to keep the money rolling in.
Ben Settle sat down for a ten-minute interview with Wealthy Web Writer's Managing Editor, Heather Robson. During the interview he explains why he stopped writing for clients … how email has been the key to his ongoing success … and what it takes to write an email that gets read.
And then to write another one. And another one.
Apply what Ben Settle shares in this video interview and you'll be on your way to more ten-minute workdays … and making more money while you're at it.
Even if you're not interested in a ten-minute workday, what Ben shares will help you deliver better results to your clients, too.

Wealthy Web Writer: The Writer's Roadmap to Making Money Online
With millions of websites and counting, the need for qualified web writers has never been higher. Get access to a growing resource designed to help web writers succeed. Learn More »

Published: April 4, 2018