Chickpeas Before Dawn … ?

Master Humorist and Storyteller Michael Katz Shares his Favorite Money-Making Secret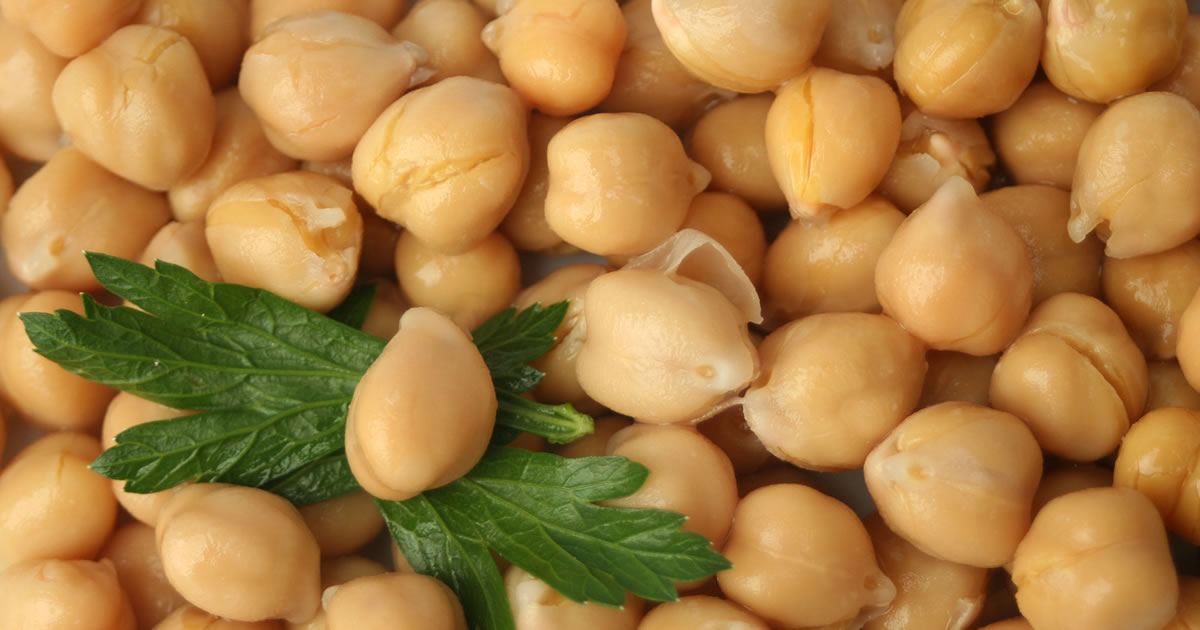 Whenever I see an email in my inbox from Michael Katz, I can't resist clicking on it.
That's partially because he has some of the most intriguing subject lines I've ever seen — like "Chickpeas before dawn …"
But it's also because I know every time I read one of his newsletters I'm going to enjoy a well-told story, sprinkled with hilarious tidbits, that all adds up to an insightful lesson on the principles of building a better business.
Just take his "chickpeas before dawn" letter …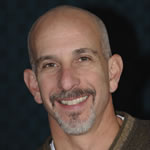 Michael Katz
I laughed all the way through a brilliant lesson about asking the right questions before every project to make your work twice as effective.
He's a master storyteller, an award-winning humor columnist, one of the most effective teachers I've ever met …
And for a short time you can learn how to write e-newsletters from the master himself with his program Creating Email Newsletters For Professional Service Firms — A Step-by-Step Guide.
Writing B2B e-newsletters like the ones Michael specializes in is one of the most rewarding writing opportunities out there …
Booming demand – Skyword.com is calling this an e-newsletter "Renaissance" — with over 26 million potential clients in need of writers with this skill …
No "hypey" sales writing – E-newsletters are all about connecting your readers with engaging and relevant information, so you can write about just about any topic that connects to your audience …
Dependable income – Since e-newsletters are usually a monthly publication, all you need is one or two clients to secure steady paychecks rolling in month after month …
Interested in getting paid every month like clockwork to write informative and entertaining letters that don't even have to "sell" anything?
Get all the information about Michael's e-newsletter writing program.

Creating Email Newsletters for Professional Service Firms
Imagine enjoying the writer's life — the freedom, the pay, the satisfaction of helping businesses — while writing short, fun content. Discover a little-known-but-extremely-profitable writing niche. Learn More »

Published: April 20, 2018