A High-Paying Freelance Career Without Clients
Write Just 10 Minutes a Day and
Achieve Six-Figure Copywriting Success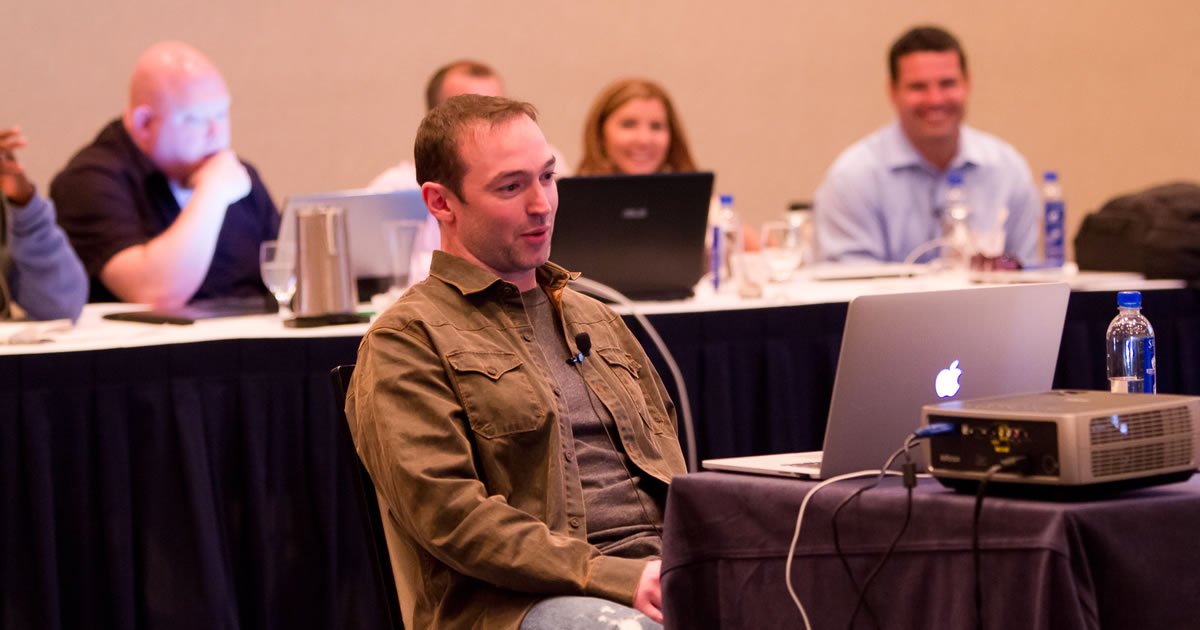 Ben Settle has quite an interesting little copywriting niche. In fact, he writes 10 … 15 … 20 minutes a day. Just a simple email. Then he's all done.
His income is growing all the time. And, get this, Ben doesn't work with clients. Oh, and he doesn't really like to work that hard, certainly not as much as a traditional copywriter.
So, he decided to set up his high-paying writing business so that he works for himself and leverages his writing talents for a half-million in income every year.
All for working less than an hour a day.
You can do it too. In partnership with AWAI, Ben has put together a step-by-step guide to building a business just like his. Anyone can do it. No marketing or business experience needed.
In fact, if you've had some copywriting training, you're ahead of the curve.
Ben's program is called the 10-Minute Workday.
Ben's program is perfect for anyone who loves the idea of writing about interesting things for a living — but is not interested in having to chase down paid assignments as a freelancer.
Ben will show you how you can spend just 10 minutes each day writing an email (which is usually just 300 to 400 words) and generate six-figures per year.
Of course, there's more to it than that. How he writes the email, who gets it, and what he makes available for them to buy, makes all the difference.
That's why Ben will show you how to start from scratch to develop your own email writing business, including how to …
Use the "secret structure" to write emails that grab attention and bring in sales
Figure which niche or niches will give you the most profit potential
Grow your email list of subscribers — that means more potential customers for you
Create products you can sell to that list
And more
It's all covered with 12 in-depth webinar instructional sessions led by Ben himself that you can watch at your own pace. And he provides plenty of examples you can "model" for your own work.
With the 10-Minute Workday program, you could be up and running in as little as 30 days.
Ben has also thrown in seven bonuses (including videos, special reports, an email swipe file, and more) that'll help you accelerate your learning curve so you can get your new business profitable — and achieve copywriter success — that much quicker.

10-Minute Workday
If you want to be a well-paid writer without having to land clients or spend hours every day working on your business — Ben Settle's 10-Minute Workday shows you how to create an easy email business. Learn More »

Published: April 1, 2018