For Love AND Money –
The Ultimate Writing Gig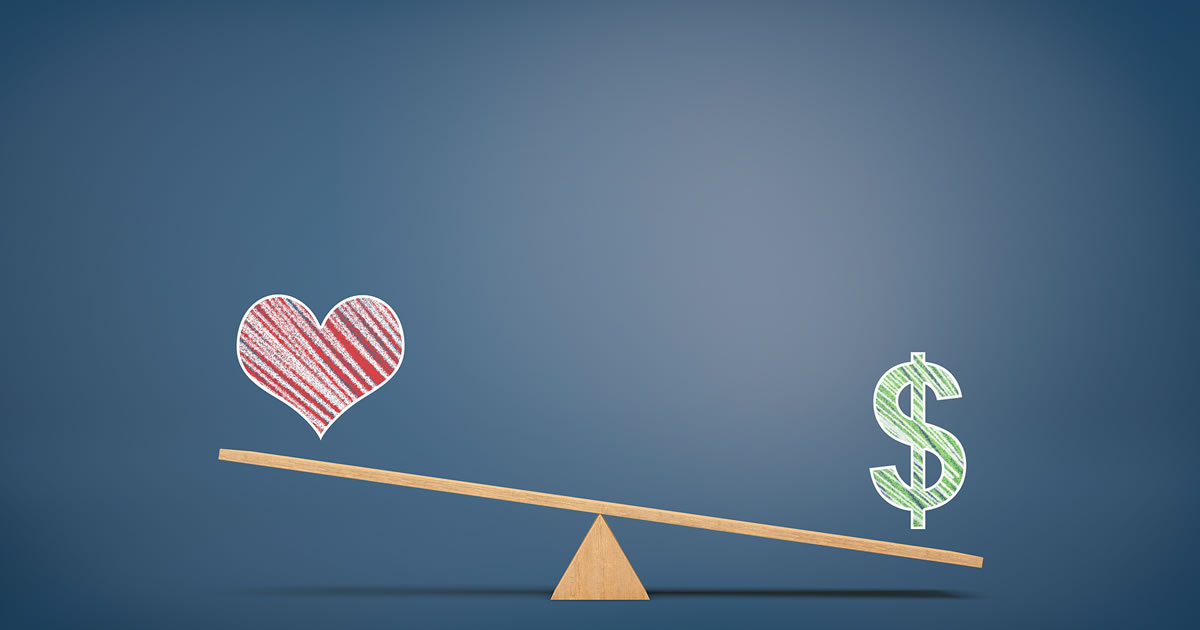 Let's face it, writers … sometimes we really just want to write about the things we're passionate about.
It's how most of us wound up in the writing business to begin with.
I confess! As much as I enjoy writing sales copy, most of the time I'd much rather be writing about my lovingly tended balcony garden, or the techniques I'm using to train my German shepherd puppy.
I won't apologize for it — and neither should you.
Instead, what you SHOULD do is start making money with it.
How? By writing what you know on your favorite topics and selling it online.
It's called online information publishing, and copywriting legend Bob Bly says, "[this] should be every freelance copywriter's second business."
He should know. You see, on top of his regular six-figure income as a copywriter, Bob quietly earns an extra six-figures every year from his information publishing "side gig".
And it only takes him about 2 hours a week writing about the things he already knows and loves.
Here's how it works …
Let's say you've spent years growing flowers to attract butterflies to your garden …
So you decide to write an information product to help other butterfly enthusiasts grow their own butterfly garden.
You start writing down everything you know, the techniques you've used, your favorite parts of butterfly gardening …
Of course you've been doing this for years so the words just flow …
You find yourself reliving all the ups and downs of creating your own garden while you write …
And before you know it you have pages and pages of valuable information ready for publishing.
Here comes the amazing part …
When you publish your info product online using Bob Bly's system, that fun little side project you just flew through can start bringing in money almost immediately …
And keep bringing in money month over month … long after you finished writing it.
But my favorite part is that there's no limit to the topics you could write about.
Orchid care … afterschool activities for kids … upcycling salvaged furniture … treasure hunting at yard sales … bird watching for cedar waxwings … how to ask your boss for a raise … you name it!
If there's something you're interested in, there's guaranteed to be an audience of people out there just like you who are craving more information on it.

Bob Bly's Information Marketing for Freelance Copywriters
Bob Bly says, "Online information publishing should be every freelance copywriter's second business." With this information publishing course, you can generate income Fast using your "95% Advantage." Learn More »

Published: April 26, 2018