Discover the Niche That Offers a Predictable — and High — Income

And There Are No Shortage of Copywriting Jobs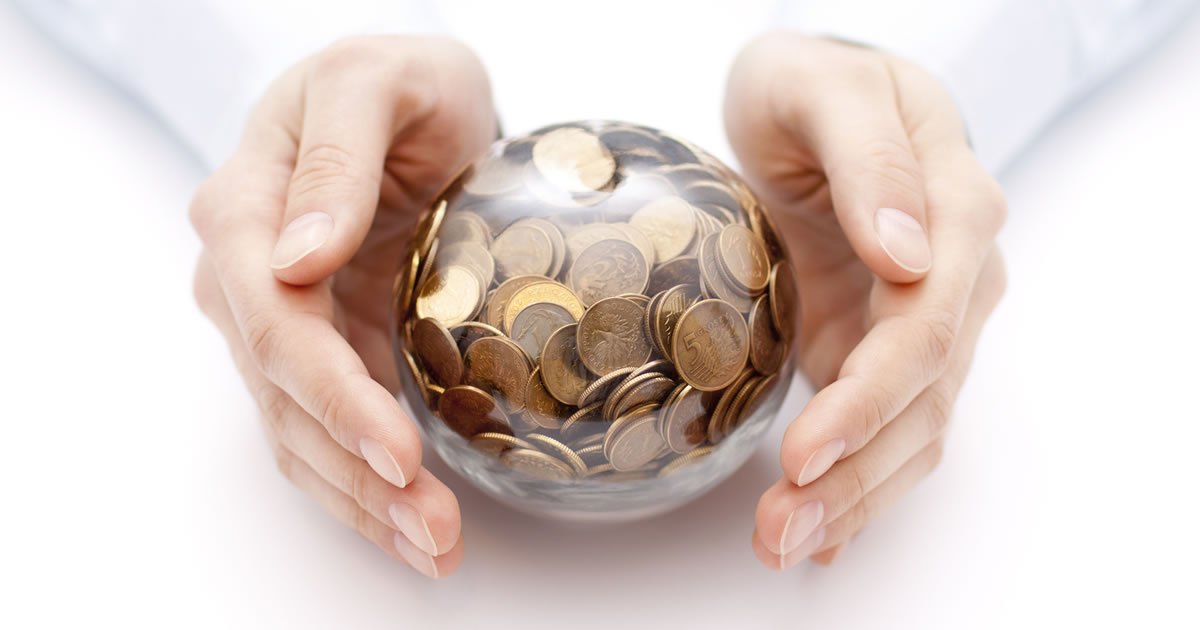 B2B is a huge industry. In a nutshell, this niche is all about businesses selling products and services to other businesses. Medical equipment companies, cardboard box manufacturers, computer software firms … you get the idea.
One of the attractions of B2B copywriting is that it is one of the most reliable ways to make a great living as a freelance copywriter. That's especially the case in one of the niches within B2B copywriting: e-newsletters for professional service providers like attorneys, accountants, doctors, real estate brokers, life coaches …
There are 26 million of these providers out there — so there's no shortage of potential clients. They use e-newsletters, also known as email newsletters, to attract new business.
It's a way to "warm up" the leads they get, educate them about their services, and eventually turn them from prospects into paying customers. They also keep customers coming back for more.
Think of it as a relationship-building tool. Selling without selling.
Michael Katz has made a great living from e-newsletters. And in his program, Creating Email Newsletters For Professional Service Firms — A Step-by-Step Guide, he'll show you how to develop a dependable income with these types of copywriting jobs.
In fact, you could make a very comfortable living with just a few clients because these aren't "one-off" projects. You'll produce e-newsletters on a monthly basis, for example, at $900 to $2,000 per issue. That's why the income is so steady … and high.
With an e-newsletter writing business you never have to worry about next month's cash flow.
Like other types of B2B marketing, e-newsletters are relatively easy to write — and short at around 1,000 words per project. It's a more straightforward writing style, and you're not seeking a sale from a prospect right away.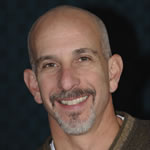 Michael Katz
In his program, Michael will show you how to come up with topics, work with your client effectively, and adopt your client's "voice," as well strategies for finding and landing clients and pricing your services.
If a no-pressure, more editorial type of copy — with a steady freelance income — appeals to you, you might be cut out for a career as an e-newsletter writer.
To find out more about this niche, check out Creating Email Newsletters For Professional Service Firms — A Step-by-Step Guide.

Creating Email Newsletters for Professional Service Firms
Imagine enjoying the writer's life — the freedom, the pay, the satisfaction of helping businesses — while writing short, fun content. Discover a little-known-but-extremely-profitable writing niche. Learn More »

Published: April 16, 2018