With This Secret Formula, "Hit The Jackpot" Every Time … Without Playing The Lottery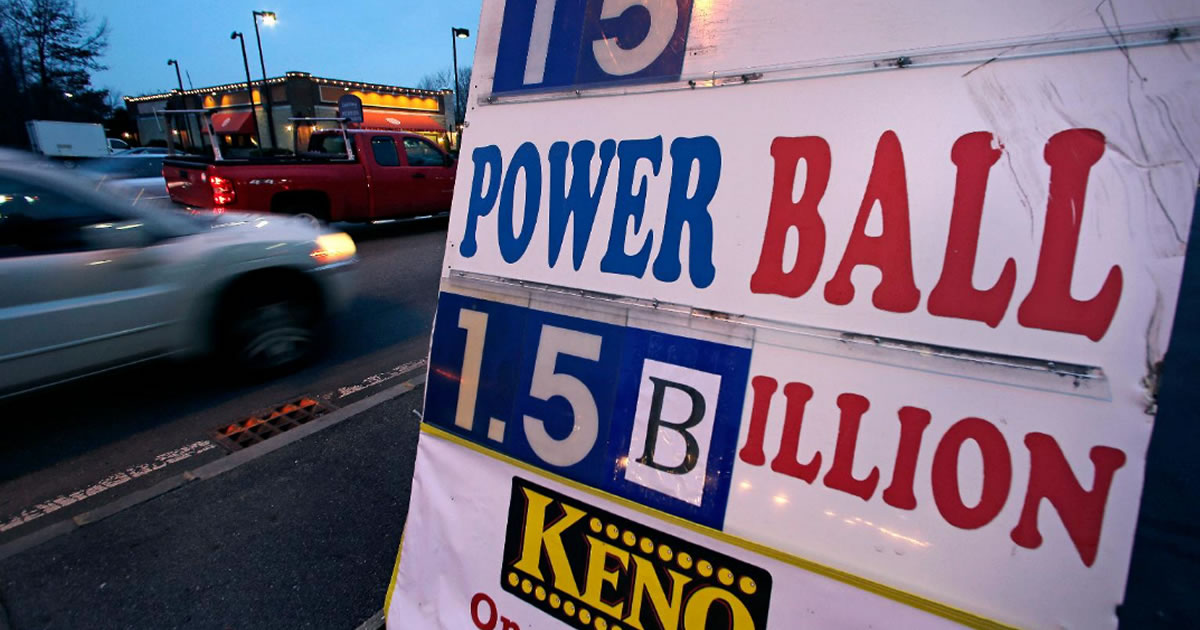 After I discovered this secret, I knew I'd be making so much money — I would never be playing the lottery again.
Think about it:
You only have a 1 in 175 million chance of winning the lottery on a single ticket.
Most winners blow it all in weeks — one Florida guy blew over $100,000 of Lotto money in less than four weeks.
Plus, if you do win, that's when fair weather friends and crazy relatives come out of the woodwork, all looking for a handout.
But with this secret formula, you could be making a six-figure salary … every year … without fail … and without any downsides!
The good folks at American Writers & Artist Inc. (AWAI) brought in the best in the industry to show you how to write and specialize in email copy.
His name is Jay White.
Jay earns a comfortable six-figure income solely by writing short, fun emails.
Now …
You can too thanks to his program — Email Copy Made Easy!
You could make a ton of cash by simply writing emails!
But don't take my word for it …
Here's what Mike P. from Colorado had to say about Email Copy Made Easy:
"Well, I got my first paid assignment — even before I was done with the program! I've been telling various people I've networked with over the years what I'm up to, and in casual conversation, it lead to a real paying assignment — $3,000 for about 1 week's work for writing an email and direct mail sales campaign. And there will be more work on the heels of this project …" -Mike P., Loveland, CO
This is only one of many messages that Jay gets from writers who are learning his secrets because he sets aside so much time to interact with you.
Jay has agreed to share a large chunk of his time and help you out in his exclusive "email writer only" online community.
"Jay White is the best copywriting coach I've ever seen," says Melody Brooks. "He guides you through email copywriting step by step. He explains what is effective and why, and highlights common errors."
The best part about the online community is that you can access it at any point in your training.
Working with a client and getting stuck when you're writing? Write a post and Jay and your fellow email writers will get you unstuck.
So you see, you'll have plenty of assistance with your writing and you shouldn't have any problems sustaining your newfound wealth.
Get the secret formula and "hit the jackpot" every time …
I urge you to check out Email Copy Made Easy for more information.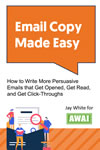 Email Copy Made Easy: How to Write More Persuasive Emails That Get Opened, Get Read, and Get Click-Throughs
Learn to write emails that drive people to take action, and take advantage of the fastest way to make a living as a writer. Learn More »

Published: April 15, 2018