How Old School Clientless Copywriters Kick-Started Their Businesses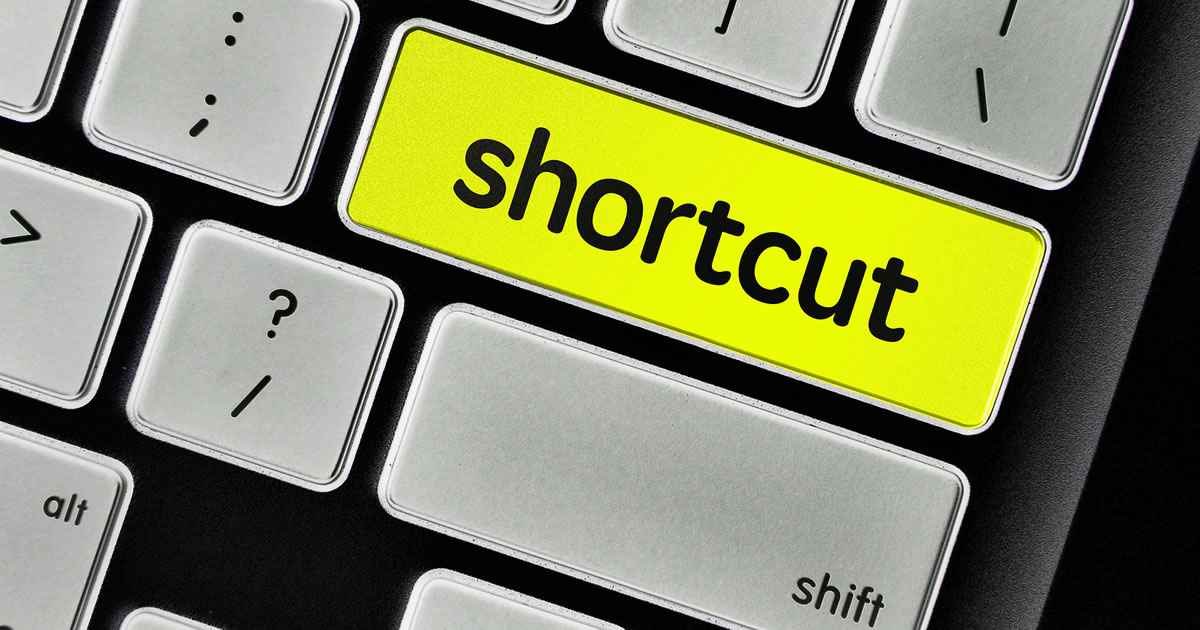 If you want a "shortcut" way to start (and profit from) your clientless copywriting business, then this article will show you how the old school great writers did it 50+ years ago.
And, why you can just as easily do the same thing today.
Here's the story:
One of the big "a-ha!" moments I had when I was wanting to get out of doing client work (and building my own business, so I could be my own client) was something I heard the late, great copywriter Milt Pierce talk about. Milt Pierce was one of the copywriters who first trained the great "A-list" copywriter Bob Bly (when Milt was Bob's teacher at New York University in the early 80's).
Anyway, what did Milt say that was so important?
He said that before creating your product, write down all the benefits you can think of. Then, write your ad as if you could magically grant your customer all those benefits. After that, create the product around that ad. In other words, work into your product as many of the promises as you can that you wrote in your advertising. Then remove any of the promises and claims from the ad you can't fulfill on. What is left over is an ad that completely fulfills their fantasies.
Very simple advice.
And, it's what a lot of other old school copywriters did.
(And what certain big direct-mail companies still do today.)
In fact, it was not uncommon for copywriters to invent a product in their mind based on the market they sold to, write the ad for it based on the fantasy, run the ad in the newspaper, and then see if anyone bought. If nobody bought, or they couldn't even breakeven, they saved themselves the time and energy of creating a product. If, on the other hand, orders started pouring in, they had to rush to create the product to fulfill it.
Today, there are some laws against doing that sort of thing. But, the concept is still perfect for anyone wanting to build a clientless copywriting business.
Here's how:
1. Determine what market you want to sell to.
2. Research that market so thoroughly, you know your market better than they know themselves.
3. Based on your market research, start making a list of all the fantasies they have about solving the problem they share. For example, if you're selling weight loss, make a list of all the claims and benefits they want (and, ideally, that nobody else is providing).
4. Next, write an ad selling a non-existent product that will fulfill all their fantasies about weight loss. Pretend you have genie-like powers to give them whatever they want. Don't hold back, and get as crazy as you want. Nobody will see this but you. You are, as novelist Stephen King says in his book On Writing, "Writing with the door closed."
5. That ad is now the template for your product. Create the product around that ad. Make it a great product. Spend as much time as you need on it. And try to fulfill every single "wish" you are trying to grant in the ad you wrote.
6. Then, go back to your ad and edit out any claims and benefits you couldn't make happen when building the product.
7. The result will be both an ad and a product that are not only high quality, but probably unlike anything else out there.
Here's a real-life example:
A few years back (during my freelancer days), a guy in the work-at-home niche contacted me. His market was mostly females who wanted a paycheck from home. They did not want a business or to learn about business. They just wanted to be able to earn an extra paycheck at home — like a job, but in their own house.
I knew nothing about this market and was starting from scratch. And the client didn't even have a product. He just knew he could get traffic for that niche, and hired me to help him conceptualize it and write the ad.
The first thing I did was, I got together with the client and we hashed out everything we could possibly learn about that market. Every fear, every desire, every insecurity, every psychographic, and every demographic related to them.
We found out everything we could about what they wanted, and how they thought.
Then, I got to work writing an ad like I described above.
The result?
That ad became the outline for the product — and it was easy to hand it off to a ghost writer to create it.
Yes, it really is that simple.
And if you're going to create a clientless copywriting business, this allows you to save a lot of time by doing the market research, product creation, and ad writing simultaneously. It also gives you a significant advantage over anyone else you compete against.
Your next step is to do the above and implement it as soon as possible.
Doing so will kick-start your clientless copywriting business fast — and get you well on your way to making the money you want from your writing.
What would you write about for your clientless business? Let us know how we can help you get going by posting a comment below.

10-Minute Workday
If you want to be a well-paid writer without having to land clients or spend hours every day working on your business — Ben Settle's 10-Minute Workday shows you how to create an easy email business. Learn More »

Published: April 3, 2018