AWAI Member Balances Freelance Writing with Family Responsibilities

Check Out the "Pro" Approach — Inspired by Bob Bly — She Uses to Land Copywriting Jobs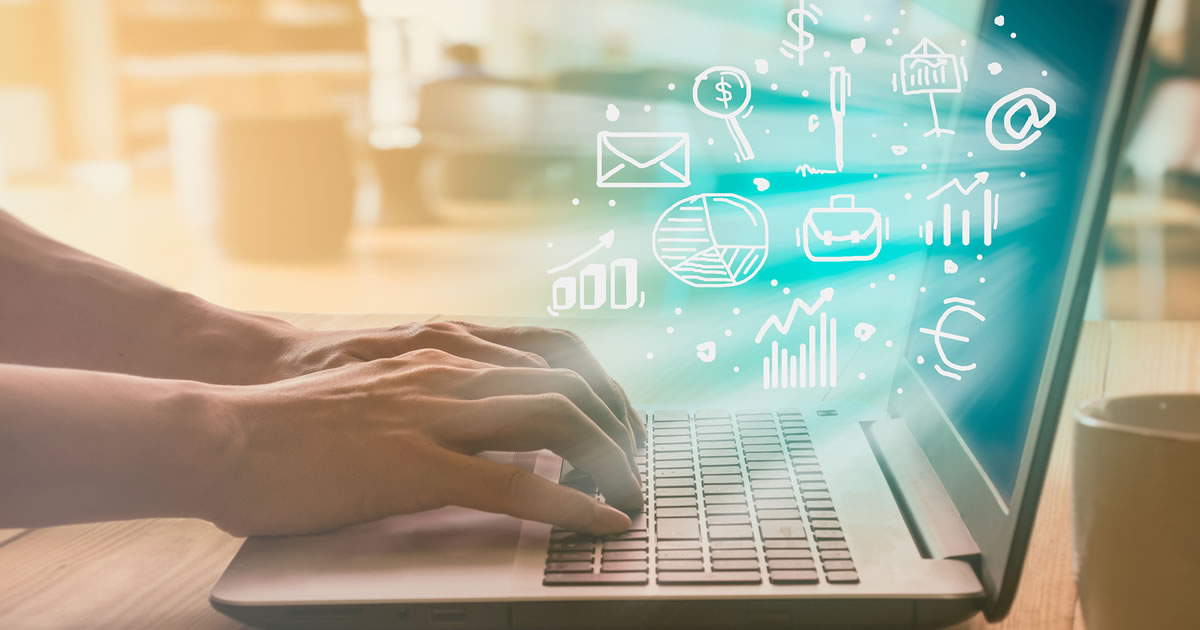 Bob Bly is a 30-year+ veteran copywriter and author of 100 books. He's a copywriting legend.
But he's also passionate about bringing "newbie" copywriters up into the ranks of highly paid freelancers as a teacher and mentor.
Kate Stelmaszek is one of his students. As she told Bob recently, she still uses materials she picked up at his Getting Clients Weekend workshop back in 2015. The strategies and techniques Bob taught continue to help her build her writing business.
"I've had to do things more part time rather than full time because of family caretaking duties that have come up. Luckily, this is a career where I have the luxury to make my own hours and change as necessary based on what life throws at you," explains Kate.
As far as copywriting jobs, she's worked on a few client websites and helped build, maintain, and write emails for clients' email lists. She's also done social media work and written articles for AWAI publications.
"One of the coolest projects I got to do was write the introduction for one of Ben Settle's zombie novels. It was such an honor to be asked, and I got to really let my geek flag fly with the writing," explains Kate, whose freelance website is www.healthypetmarketing.com.

"Currently, I'm building a website for a local author, as well as working as editor for her books' second editions. I'm also involved in the cover designs and book jackets blurbs, and collaborating with the graphics people on that.

"Once those projects are accomplished, we've discussed possible local press releases, social media writing or blog writing, plus work on further books down the road. What's cool is, this started as a small website and turned into a much larger project based on my suggestions. You never know until you ask."
Kate says she learned a lot from Bob. But the most important lesson was to respect yourself as a writer … think of yourself as the head of your own company … that you're not an employee.
"That means you speak with clients assertively. You are partners with them, not members of their staff. So for example, if they want to call at 9 p.m. and that doesn't work for you, you speak up. If they're a potential client and they want you to do a free spec to 'test you out,' you refuse," explains Kate.


Kate Stelmaszek

"Bob helped us put together a very professional information kit that already has writing samples included. And of course, your website has more. So you'd direct the client to the website or send over the info kit.

"New writers especially are excited and can't wait to do a job. But you've got to act the part (even if you don't feel it at first) of that confident professional who deserves fair compensation for his or her work. Clients actually love it because a confident and professional personality is like a green flag to them."
For Kate, the flexibility of her freelance career has become the biggest benefit of her writer's life.
"I have several members of my family with medical conditions that require my help. Family is very important to me so I've had to compromise on my writing workload. I've also realized that I want to include a few hours weekly on personal creative writing, so that figures into the equation too," says Kate.

"But I'm honestly happier with the way things are. I was trying to do too much and really, every writer has a different life and different values and dreams. The way I've divided up my time lets me attend to my family's health needs, my needs, and my career needs in the most realistic way."

Bob Bly's Information Marketing for Freelance Copywriters
Bob Bly says, "Online information publishing should be every freelance copywriter's second business." With this information publishing course, you can generate income Fast using your "95% Advantage." Learn More »

Published: April 23, 2018