How to Find the Companies That Need What You Do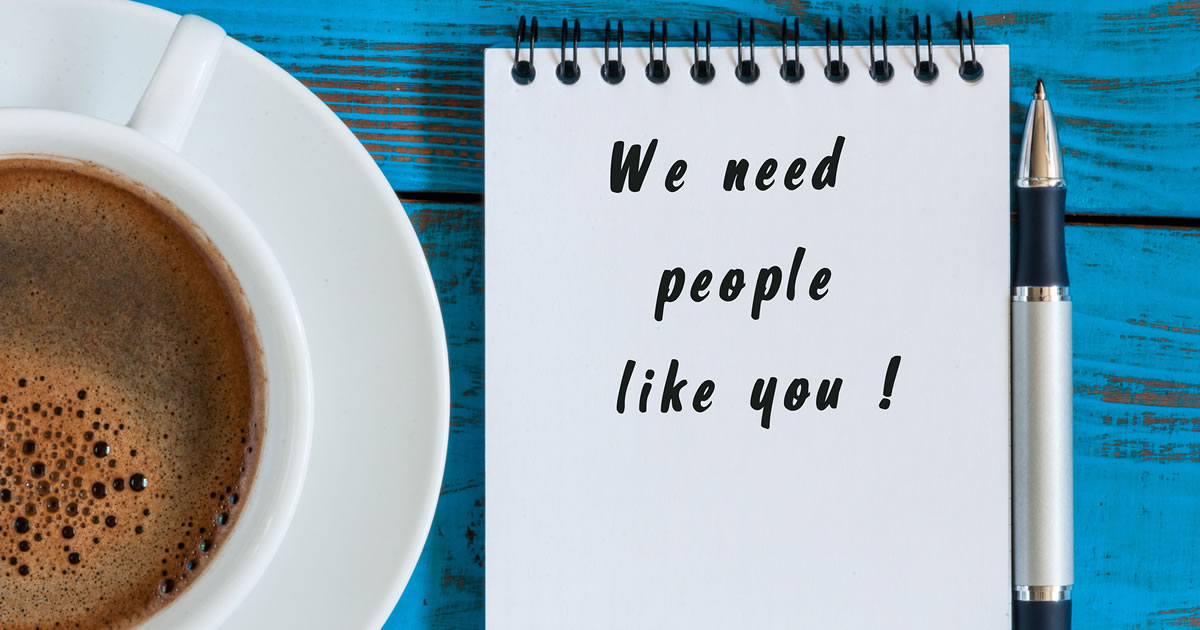 How do I get clients?
It's a question that plagues almost every new freelancer … and quite a few of the established ones, too.
But it's really not a single question. It's actually lots of questions all neatly packaged into one.
That one question encompasses all of the following:
How do I locate companies that might need my services?
How do I know who to contact?
How should I contact them?
What should I say when I introduce myself?
Should I follow up?
How often?
What should I say then?
If they have a project they might want to hire me for, what do I do and say then?
What do I put in my proposal?
How do I close the deal and actually land the client?
Clearly, getting clients is a process. And it all starts with figuring out how to sift through the millions and millions of companies out there to figure out which ones might need your services.
So let's look at those first two questions.
How do I locate companies that might need my services?
The first step in finding companies to hire you is to narrow your search. Like I said, there are millions of companies out there. So, you need to give yourself a place to start.
One easy way to do that is to focus on a niche. So, for example, if you're interested in writing for the health and wellness industry, that immediately gives you a way to focus on specific types of companies offering specific types of products and services.
If you haven't yet selected a niche, you can still focus your search by picking an industry or two you're interested in writing for.
Once you know where you're going to focus your research, your next step is to use that jumping off point to start building a list of potential companies.
I know I make it sound so easy.
And it actually is, once you know where to look …
Now, it might be tempting to go straight to Google, plugging in your niche as a search term, and seeing what turns up. But I have two approaches that work better. Ready?
Approach #1: Use LinkedIn
You can search by topic on LinkedIn, and then limit your results to Companies. For example, if I run a search on Mental Health and limit it to companies, I get 19,000 results and then some. You can limit those results further by adding a location to your search or by using a narrower search phrase like Mental Health Rehab instead of just Mental Health.
In the listing of results, you'll see the name of the company, a brief description of the product or service offered, and the company size. You can click on the company name to learn more about the company and what it does.
If it looks like a good fit, there are four things you should do next:
Add the company's website and contact information to a spreadsheet or Word document — or however you want to keep track of your list.
Click the "See employees" link at the top right of the LinkedIn page. Look for anyone with Marketing or Communications in their job title and add them to the company information you've already collected — they might be a good potential first point of contact.
Begin following the company so you can see what it posts on LinkedIn and start interacting with those posts on a regular basis.
Visit their website, review their marketing materials, and sign up for their list if they have one. Start watching how they position themselves, what kind of materials they use, and what messaging they have. This will give you an idea of whether or not they use the kind of writing you offer. If they don't, you're better off focusing your attention elsewhere.
Approach #2: Focus on Industry Events and Publications
Most industries have at least one major trade show or conference that gets put on each year — usually by an industry-specific association. And most industries have several trade publications that serve their audience.
These events and publications can be a gold mine if you're searching for potential clients.
Here's what to do. Use a Google search to look for trade shows or conferences in your focus industry. Once you find one, look for the website that's dedicated to the event. Poke around the site until you find a list of sponsors and, if possible, a list of exhibitors. Those are companies that have a marketing budget and take their marketing seriously.
For trade publications, look for who is advertising. Another sign of a marketing budget.
Add those companies to your list. Then start visiting their websites. Look for contact information to add to your list. Sign up for their email list if they have one. Review their materials. Get a feel for whether or not they are a company you might like to work with. Visit their About page and see if they list a Marketing or Communications Director, because remember, those are good options for a first point of contact.
Using these two approaches, you'll come up with a lot of companies that could make good potential clients. And as part of the process, you might find your best point of contact, too.
But if you don't, let's look at that second question.
How do I know who to contact?
If your search of a company website and a visit to their LinkedIn page doesn't turn up a likely person to reach out to … or you've found the person you want to connect with, but you can't locate their email address, there's a simple way to keep moving forward.
Call the company or send an email to their general information address and ask for what you need. Keep your message simple. Say who you are and what you do, and ask who the best person is to contact or if you have a person in mind, ask what's the best way to reach them.
Something like this:
Hi, my name is Heather Robson. I do writing work for companies like yours on a contract basis. I'd like to talk to someone in marketing or communications about any writing needs they might have. Can you let me know who I should get in touch with and what's the best way to reach them?
Finding companies that value marketing and spend money on their marketing efforts is the first step toward finding clients who'll be willing to pay you well for what you do. And knowing how to find the best person to reach out to will make the process of cultivating a relationship with a potential client much easier.
Put these methods to work and build yourself a list of a hundred or so potential clients. Then start making connections!
Keep at it, and you will land that first client. Or that next client. Good luck and happy marketing!
Do you have any questions about building a list of potential clients? Let us know in the comments below so we can help.

The Professional Writers' Alliance
At last, a professional organization that caters to the needs of direct-response industry writers. Find out how membership can change the course of your career. Learn More »

Published: April 10, 2018