"America's Top Copywriter" Teaches You How to Make Money …
While You Sleep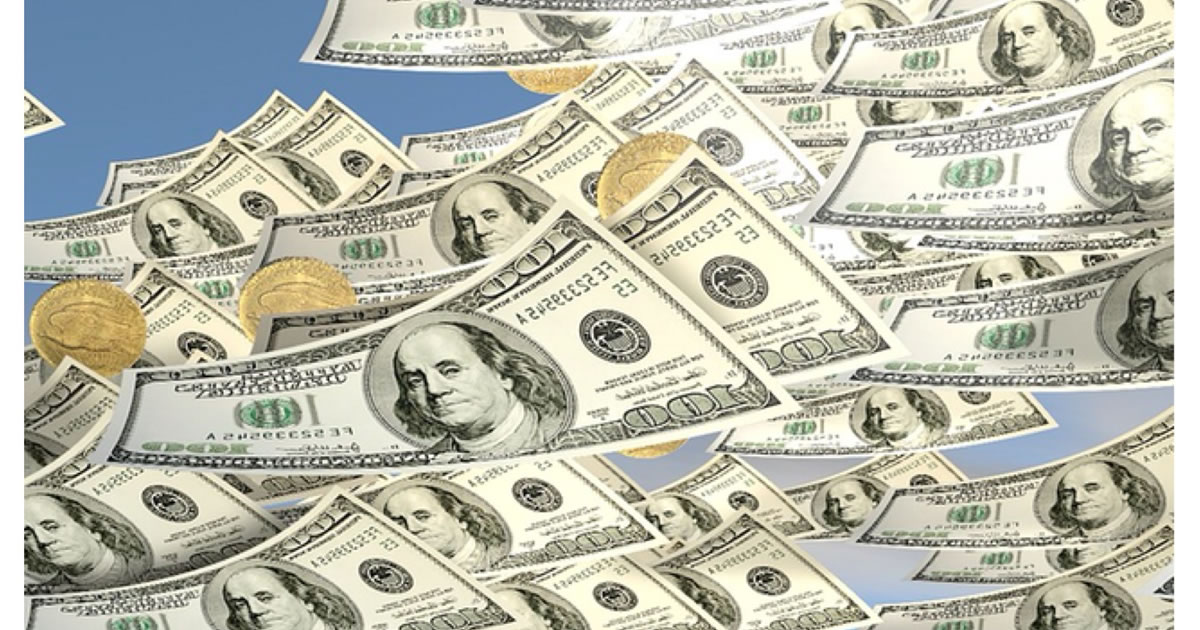 Most people start making money when they wake up.
But this guy makes money when he sleeps.
Now don't get me wrong — he makes money when he's awake too … but the money he makes when he's asleep is his second income.
You already have the tools it takes to generate a second income stream as a writer.
All you need now is a guide.
That's where "America's Top Copywriter" Bob Bly comes in …
"Here's something very few people know about Bob," says Katie Yeakle. "For the past 12 years, he's quietly generated a second income."
He's the author of 95 published books, including The Copywriter's Handbook and Secrets of a Freelance Writer. He's also AWAI's 2007 Copywriter of the Year.
Top copywriters from around the world speak highly of Bob — like "The Father of Advertising", the late David Ogilvy, who had this to say about him:
"I don't know a single copywriter whose work would not be improved by reading his book (The Copywriter's Handbook by Robert W. Bly). And that includes me. After reading it, I am a born-again fundamentalist."
Now … this legend in our industry has created something called Information Marketing for Freelancers.
Bob's going to teach you how to make money in your sleep — using a particular secret in his program.
How much money are we talking?
What if you had another revenue stream of $50,000 a year?
Or $100,000 a year?
Or even $200,000 a year?
Just imagine: You're fast asleep at 2 a.m. and you get money deposited into your bank account.
Orders come in 24 hours a day for Bob. And, they can for you too.
Bob has already turned writers into professionals making tons of money and … he wants to share his latest secret with you.
With Bob's easy-to-follow secret advantage, it's almost impossible to fail at generating a second income.
The thing to keep in mind about Bob's Information Marketing for Freelancers is that you …
Make money while you sleep (quite literally).

Bob Bly's Information Marketing for Freelance Copywriters
Bob Bly says, "Online information publishing should be every freelance copywriter's second business." With this information publishing course, you can generate income Fast using your "95% Advantage." Learn More »

Published: April 25, 2018