Interview with a Barefoot Writer: Charmin Sterbenz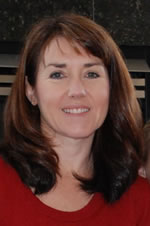 Charmin Sterbenz
"There are a ridiculously large number of projects out there and relatively few writers who are available and trained in direct-response writing. "'Where can we find new writers?' is a common discussion among my clients because they need more help!"
— Charmin Sterbenz, Writer, Marketer, and Advertising Consultant
Like many successful freelance writers, Charmin Sterbenz's initial life-path had nothing to do with writing. But after nearly a year as a college chemistry major with wickedly-bad math classes, she looked for a new path and settled on journalism.
Journalism led her to a position as Marketing Director for a dinner theater where she tracked television, radio, newspaper, and PR mentions. Without realizing it, that experience positioned her well for a job in direct mail writing, which led to her first job as a direct response writer.
That's where Charmin really found her footing as a professional. After eight years of helping create and market association-based insurance programs, she was promoted to Senior Copywriter and then Copy Chief. And though the work was stimulating and the environment supportive, Charmin made the decision to go freelance and take command of her hectic schedule.
She's proven herself as an excellent writer time and again, both in-house and through freelancing. With over a hundred winning control packages that span the last decade, Charmin has won numerous awards including DMA Echo Awards, DM News John Caples International Awards, and PIMA awards — including the 2007 PIMA "Best of Show" award.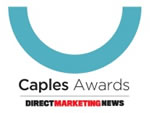 This month, Charmin shares valuable insight into things like what a client really wants and how to survive the solitude of freelancing. She also reveals trade secrets she picked up as a marketer who hired copywriters, along with best practices in writing. Enjoy the following account of Charmin's path to life as a successful Barefoot Writer …
It was a lot of work on weekends and evenings. But at the time, I was used to long hours. When I left the company where I worked as Copy Chief, I was working 50- and 60-hour weeks. I'd drop my kids off at day care, rush to work, sit in meetings all day, and leave work at the last possible minute.
Then I'd pick up the kids right before the day care closed, have an hour with them before bed, then work another two or three hours from home. I did that every single day, so I was used to long hours when I started freelancing on the side. The whole idea of taking back my life and getting away from my hectic corporate schedule was really a good motivator.
But know that those long days and extra hours don't last forever. I have a friend who got laid off last fall and was freelancing out of necessity. She already has a full plate of clients. I see it with other people too. Once you establish yourself as a freelance writer, the projects will come and you can gradually increase your fees and work less. It's not like you'll spend several years with a grueling schedule.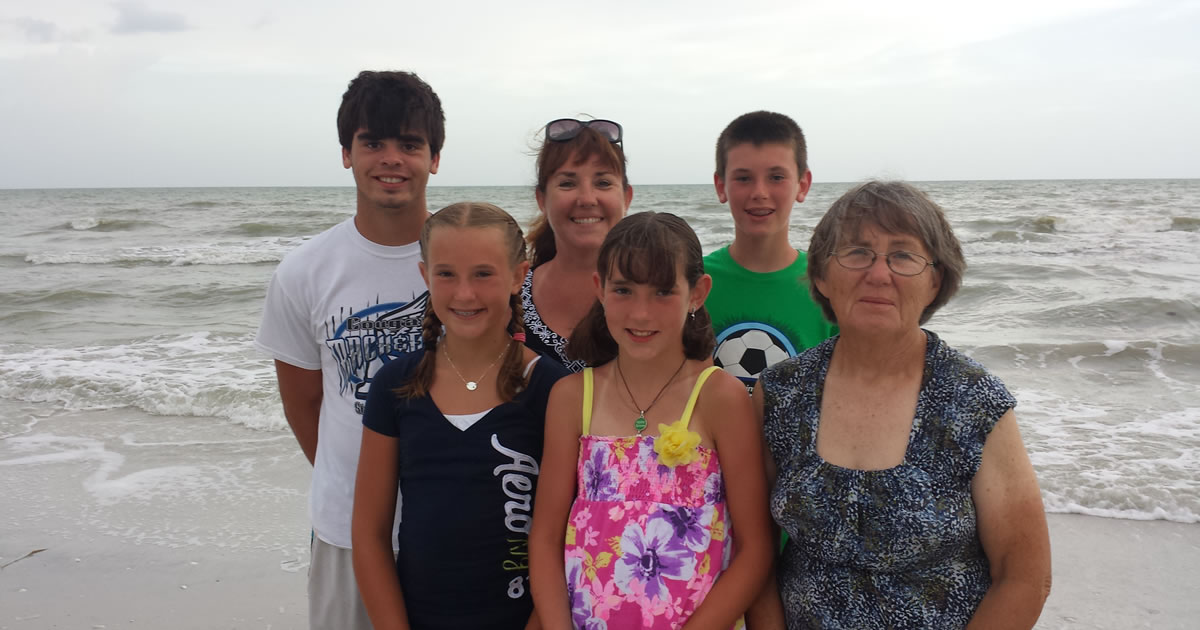 What surprised you most after you switched to freelancing?
The one thing that surprised me when I went 100% freelance is that it can be lonely sometimes. Maybe you're not a social butterfly and need to constantly talk to people or whatever, but if you're used to going to an office, it's nice to have someone to collaborate with or just share a "Woohoo! We just beat the control!" All of a sudden, it was just me sitting here with the two cats.
How did you get past that?
You have to build your own network of people you can call when it's just "I need a break for two minutes." Then you take that break and move on. You need people who understand your new world, whom you can surround yourself with and reach out to and say things like, "Hey guess what, I just knocked it out of the park."
What lessons did you gain after writing for a marketing company that proved valuable in your freelance writing business?
The goal is never just to write something you can mail. You want to write a letter that's going to sell more product. Meaning, there's always a goal beyond just getting the project out. In other words, you need a reason, such as wanting to attract new customers or ramp up sales.
Taking that from my marketing background and knowing to ask these types of questions has been an advantage for me, especially when I'm working with newer clients. If you don't ask the questions and try to figure out what the goal is, you're never going to know.
You've mentioned that you and your clients are constantly on the lookout for new talent. What do you like to see when a new writer approaches you?
Like everybody else, I like to see some samples. You can't just come into a company and say, "Hey, I want to be a writer for you. Give me a job." It's like a job interview. I can't interview for a job at a company that makes furniture if I don't know how to make furniture. You have to back it up. Even if you don't have a full portfolio yet, you need something professional-looking to show me.
So even if it's something that someone wrote on spec, it can still serve as a perfectly acceptable sample provided it looks professional.
Right. Everybody wants people who are already writing, who are already trained in the industry and know the ropes so you can hit the floor running. If you're not at that stage, you need to think about how to position yourself as qualified and capable. You need to be able to talk to me about why I should hire you, and not just because you want to be a writer. Because I don't want to hire you and then spend three times longer helping you understand a project than it would have taken me to just do it myself.
When a new writer approaches you and you're interested in hiring them, do you research their online reputation?
Yes, I do some basic background checking. If I have a good feeling about you, we're going to start with baby steps. I might give you a small project that's really a test drive. Can you handle it, or are you a pain in the neck? Did you meet the deadline? Even if you're not perfect, how did you handle feedback?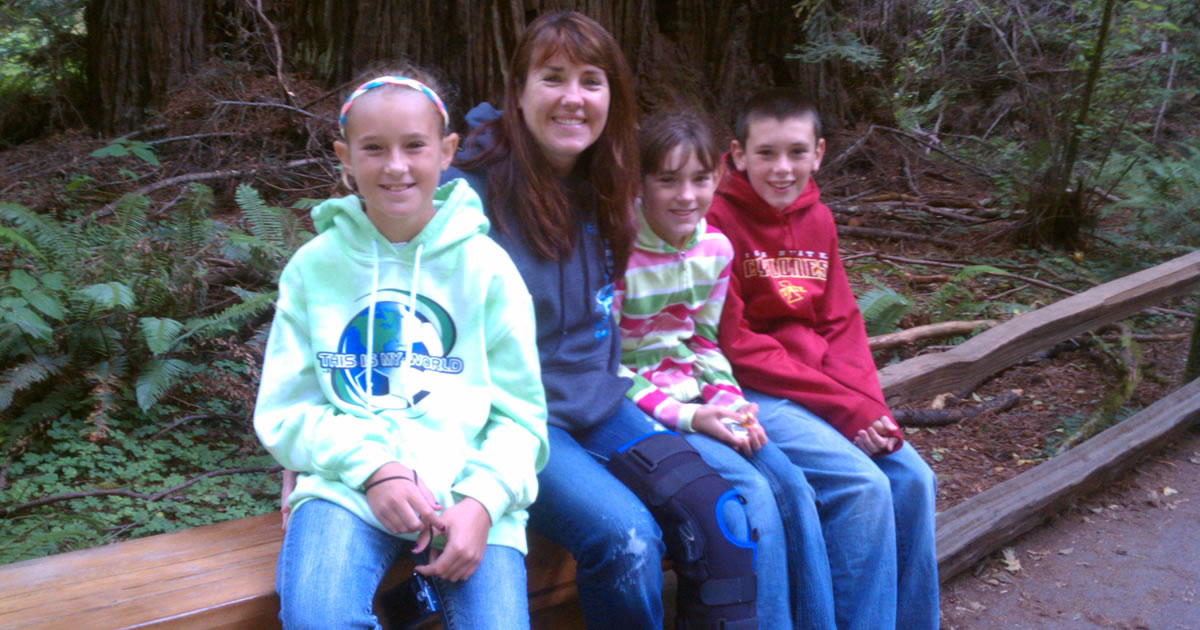 What about the opposite situation — you need a new writer but nobody has approached you recently. Where would you go to find a new writer?
Finding a new writer is about approaching contacts and asking, "Do you know anybody? Have you run across anybody?"
So it's more about networking that connects marketers with writers.
I know new writers starting out find that frustrating, but there are two things to keep in mind. One, you don't have to write for the biggest marketing company in the world, because you're going to get experience and getting experience gets your foot in the door. It can get your foot in other doors, too. You may start out with a small project here that leads to small projects over there.
When I was starting out, I had a client ask me if I could write catalog entries for their auto parts company. I'm not really a car person. It was certainly not my dream job. But you get it done and turn it in on time. And when somebody else needs something, they'll recognize you.
Meaning one good contact can pass a writer's name on pretty effectively.
In today's world, people don't stay with companies for 20 years. Two years later you might get a call from someone you worked with who's somewhere where they need you. That happens all the time to me.
What other kinds of projects have you worked on?
The auto parts descriptions job was really weird for me. Some of my favorites have been when clients launch a new project or a new product. I worked on cookbook for RV owners. I worked on a membership offer where you put these little tags on your cell phones, your iPads, your guitar case, your golf clubs, or whatever. I can't stand writing on the same thing over and over and over again. I think I'm a better writer and the work is more satisfying when I'm working on a variety of things.
What's the single best thing a writer can do to get repeat business?
Be easy to work with and be on time.
Obviously you have to be able to do the work. Assuming everybody is the same and I've got four writers I know will all do a good job, I'm going to go with the easy-to-work-with writer who will meet the deadline. There are writers who have a reputation of never turning anything in on time. I know writers where deadlines are deliberately scheduled a week or two before the actual due date in the hope that the project might get finished. You hire freelancers because your current staff or whatever isn't able to do the work. People who are hiring freelancers need reliable people. They've got jobs, they've got families, they've got stuff going on, and they're trying to make their jobs as easy as possible.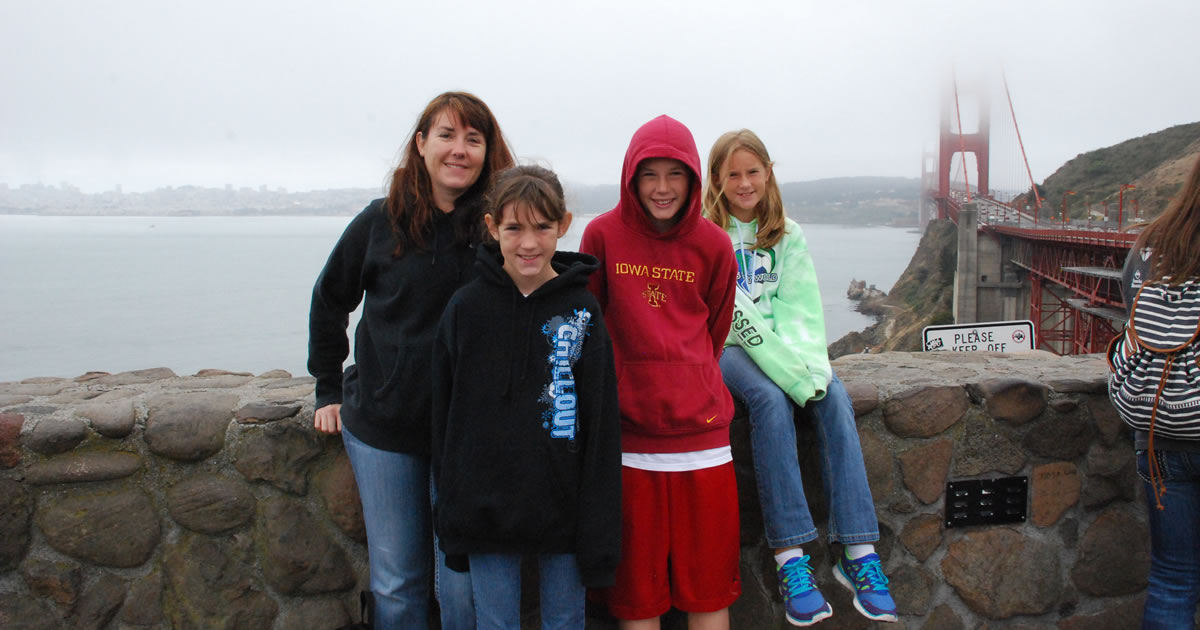 Lots of writers worry about having the right certification or background to be recognized as freelance writers, but you're saying sometimes it just boils down to being professional.
I have no certification. I have a journalism degree that helped with the jobs that led to this, but the journalism degree is totally irrelevant to what I do.
So the first question a hiring client asks isn't about your degree or training, it's about your writing background?
Yes, your experience. When I worked for the direct-marketing company, I got a financial certification because they required all of their employees to do it. So I have this CLU certification, which because I do a lot of insurance and finance it reassures a lot of people. But it's really about as relevant as my journalism degree. To be honest, nobody ever asks me about my degree. The person who is hiring you is wondering "What's in it for me?" So for you, the writer, it's all about "What can I give you?" And what you can give should be good copy that will hopefully work and help the client reach their goals.
Have you experienced any Glicken that you can share?
Yes. I do a lot of a work for a wine company and my favorite little Glicken from them is the wine. It's always great when I'm working on a project and the wine shipments come and the UPS guy brings it. I think he thinks I'm a huge alcoholic! The wine is nice. I've also had membership organizations that I work with that give me memberships into their organizations. And I got to stay at a winery one weekend and that was cool.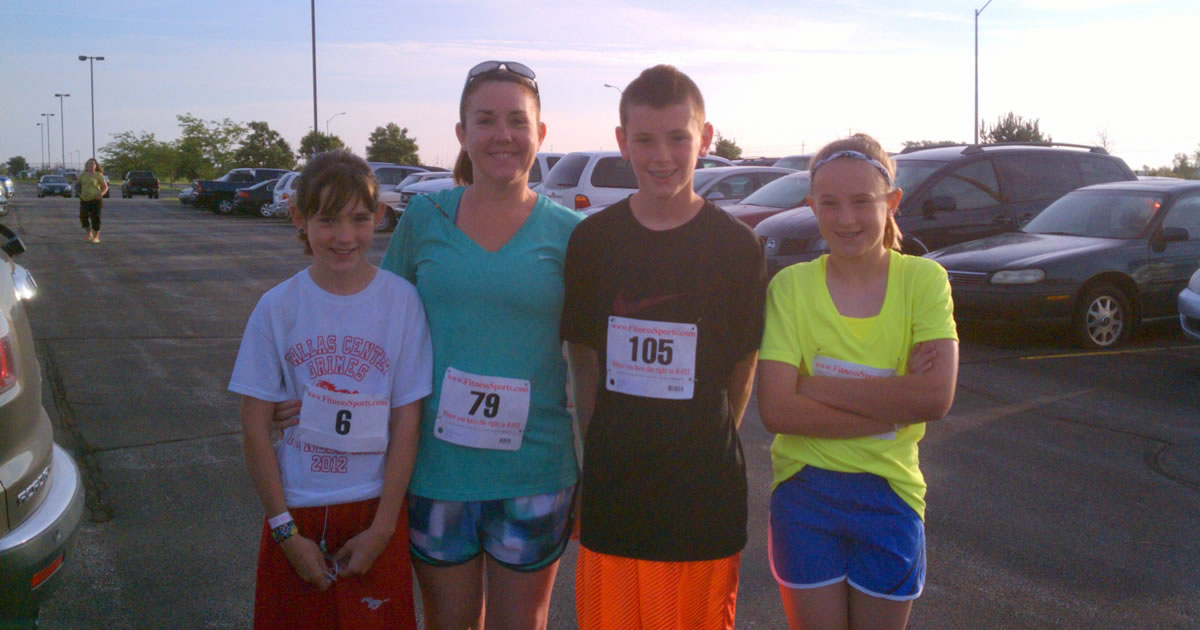 Can you share any specific writing tips?
I'm a really big fan of talking to the people you're writing to. So if you're writing to RVers, find them and have a conversation. I don't own an RV, but I write to RV people all the time. My ex-in-laws had an RV so for a while, every single project on RVs was written to my ex-mother-in-law. It was a direct letter from me to her about why she should have the product.
When I work for membership organizations, I visit them. You can to go American Legions, you can go to Military officers meetings, you can go to Army meetings, or go to your National Guard and get a tour. Those people live a different life than you live. If you don't understand that and can't get where they're coming from, your copy is never going to resonate.
When you talk to people, you pick up the way they talk. You pick up whether they're stiff, formal people, informal people, or salt-of-the-earth people. Granted, there are all kinds of different people in all kinds of different groups but you can pick up their slang. And while you can't build a package around that, you can sprinkle their slang in a package or an ad. It makes you much more credible because then you sound like one of them. You don't sound like an advertiser from a box shoving a product down their throat. Tell stories and show them how this thing you know about can really help them.
If you could trade places with anybody in the world for a week, who would you trade places with?
I am really bad at this question. Because I don't know anyone I'd rather be than me. Everybody has stuff or whatever, but at the end of the day I'm good with me.
So you're pretty satisfied with the lifestyle you've been able to carve out.
I have a great life. I have three beautiful kids. I'm home when they get off the school bus. I can go to their school events. It's not a hassle for me to get the time off. I just put it on the schedule and go. Not that I don't work, but I can work when it works for me.
Personally, I'm a better writer in the afternoon — that's when I get cranking, and that works perfectly for my kids' schedules. I have a lifestyle that is not extravagant and I don't throw money all over the place, but I can take my kids on vacation and I can take my mom on vacations.
Where I go and what I do is in my control. I'm not biding my time, hoping for a raise or promotion. I don't have to play political games.
Are there any final words of wisdom you can share with people new to the writing world?
I think if you're interested in it and you have a talent for it, it's definitely something to try. There's no reason to think you can't do it. I didn't even know this existed and I fell into a job which led me here. Whatever you get and whatever you do is a summary of the little steps you take. So if you want to be a writer, all you need to do is just take the little steps. It's truly as simple as this: Be good to others, do a good job, do what you say you're going to do, be on time. That's what it takes.
This interview was previously published in the October, 2013 issue of Barefoot Writer. To read more interviews from fellow Barefoot Writers be sure to check out The Barefoot Writer's Club.

The Barefoot Writer
Discover a lucrative style of writing that will give you as much freedom as you can have while earning a great income at the same time. Learn More »

Published: April 24, 2018