Pay Yourself for Every Word You Write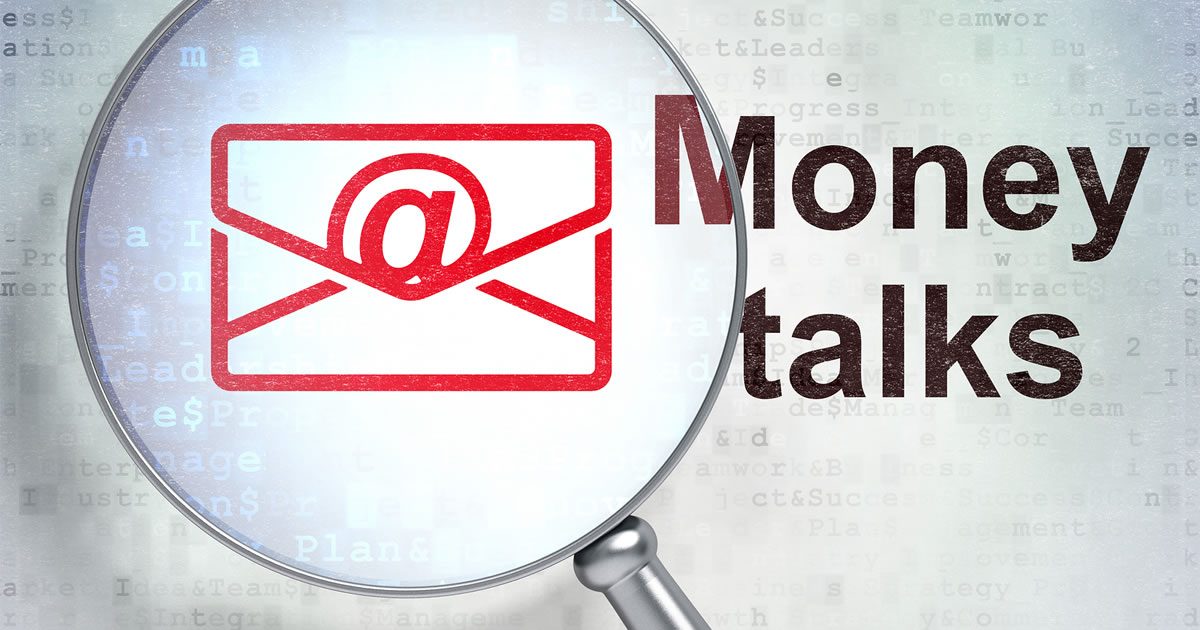 Good thing my sister isn't reading this article. If so, she'd be giving me that "older sister raised eyebrow" look.
Don't get me wrong, we get along well. We're very close and have been since we were young kids. But, I have feeling she won't like this next thing I have to say.
You see, my sister likes to write and has some experience working with clients. She contributes articles to local community-based publications.
But it's all voluntary.
In other words, she doesn't get paid for her writing. While I understand it provides a writing outlet and gives her professional experience, I've been strongly encouraging her to get paid for her writing, especially since her goal is to become a paid writer.
So, what's holding her back? Well, she's not comfortable with cold-calling clients. She's not alone, many writers aren't. However, it's one of those things you have to do if you are serious about earning a living as a writer.
Unless, of course, you find a way to pay yourself. One of the best ways to do that is through email marketing. Specifically, sending emails to your own list of readers.
Having your own email marketing business is an ideal way to generate a continual stream of income. Think of it as a way to subsidize those income gaps that happen when you run out of paid projects from clients. In other words, it's like paying yourself for your own work.
Of course, starting an email marketing business doesn't happen without effort. You need an email list of readers who want to read the content you create. You have to write to those readers often to keep their interest. And to turn those efforts into money, you need products to sell.
But each one of these steps is doable. And if you're like my sister, who doesn't like to get in front of people, then why not spend that time on building a list of readers and writing emails.
You can build your list, as marketers call it, by creating reports and offering them free to those who join your mailing list. You can "advertise" the free report on your own website, which as a copywriter, you should already have or know how to do.
You can also reach out to other people who have list of readers and ask them to run your free report. You could even do this on a reciprocal agreement. They run your free report to their list, and you run their report to your list (once you have enough names).
There are other ways to build a list of readers. Ben has a bunch of ideas on how to do it, including the way he built his list. (He walks you through them in his email business-building program.)
As for writing emails to your readers, well that's a slam dunk. You're already a writer, so it's not a skill you have to learn. Plus, with email marketing, you get to write on subjects you like instead of ones the client chooses.
Once you have your list of readers, your subject chosen, then it's a matter of writing the emails. They can be long, a few pages, or short, one page.
You don't have to spend a huge portion of your time writing them either. Ben has his business so perfected, he spends 10 minutes a day writing emails to his list of readers.
You might spend more time in the beginning stages of building your email business, but over time, it almost becomes automatic. And feels effortless. Because when you combine a passion for writing with a subject you enjoy, it doesn't feel like work at all.
In fact, having your own email business is the ideal way to practice your craft. Like building a muscle, you have to work out regularly to make it strong. Same applies with writing.
If you want to be a good writer, you should write every day.
Plus, with writing email subject lines, since they have to be short, you'll get good at writing eye-catching headlines for your sales letters.
Here's the bottom line, writing for yourself, you keep a continual flow of money pouring into your bank account. And that, Dear Copywriter, puts you one step closer to hitting the six-figure mark.

10-Minute Workday
If you want to be a well-paid writer without having to land clients or spend hours every day working on your business — Ben Settle's 10-Minute Workday shows you how to create an easy email business. Learn More »

Published: April 2, 2018