Start Your Online Info Marketing Business on a Shoestring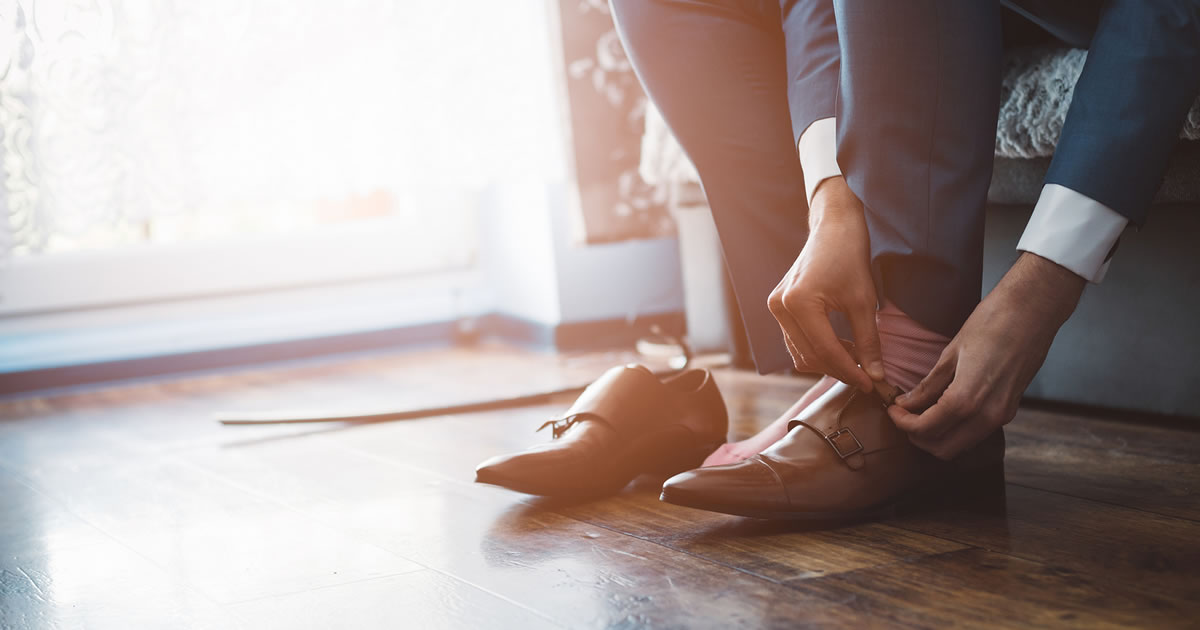 Yes, it is possible to start your own internet information business for as little as a few hundred dollars.
But there are two secrets to doing so, both of which I will reveal right now.
The first is to write your own copy and content.
As I mentioned in my last article, most internet newbies have shoestring budgets.
They simply don't have the money to pay a good copywriter for a Video Sales Letter or long-copy landing page.
So they write it themselves or hire inexperienced writers to do it for them.
And 9 times out of 10, it flops, and they lose a rather significant sum which for many was the rent money for the month.
As a writer, you can do all the writing yourself, saving many thousands of dollars in copywriting fees.
The second secret is to outsource to vendors who price themselves to be affordable to small internet operators.
One of the ways I do this is to outsource to India or the Philippines.
In these countries, the cost of living is a small fraction of what it is in the U.S.
As a result, these vendors can charge a fraction of their American counterparts, and even at those lower fees, make a handsome living.
For web hosting, choose a hosting company that, for one flat monthly fee, will host multiple sites.
I pay $49 a month. But with 100 microsites, my monthly hosting cost is 50 cents per site.
Your sites are hosted on the hosting service's server, so there's no need for you to buy costly hardware.
I am wary of the many sites — upwork, fiverr, guru.com, and Freelancer — where you can shop for vendors such as writers, coders, HTML designers, programmers, illustrators, keyword researchers, SEO specialists, podcast producers — who work at bargain-basement prices.
My hesitation is that in this world, you usually get what you pay for. However, the prices are low, you may want to try a few and see whether it's a good deal for you.
At the beginning, keep your overhead way down. For instance, instead of renting office space — and I did for years — work at home. Instead of hiring employees, use Virtual Assistants.
Warning: If the Virtual Assistant works for you almost exclusively, the IRS requires you treat them as an employee for tax purposes. (Check with your tax-preparer.)
My agreements with vendors state that the project is "work for hire" and my company, CTC Publishing, owns all rights.
When you find vendors you like in terms of quality of work, good attitude, reasonable price, and fast turnaround, give them repeat business.
Reason: When you become a regular customer, they will give your projects priority treatment and take extra pains to do their best work.
That way, you can recycle, repurpose, and revise your content without a content writer claiming you took advantage of them.
The best advice I ever heard for writers came from Florida freelancer David Kohn, who said, "Live below your means." A famous and wealthy entrepreneur once told me, "I can afford a Rolls Royce, but I drive a Lexus."
If you want images for your web pages or info products, consider stock photo houses. The prices have really come down and are very affordable. We use https://www.istockphoto.com/.
Freelancers who service info marketers are so affordable that I urge you to outsource to HTML designers and web masters rather than waste your time learning these skills.
These vendors can do the job twice as well, twice as fast, and at half the cost — freeing you to focus on your core competencies of marketing and writing, where your time is much better spent.
If you intend to produce audio and video products, don't invest in expensive equipment and crews. Instead, speak at events where the sponsor will record you.
Make it part of your deal that you get a master of the recording and the rights to use it however you wish. This will save you a lot of money in recording and editing services.
Also find a reasonably priced fulfillment house that will store your physical products, duplicate CD and DVDs, put them in attractive albums or covers, and pack and ship them to customers when you get orders. Doing this yourself is boring and a waste of time you could spend on more productive activities.
Keeping costs low for a small internet start-up is a good idea. Low overhead and expenses takes the financial pressure off until you start generating at least a thousand dollars a month in sales.
What questions do you have about getting an information marketing business started on a shoestring? Let us know in the comments below so we can help.

Bob Bly's Information Marketing for Freelance Copywriters
Bob Bly says, "Online information publishing should be every freelance copywriter's second business." With this information publishing course, you can generate income Fast using your "95% Advantage." Learn More »

Published: April 24, 2018