The #1 Problem with Info Marketing Success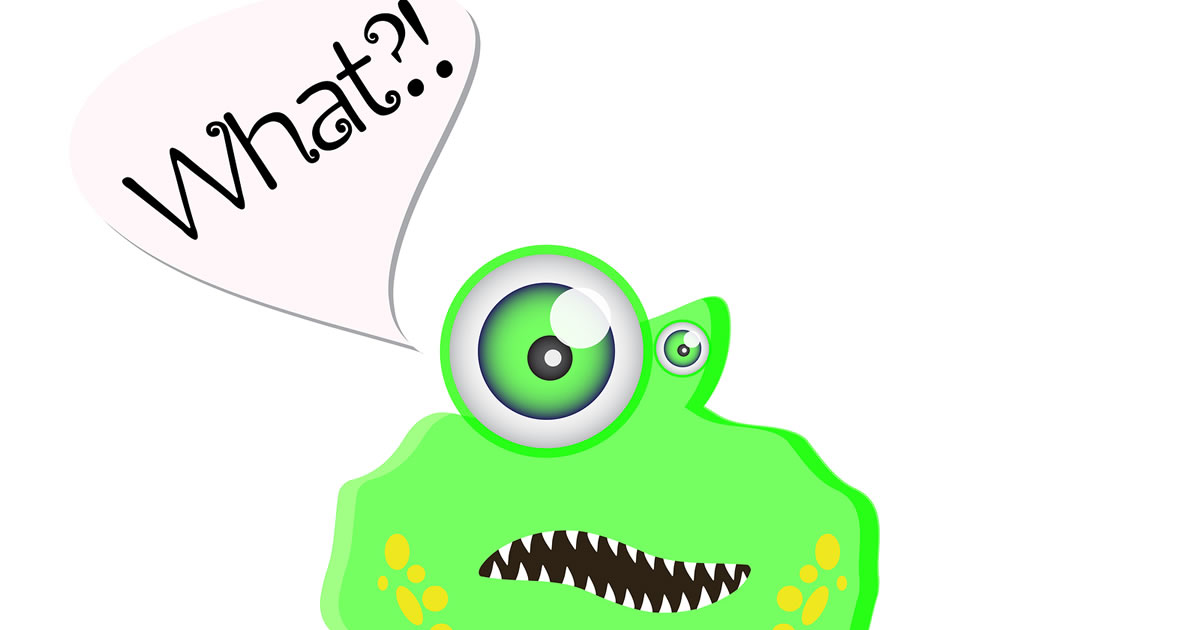 This may seem a strange thing to say, but one of the biggest problems in becoming a successful internet marketer is "the green-eyed monster" — more commonly known as jealousy.
Let me explain …
When people find out you make an online income equal to or greater than the paycheck they get from their 9-to-5 job …
… and that you do it from the comfort of your own home, wearing sweats and slippers, without commuting or sitting in a cubicle or answering to a boss …
… and that you make five or six-figures "working" an hour or so a day instead of 40 to 50 hours a week — a couple of things will happen.
First, disbelief.
When you tell someone with a regular job that you make a living generating passive income selling information (or services or merchandise) on the internet, many will not believe you — and some will call you a liar or laugh in your face.
Why?
Because they just can't wrap their minds around it.
Next, envy.
You understand why: Many people have fragile egos. When someone lives in a luxurious home, has a place on the beach, drives a luxury car, or appears to make oodles of money without working, we find it threatens our own sense of self-worth and our preconception of how the world works.
So I suggest that, as you build up your internet marketing business, and start making more and more money with less and less work, keep it largely to yourself.
That's right. Don't brag. Boasting serves no purpose except to build yourself up while making others feel badly about themselves.
Oh, it's okay to tell others what you are doing, what you are selling, and how you are selling it.
But don't, unless you are asked, volunteer how much money you are making — especially when it's a lot for a little work.
If someone does press you on your internet income, be modest and downplay it.
I mean, if they are slaving away at a job they hate, busting their hump to make someone else rich, and you earn double or triple what they do without a job — it threatens their self-esteem, their belief system, their whole world view.
So I say something like, "Well, I am no Jeff Bezos — but it's a nice little home-based business and we do okay."
Don't feel you have to give them a number. After all, you're not asking them their salary. So why should they know your income?
The problem intensifies once you start making multiple six-figures — either in information marketing alone or in combination with your copywriting — especially if you live in a town where the average resident has just an average income.
Some people will pull away from you because they see you improving yourself and living a better lifestyle, even if you are not ostentatious.
If this is the way they react to your success — with anger rather than happiness for you — consider whether these are really friends you want to have.
How do you avoid all this?
If others don't ask, you don't tell.
I find today that most people talk mainly about themselves and almost never ask me about me.
So I keep silent. And they never know how I am getting richer online with a life of relative ease while they are slaving away just to pay the bills.
And I'm not going to tell them, as it would be rubbing it in their face, which is at best not very nice and at worst extremely hurtful.
Now, if you are on the receiving end of envy rather than the giving end, know that we all feel envy at some point or another.
I mean, in my freelance copywriting practice, I make an income of hundreds of thousands of dollars a year.
That's peanuts compared with the multiple millions of dollars my good friend Clayton Makepeace makes.
But I am not jealous of Clayton, because of these words from Max Ehrmann, who said, "There will always be those lesser and greater than you."
Everything I am or do, even if I'm really good at it, there are always people who do it better. People who can run faster. Bowl better. Are handsomer. Taller. Thinner. You get the idea.
Accept Max Ehrmann's view. It helps banish jealousy and slay the green-eyed monster.
But most people aren't aware of Ehrmann's advice. So as you become more and more successful as an internet entrepreneur, you'll always have people who are skeptical and jealous of your achievements.
However, the only person's thoughts and behaviors you can control and are responsible for are your own.
If your achievements and internet success awaken the green-eyed monster in others, don't spend much time worrying about it. They are responsible for their reactions and feelings. You are not.
So, if you're not afraid of awakening the green-eyed monster, our easy-to-follow internet information marketing plan can realistically take you to a spare-time six-figure income within 12 to 24 months. Click here to find out how you can do it.
Do you have any unanswered questions about starting an information marketing business in your spare time? Share them with us in the comments below.

Bob Bly's Information Marketing for Freelance Copywriters
Bob Bly says, "Online information publishing should be every freelance copywriter's second business." With this information publishing course, you can generate income Fast using your "95% Advantage." Learn More »

Published: April 26, 2018