The Ultimate Part-Time
Copywriting Job
The Part Time 5- to 6-Figure Copywriting Job
in Which You Are the "Client"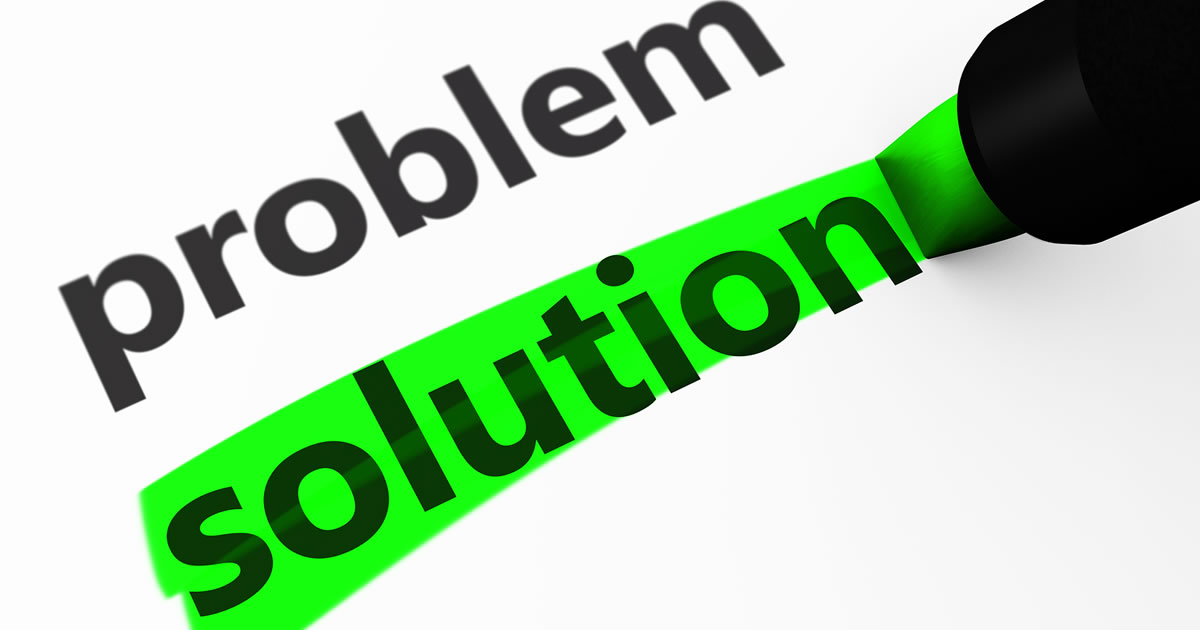 Information publishing is an industry that depends on writers like you to make it run.
It's a unique — and constantly growing — business opportunity in which you use your writing skills to create products (like books, e-books, audios, videos, webinars, courses, seminars, and more) based on something you have an interest in … and that other people are ready to buy.
It's like a copywriting job, except you don't have to find clients to hire you. You are the client!
The sky's really the limit when it comes to niches with profit potential. Some of those that have worked well for others include pet training, coffee, home improvement, meditation, weight loss, natural health, investing, travel … There are hundreds, if not thousands, more topics.
The format is easy. Basically, you provide how-to information and advice that can help people solve specific problems.
Do that and you can make five or six-figures every year. Yes, the right information is that valuable.
There's no one better suited to teaching you the ins-and-outs of information publishing than Bob Bly, a veteran copywriter who's already made $1 million with his own information publishing business … which he does on the side in his spare time. He works just two hours a week on this venture.
This is technically an online business. But no technology expertise is needed. You just write and get help to create the different formats of information publishing from fellow freelancers … if you need it. Much of the product creation can be done quite easily.
But Bob shows you how to outsource if necessary. And he shows you everything else you need to do to get your information publishing business started and then running smoothly. Everything from coming up with profitable niches … to how exactly to create effective information products … to how to market your products so they become bestsellers.
The best part: Once you create an information product and create a system for selling it online automatically … you get paid again and again for something you created once.
All the details are in Bob's program: Information Marketing for Freelance Copywriters. It's made up of six success webinars led by Bob. And when you order you also get instant access to four bonuses that will help you accelerate your success — and profits — with your new business.

The Professional Writers' Alliance
At last, a professional organization that caters to the needs of direct-response industry writers. Find out how membership can change the course of your career. Learn More »

Published: April 23, 2018