Three Ways to Attract More Traffic to Your Website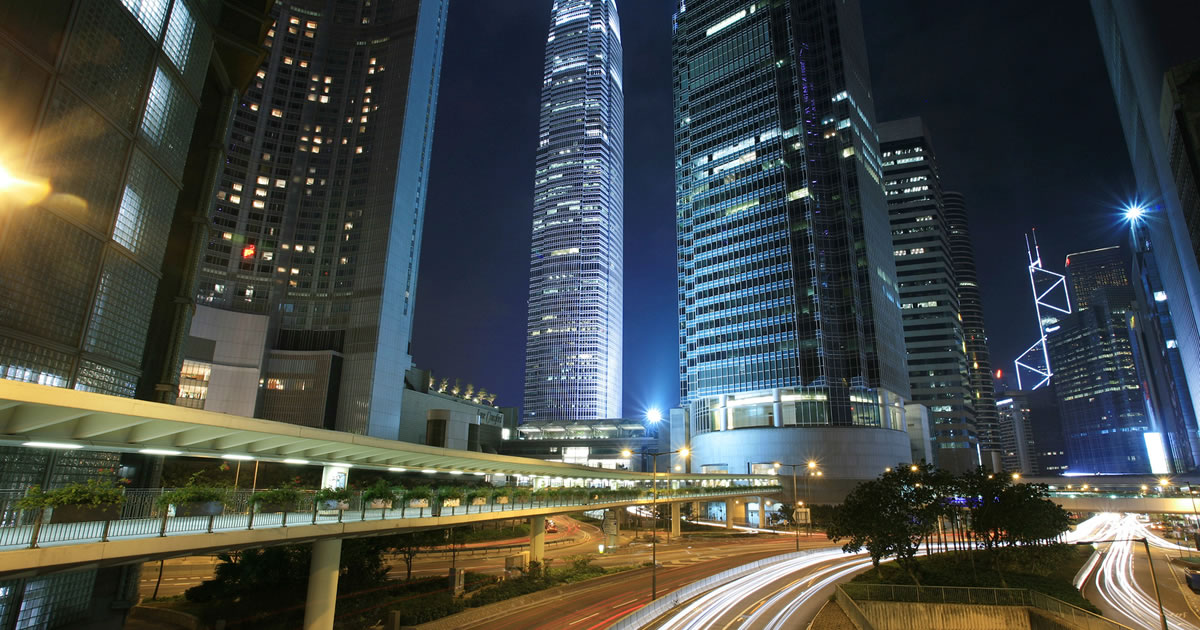 When you're building your business, the first step is to come up with a model.
Your model needs to answer five questions:
"How will I attract the attention of an audience?"

"How will I engage their interest?"

"How will I convert my engaged audience into customers or clients?"

"How will I deliver on my promises?"

"How will I create repeat and referral business?"
These five questions basically come down to:
Traffic
Leads
Conversions
Fulfillment
Retention
As you probably guessed from the headline, this article is going to look at proven ways you can attract more traffic to your website.
But, you don't want just any kind of traffic. You want qualified, targeted traffic … the kind that's more likely to take the next step and become a lead.
A Consistent Publishing Schedule
If you want to draw traffic to your site, you have to give people a reason to go there. And, that almost always means offering content of one kind or another.
You could blog … you could set up a podcast … you could post regular video updates … you could do case studies … design infographics … create slideshows … or blend any combination of these things.
The key is to create a publishing schedule and stick to it consistently.
Start with a Calendar
If you use a WordPress site, there are several calendar plugins you can use to plan and schedule content within your site.
But, you could also use a spreadsheet, Google Calendar, a daily planner, or even just a legal pad and pen. The important thing is that you set up a publishing schedule.
Decide which days of the week you want to publish. You could add one new piece of content a week. Or two. Or three. Or do it daily. Some sites have very good luck publishing more in-depth content twice a month.
Think about what you're likely to follow through on. If publishing once a week seems doable, but three times a week fills you with dread, start with once a week. Here's the important part: Commit.
Once you have your publishing dates set, decide on a production schedule. When will you have a first draft done? Three days ahead of time? A week? What about revisions? Will you be proofreading or someone else? What other materials will you need before you can publish a post? Internal links? Images? When do you need them by? Two days in advance? One?
Setting up a production schedule will remove a lot of stress from the process. If you follow your schedule, you'll never be scrambling at the last minute. When publishing day comes, your materials will all be ready to go.
Figure Out Your Topics
You have a calendar and a production schedule. Now you just need to know what you'll be creating and when. The best way to pick topics is to figure out what your audience wants and needs. Do that by:
Asking: Conduct a survey and ask your existing audience what they're struggling with in your industry.
Listening: If you already have an audience, you probably receive email from some of your followers. Whenever they have a question or a complaint, that's probably a topic to create content around.
Surfing: Spend time in Facebook Groups with your audience, read reviews of similar products or services, read trade publications and blog posts … see what people are talking about and then join the conversation with your own contribution.
Reflecting: Think about your business and how it serves your audience. Think about what your audience needs to know to get excited about the results you can provide. You'll find a ton of topics from this line of thought.
Hold Yourself to a High Standard
Whatever you create, make sure it's good.
Make it entertaining. Make it true to your voice. Make it accurate. Tell a story. Make it useful. Make it relevant. Never be boring.
If you consistently create useful content that's fun to read (or listen to or watch), people will start finding you. They'll start sharing what you have to say with their friends and colleagues … and your audience will grow.
Podcasting Interviews
Podcasts are big right now. And, for good reason. People can listen to podcasts while driving, while going for a walk, while working out … it's one of the few content delivery formats you can consume while doing something else.
Even if you don't want to create a podcast, you can still use podcasts to bring more traffic to your site. You just have to participate on existing podcasts.
Start by listening to podcasts. It's tempting to listen to podcasts about writing and marketing and succeeding at business — and you should listen to some of those. There are some great ones out there.
But, think about what kinds of podcasts your target audience will listen to. And then listen to those. Pay attention to the topics they cover and the formats they use. Note any that use interviews. They're the ones to approach about being on their show.
Think about what information you can share that will be of interest to the audience and will fit the format of the show. And then start reaching out to podcast producers.
When you do a podcast interview, you'll be able to share your website with the audience. It's a good idea to have an incentive ready for the audience you're speaking to — something they can go download from your site. Then you're increasing traffic, but you're also taking people to the next step — becoming a lead.
A Dynamic Social Media Presence
Having a consistent and dynamic social media presence is another way to bring more traffic to your site.
If you publish content to your site, social media is a great place to distribute that content. That's one way to use social media to drive traffic.
But, if you want your efforts to really pay off, you need to do more than share your own stuff.
You need to engage with your audience. Ask them questions … and then respond to their answers.
Comment on their posts. And, not just, "Great post." Think about how the post made you feel, something you really liked, a question it raised, a related experience you've had … and then share something insightful.
When people comment on your posts or share them with their audience, reach out to let them know you appreciate the connection.
Share funny stories. Share other people's content. Make introductions when they make sense.
Pay close attention to who is following you. Whenever you see someone who has an audience that overlaps yours, work to build a relationship with that person. Maybe ask them to do an interview that you'll publish to your site. Or, write something that's inspired by one of their posts, give them credit, and then send them a link with a note saying, "Thank you for the inspiration."
Basically, be a good, active social media citizen, and you'll gain a following. Some of those followers will become fans of your website, too.
Building traffic to your website isn't an overnight process. It takes time. But, if you're interested in having clients approach you instead of the other way around, it's a process well worth the effort.
This article, Three Ways to Attract More Traffic to Your Website was originally published by Wealthy Web Writer.

How to Make Money as a Social Media Marketing Expert
Everything you need to know to become a social media marketing expert, as well as four different ways to make money using that expertise. Learn More »

Published: April 4, 2018