Introducing the Ultimate "Insurance Policy" for Freelance Copywriters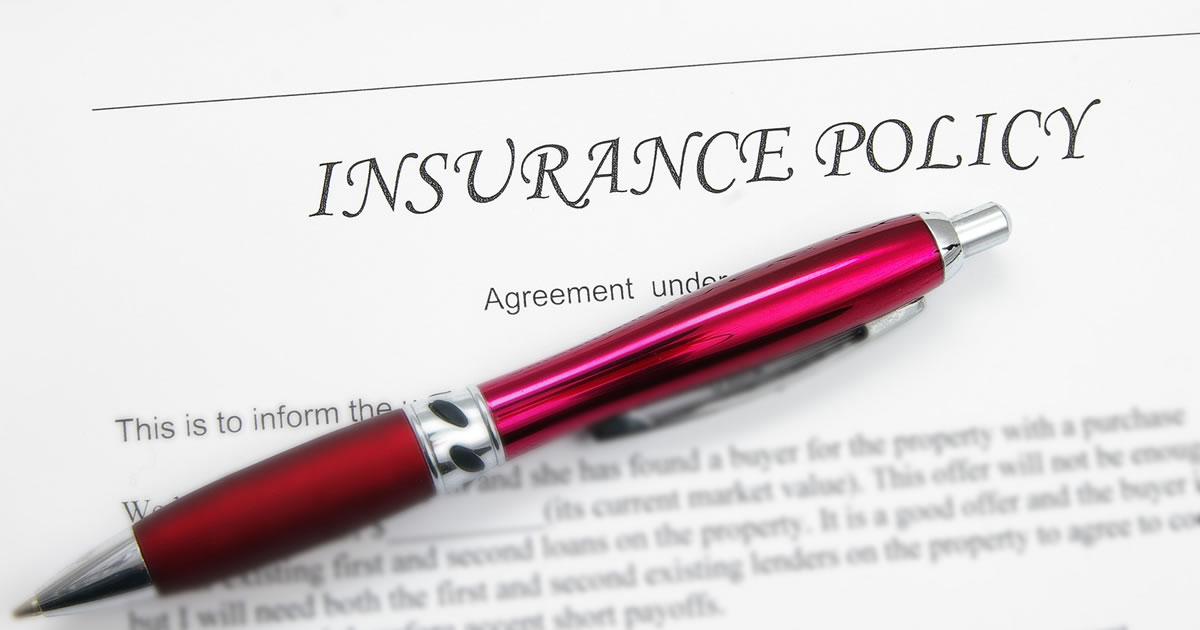 Freelance copywriters enjoy some great perks … like high fees, flexibility, and the ability to call their own shots …
But there's sometimes a lingering concern that the work could dry up — and that you'll end up in an endless "feast or famine" cycle.
But now, you can take out an "insurance policy" to protect yourself.
It's a way to build a second income stream that doesn't rely on clients …
So even if you miss out on some client opportunities or fall behind in your self-marketing, you won't have to sweat the temporary hit to your business.
In fact, it can be just as lucrative as your main income from working with freelance clients.
What is this insurance policy?
Well, legendary copywriter Bob Bly has put together a brand-new program to show you how to quickly set up and monetize an information publishing business.
He says, "Online information publishing should be every freelance copywriter's second business."
That's because, as a copywriter, you already have the core skills required for info publishing.
Information has never been in higher demand than it is today — especially information that will solve people's most urgent problems. Many info publishers earn an extra $50k … even $100k … or more!
And getting started won't require much time. Maybe an hour a day is all it takes — so you can still devote most of your time to earning money from your copywriting clients.
It's the perfect second income — easy to get started and with a short learning curve.
But more importantly, it gives you unprecedented insurance — just in case you go through some lean times landing freelance clients.

Bob Bly's Information Marketing for Freelance Copywriters
Bob Bly says, "Online information publishing should be every freelance copywriter's second business." With this information publishing course, you can generate income Fast using your "95% Advantage." Learn More »

Published: April 23, 2018