Email Copy Expert Shares
His Secret Formulas

Your Shortcut to High-Paying Email Copywriting Jobs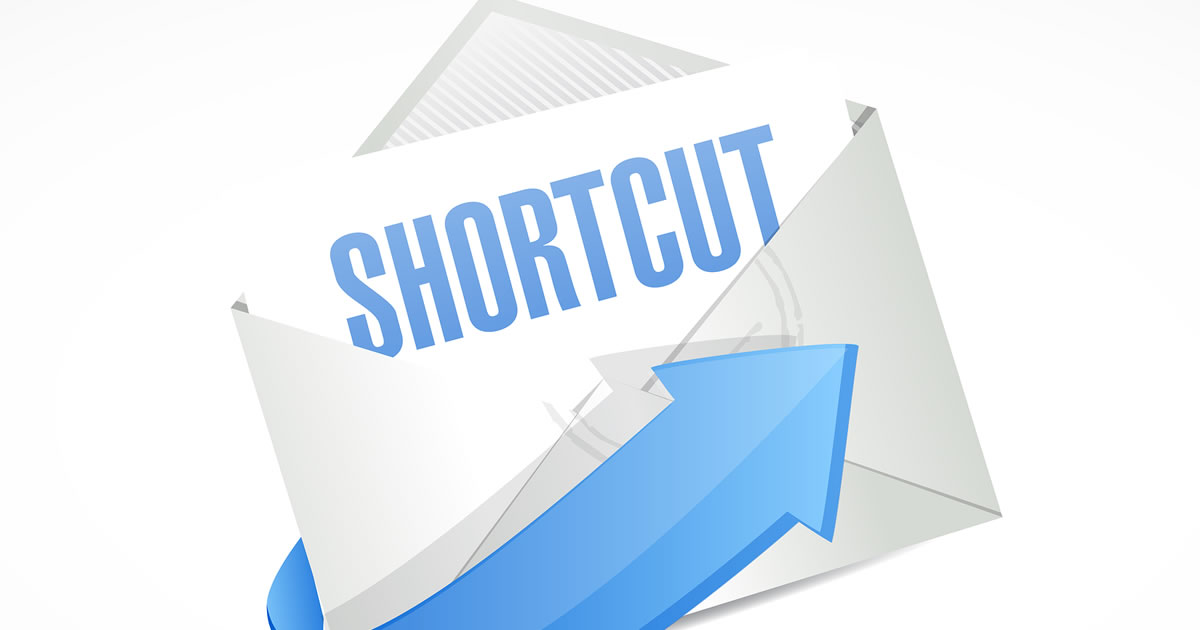 Shortcuts are a great way to save time when you're driving. In the world of copywriting, you can learn copywriting skills from experts so you don't have to figure it out for yourself. A shortcut to your thriving freelance career.
Jay White does one better in his program, Email Copy Made Easy. Jay doesn't just teach you his formula for writing engaging emails that compel readers to take action – he also provides a series of email templates, samples, and examples — including all-important subject lines.
These are proven winners that have gotten huge results for his clients. And now you can "borrow" them to create results in your own copywriting jobs.
It's not a matter of cut-and-paste; you'll modify the emails you write to match your client's goals. You just plug in relevant details into the template as needed. But it certainly is a shortcut … one that could cut the time it takes you to write an email to 20 minutes.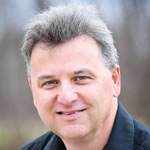 Jay White
When you get paid $250+ per email, that's a good ratio. It works out to potentially $750 per hour. It's no wonder Jay earns six-figures each year writing emails.
The templates and samples — there are dozens in all — you'll find in Email Copy Made Easy cover a wide range of purposes. There are testimonial emails, welcome emails, content emails, and more.
In Email Copy Made Easy, Jay will show when each type of email is appropriate and what exactly about these emails makes them work. When you understand that, it makes you more effective in your own copywriting jobs.
Of course, templates are just one element of Email Copy Made Easy.
You can get all the details on the complete program here.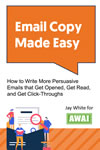 Email Copy Made Easy: How to Write More Persuasive Emails That Get Opened, Get Read, and Get Click-Throughs
Learn to write emails that drive people to take action, and take advantage of the fastest way to make a living as a writer. Learn More »

Published: April 16, 2018