Wealthy Web Writer Gets a New Look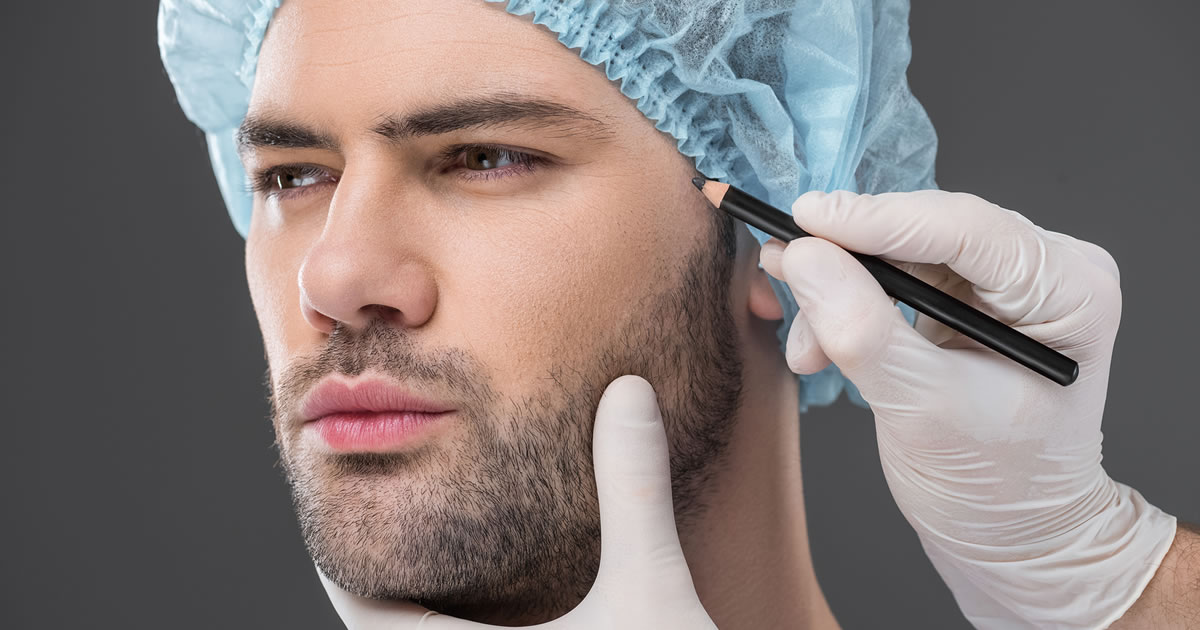 It's official. Wealthy Web Writer has received a major face lift.
The new look and feel of Wealthy Web Writer will improve member experience in a number of ways.
Find what's important faster.
On the Member Dashboard, members can quickly find the most recent items published to Wealthy Web Writer, including upcoming events, recent recordings, new member content, and new free content.
Enjoy the new look.
The site is more visibly rich than ever before, making reading the articles easier on the eyes … and the experience of the site just all around more enjoyable.
More events to help you succeed.
In addition to the new look and feel, Wealthy Web Writer has also added some new valuable features, including:
Monthly practice assignments where you can try your hand at real-world assignments, and possibly have your work reviewed in a live webinar.
Recent successes: These quarterly interviews highlight the journey of writers who have recently become successful. They share the key turning points on their path so you can easily follow in their footsteps.
Hot Seat Interviews: Turn the tables on Managing Editor, Heather Robson. Usually she's the one conducting the interview, but in this quarterly feature you have the chance to ask her questions about how to move your business forward.
Wealthy Web Writer continually strives to exceed members' expectations in the value it provides and to deliver an exciting and engaging experience for all its visitors.
Give it a look to see what's new!
If you're not a member yet, joining Wealthy Web Writer is easy. Join by April 28th ,
and test-drive the entire site for just $1! Get all the details here.

Wealthy Web Writer: The Writer's Roadmap to Making Money Online
With millions of websites and counting, the need for qualified web writers has never been higher. Get access to a growing resource designed to help web writers succeed. Learn More »

Published: April 11, 2018