Wealthy Web Writer:
Check Out Our New
Resource Guide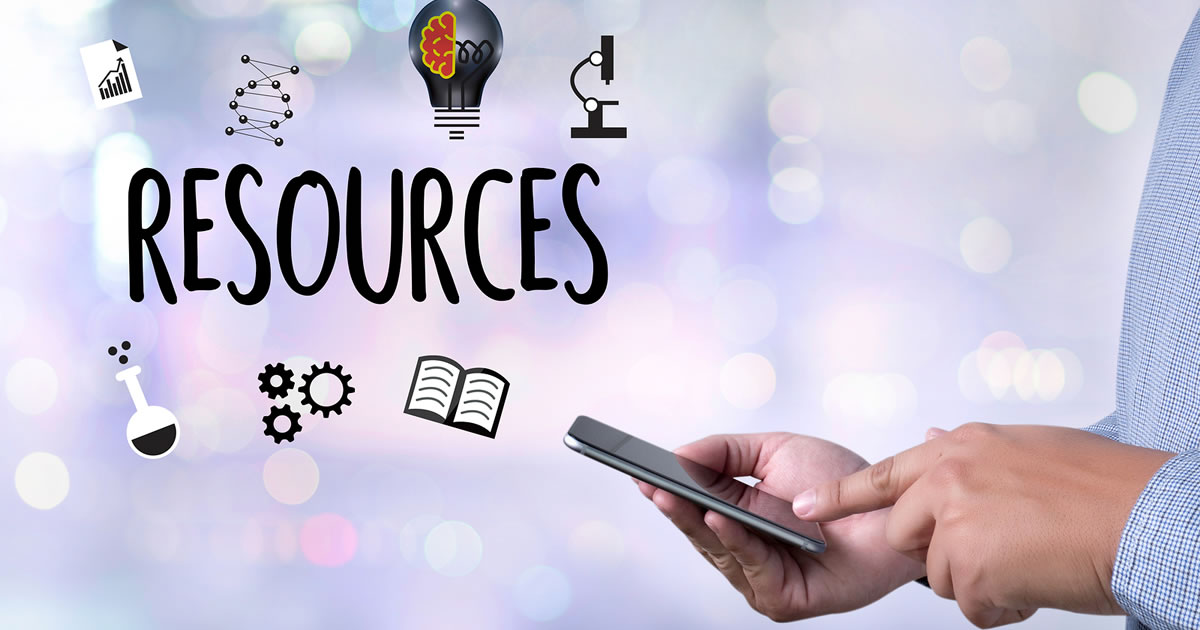 Wealthy Web Writer is well-known for offering a huge variety of resources to its community of freelance web writers.
From step-by-step to tutorials to in-depth special reports … from expert-led webinars to action-based articles … from ideas for landing clients to guides on using the latest online tool … you'll find it all on Wealthy Web Writer.
But one thing we hear is that there's just so much on the site, it can be hard to figure out where to start.
That's where the new Wealthy Web Writer Resource Guide comes in.
We listened to our members regarding the resources on Wealthy Web Writer that they love the most and the questions that they need answered most often.
We gathered up our top resources — the most popular and the most useful — and created an easy guide to help you quickly find what you need.
Whether you're looking for one of our special reports on how to land clients …
Or our top resource on how to write winning copy for your website.
Whether you need quick answers on what to say to a potential client during that first call …
Or you're looking for our regularly updated job board so you can land that first call …
Our resource guide will show you exactly where to go to find our most in-demand resources.
You can view our new Resource Guide right here. And it you think there's anything we should add to it, don't hesitate to let us know!
Not a Wealthy Web Writer Platinum Member? Sign up today for just a buck! Get more details here.

Wealthy Web Writer: The Writer's Roadmap to Making Money Online
With millions of websites and counting, the need for qualified web writers has never been higher. Get access to a growing resource designed to help web writers succeed. Learn More »

Published: April 10, 2018