"America's Top Copywriter" Says Without This Secret Formula, "You're Leaving Money On The Table."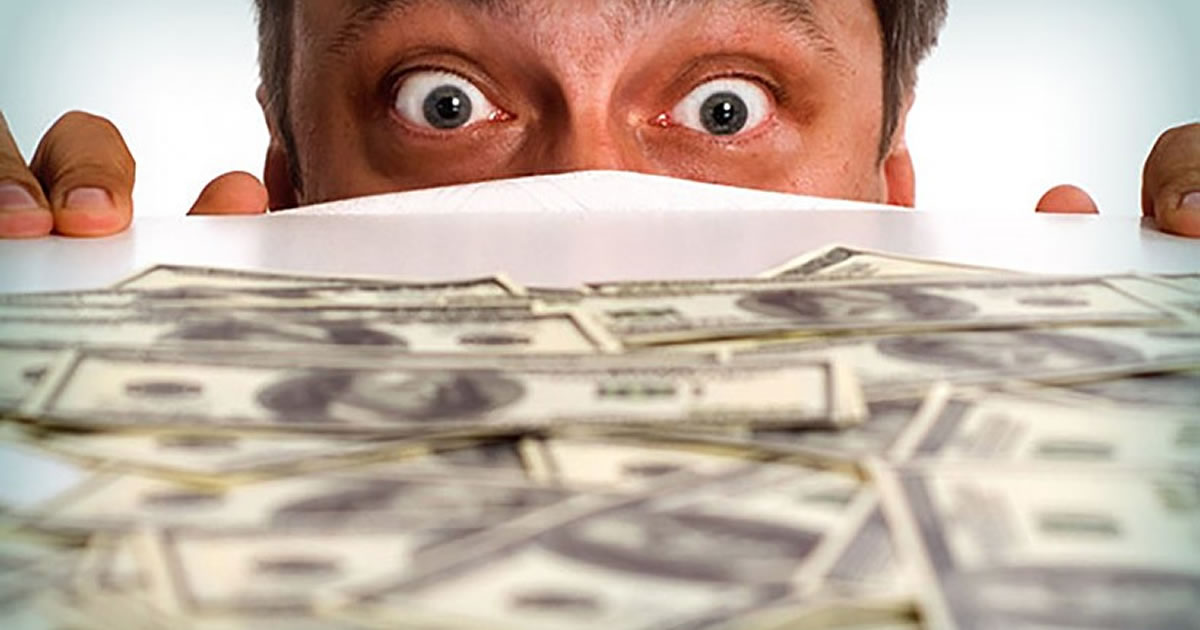 For my first paid writing gig, an online magazine hired me to write a blog that paid — get this … 12 measly cents a word.
After 2 long weeks of working on that blog, I hadn't even made enough money to buy a pizza.
Around that time, I first heard the name Jay White. Here's a writer who earned a comfortable six-figure income solely by writing short, fun emails for a small handful of clients.
Top copywriters from around the world — like "America's Top Copywriter" Bob Bly — call him a master.
"Any time you allow a visitor to register on a page without serving him on an autoresponder series, you are leaving money on the table," says Bob Bly, who has hired at least a dozen AWAI members to help him in his own publishing ventures. "Jay White is a specialist in writing about the email autoresponder series, at which he is a master. Now with Jay's formula, you can learn to write your own …"
And Alex Mandossian, one of the top "Guerrilla Marketers" in the world, says:
"If you're marketing online, I encourage you to RUN (don't walk) and hire Jay as your copywriter of choice for any autoresponder sequence you need now, or in the future. That's exactly what I did over a year ago and my prospects have been converting to customers ever since."
Don't know what an autoresponder is?
Don't worry! Neither did I at first.
But after only a few minutes listening to Jay … I felt like an expert.
You can too!
Because now … Jay's going to give you his super formula for making a great income writing simple emails.
Jay has already turned dozens of writers into professionals making tons of money — and he wants to share his secret with even more writers.
"I now have a template for success, " says Jamie Sylvian. "I didn't realize there was a formula for creating consistently successful emails. There is, and Jay pins it down so well in this program that I now have a template for success."
What if I told you that in just a few days, you can learn how to write these emails and be well on your way to earning a solid income as a writer?
After discovering Jay's secrets to success, I would never settle for 12 cents a word! I know I can make SO much more writing simple emails.
Heck, if I can do it … you can too
With Jays' easy to follow formula, it's almost impossible to fail as a successful email copywriter.
Heck, if I can do it … you can too.
By the time you're done with Email Copy Made Easy, you'll know how to find clients, land projects, write emails, and most importantly — get paid!
Get the secret formula and to see what "money you're leaving on the table" …
I urge you to go here to learn more.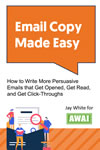 Email Copy Made Easy: How to Write More Persuasive Emails that Get Opened, Get Read, and Get Click-Throughs
Learn to write emails that drive people to take action, and take advantage of the fastest way to make a living as a writer. Learn More »

Published: April 15, 2018