B2B Writer Takes a 31-Day Article Challenge — And Lands a Client!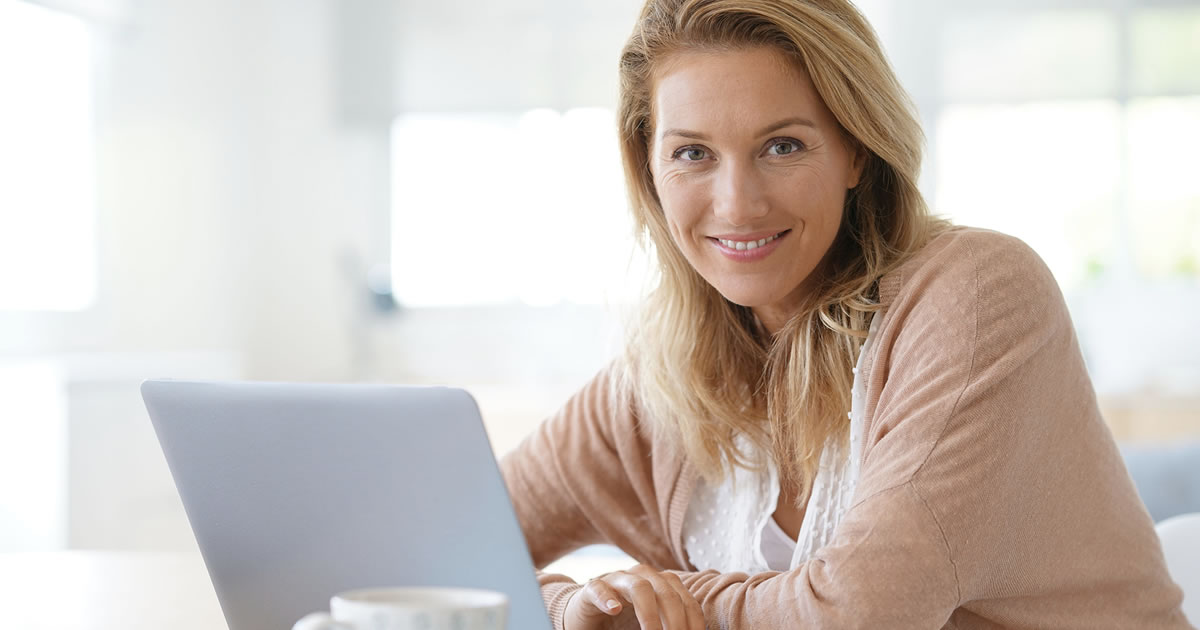 B2B copywriter Tammy Powell decided to tackle a new goal or habit each month this year.
Her first goal was to write an article every day for 31 days straight.
She knew it would help her develop her writing skills so she could write articles more quickly. And, she'd have a nice supply of blog posts and samples for her website.
It turned into much more!
Over the course of the month, she learned how to overcome procrastination, writer's block, and even an unexpected bout with the flu. Her persistence paid off — she successfully sold one of her articles before the end of the month!
Tammy encourages other writers to give it a try. "It's an exercise that could be very valuable to any writer … but especially for writers who are just starting out."
You can read all about Tammy's experience and get access to other helpful resources for B2B copywriters just like you with a Platinum Membership to B2B Writing Success.

B2B Writing Success: The Complete Guide to Making More Money as a Top B2B Writer
The business-to-business industry is desperate for trained, professional writers. Learn to write solid B2B copy, land more clients, and be constantly in demand. For beginning and advanced writers. Learn More »

Published: May 10, 2018